CityWomen.co started in 2018 aiming to share with our audience the best lifestyle tips, whatever aspect you care about. From fitness to fashion, from diet to networking.
Go to our blogs to read more.
Go to our event page to see what's on.
A life spent making mistakes is not only more honorable, but more useful than a life spent doing nothing.
– George Bernard Shaw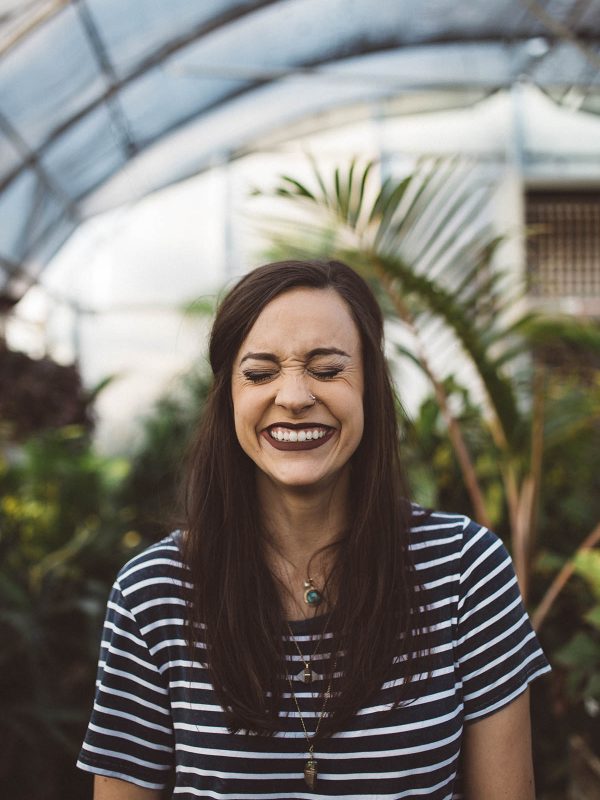 Happy in Lisbon
Happy in Lisbon is established in 2020 for… online. Founded by Korra and Kaja.
Since 2022 it has held … offline events in Lisbon. Happy met CityWomen in the same year.
In 2023, it has expanded to Madrid, for the new chapter of Happy in Madrid.
Why Us?
Be nice!
We are nice
Everyone is nice to each other.
Have fun!
We are fun
Dui ut ornare lectus sit amet est. Sed adipiscing diam donec adipiscing tristique risus.
Our Skills
Beauty
Our beauty
80%
Happiness
Our happiness
90%
Motivation
Our motivation
75%
Success
Our success
95%
the best choice, because…
CityWomen
Women working in a City or/and have a "City Job".
City Job
Usually refers to fast paced work that you have/own.
Women
Anyone identifies themselves as a Woman is welcomed here.
Mentality
We encourage any city woman to live the way they feel the most comfortable.
Find Your Way
We encourage you use the online and offline resources to find your own way.
Find like minded Women
It is usually helpful to communicate with like minded people.
Tristique sollicitudin nibh sit amet commod
Dui id ornare arcu odio ut. Tincidunt id aliquet risus.
Art is the lie that enables us to realize the truth.
Pellentesque dignissim enim sit amet venenatis urna cursus eget nunc. Enim blandit volutpat maecenas volutpat. Auctor neque vitae tempus quam pellentesque nec. Volutpat odio facilisis mauris sit amet massa vitae tortor condimentum. Morbi tincidunt ornare massa eget egestas.
Email
Phone
+44 7776 099500
Locations
LONDON | DUBLIN | PARIS | LISBON | MADRID | AMSTERDAM
Life is easy!