August 15, 2019 at 02:21AM by CWC
[youtube https://www.youtube.com/watch?v=p0sqKBXyjls]
Welcome to 'Dear Derm,' our brand-new series in which dermatologist Mona Gohara, MD shares serious skin-care realness. In each episode, she'll answer your most burning beauty questions and give you all the tools you need to take your glow game to the next level. 
Ask any dermatologist to recommend one ingredient that should be a part of your morning skin routine, and they'll send you straight for a bottle of vitamin C serum. "I think that vitamin C is essentially the LBD of skin care," says board-certified dermatologist Mona Gohara, MD, in the latest episode of Dear Derm by Beauty Geek. "It makes absolutely everybody look better."
Why the reputation? The superstar skin ingredient—otherwise known as L-ascorbic acid or tetrahexyldecyl ascorbate (you can probably understand why we just call it "vitamin C")—is known for its antioxidant prowess, which fends off fine lines in the long run, while brightening and acting as an anti-inflammatory in the short term. Rushing out to buy 100 bottles of the liquid gold? Know this: "Vitamin C is an amazing ingredient, but just like that Bumble date you had that weekend, it sure isn't perfect," according to Dr. Gohara.
That's because it's highly unstable (like Edward Cullen, it too, hates the sun), and so you have to look for three things (check out the video above to find out what they are!) to make sure that it retains its potency. Check out the video above for everything you need to know about the "LBD of skin care" (including Dr. Gohara's top picks for the ingredient) and be sure to subscribe to the Well+Good YouTube channel to get the latest skin info as soon as we have it.
Did you catch the first episode of Dear Derm, in which Mona gave us the 411 on sunscreen (and what the heck to do when you get an accidental burn)? Check it out here. And this $15 vitamin C serum sells every 4 minutes on Amazon, so we tried it to find out if it was worth the hype.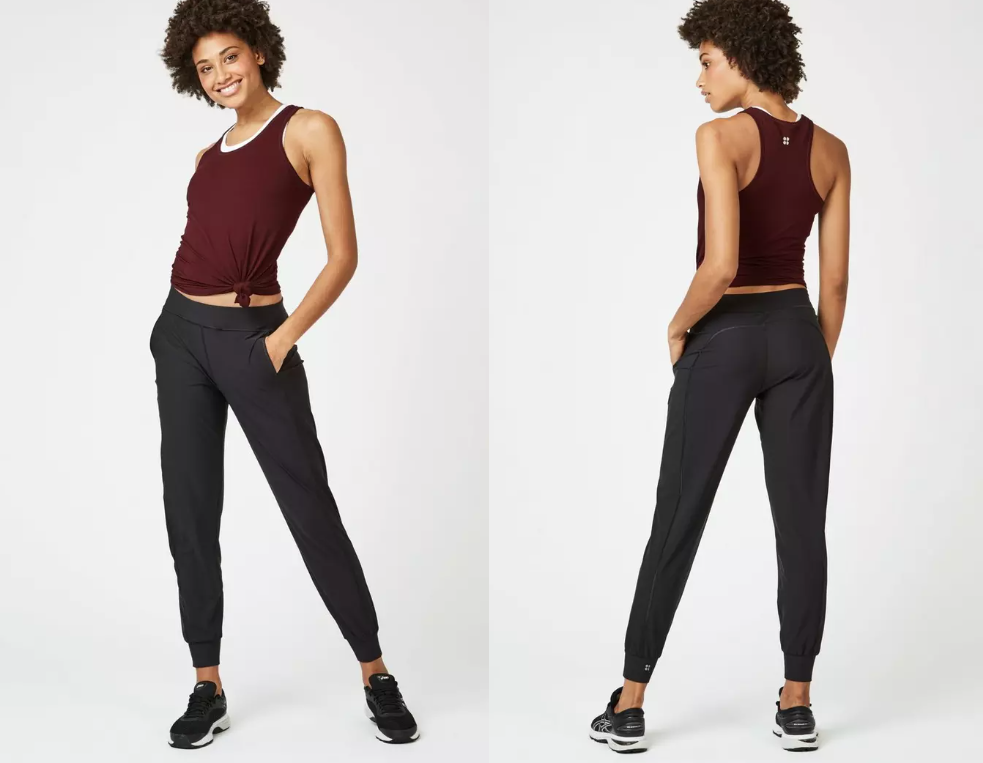 Author Zoe Weiner | Well and Good
Selected by CWC