August 20, 2019 at 07:36AM by CWC

Meet the intersection of superfoods and sustainability, the delicious (and eco-friendly) movement that's about to revolutionize the food space. In this TALK, experts from the frontlines of sustainable farming and next-gen nutrition will break down how broader ideas on helping the planet are affecting what we eat—and benefiting our bodies in the process.
EVENT DETAILS
Tuesday, September 10, 2019
6:45 p.m. to 8:30 p.m.
Location: WeWork Now | 902 Broadway, New York, NY 10010
THE PANEL
Audrey Perkins, MS, MPH | Health + Wellness Manager, Ocean Spray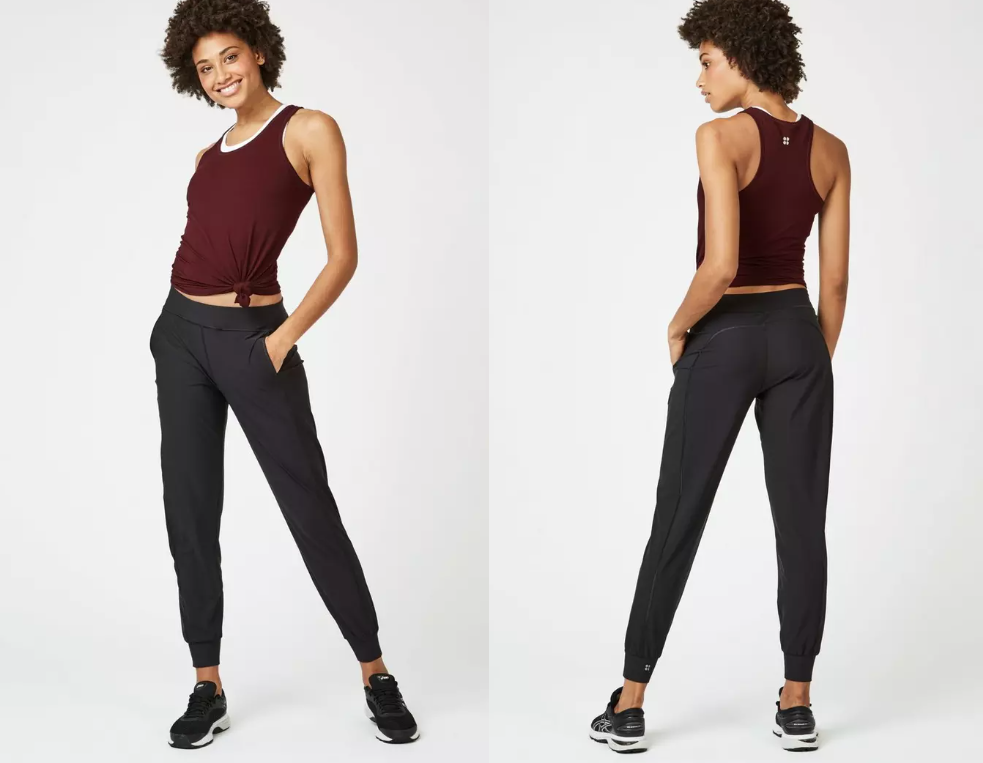 Audrey is a nutritionist and communications expert with a decade of experience in the nutrition and food industries. She currently serves as the Health + Wellness Strategy and Communications Manager for Ocean Spray Cranberries, where she works to ensure Ocean Spray connects its farms to families to promote a better life. Audrey lives a mostly plant-based lifestyle and understands the importance of a healthy diet, and received her Master of Science of Nutrition and Master of Public Health from Friedman School of Nutrition at Tufts University.

Dan Churchill | Chef, Author, Co-Founder of Charley St

Dan Churchill is the chef of Under Armour and Executive Chef at Charley St, a fast casual restaurant in Nolita. He holds a masters degree in exercise science and is known for his colorful cooking, designed to be easy, inexpensive, and highly nutritious. Dan is the author of three cookbooks and has appeared on ABC's Good Morning America and the TODAY show. He has his own series Feast with Friends on the Discovery Network, as well as his own production company and podcast—The Epic Table—focusing on entrepreneurship, wellness, and food.
Wen-Jay Ying | Founder + Director, Local Roots NYC

Wen-Jay Ying is the founder of Local Roots NYC, a customizable farmer's market experience that has revolutionized the way New Yorkers shop for food with direct-from-farm subscription delivery. Wen-Jay believes the way we eat can change the world, and is dedicated to healing our local food system. She was awarded Entrepreneur of the Year by former NYC Mayor Michael Bloomberg, Ones To Watch by Cherry Bombe, and was a special guest at the UN's Global Goals Gala due to her work in the field of sustainability and agriculture.
Emily Laurence | Senior Food Writer, Well+Good + Certified Health Coach
Emily is a senior writer at Well+Good, writing primarily about food and health. She regularly reports on healthy eating food trends, from the rise in alternative and lab-grown meats to adaptogens and collagen. She's a graduate of Syracuse University and, more recently, the Institute of Integrative Nutrition.
Well+Good TALKS is your front-row seat to the industry insiders, brainy entrepreneurs, and healthy celebs at the forefront of wellness with monthly chats on the buzzy topics that are shaking up the scene right now.
Author Well+Good Editors | Well and Good
Selected by CWC