August 23, 2019 at 12:00PM by CWC
[youtube https://www.youtube.com/watch?v=X_D8x1H3TTU]
The best—and arguably most WTF-worthy—way to lift your face and smooth your skin? With an electrical current-based workout.
In the latest episode of What the Wellness, video producer Ella Dove visits SB Skin for a microcurrent facial to see if it will have her walking out sculpted and more radiant than when she walked in. "Microcurrent is electricity, and we use it to stimulate the muscles in your face," says Shamara Bondaroff, founder of SB Skin. She explains that the current is super small (or, erm, "micro"), and mimic the current of your body so that you don't really feel it while it's happening. "It stimulates your muscles, stimulates collagen, elastin, amino acids, ATP, cell turnover—it does so many different things."
The cool thing about microcurrent is that it has both short and longterm benefits, so it can be used as both a treatment and for preventative measures. "It's not just the contouring—it's also re-educating the muscle," says Bondaroff. She notes that she gives microcurrent facials to patients ranging from 18 to 80, all of whom have different skin needs that they're looking for the treatment to help with. During the facial, an esthetician will slather your face in conductive gel and then gently massage it with a device that emits positive and negative charges to stimulate things under the surface. Though getting your face zapped with currents might sound scary, Dove describes the experience as "smooth and cool and lovely."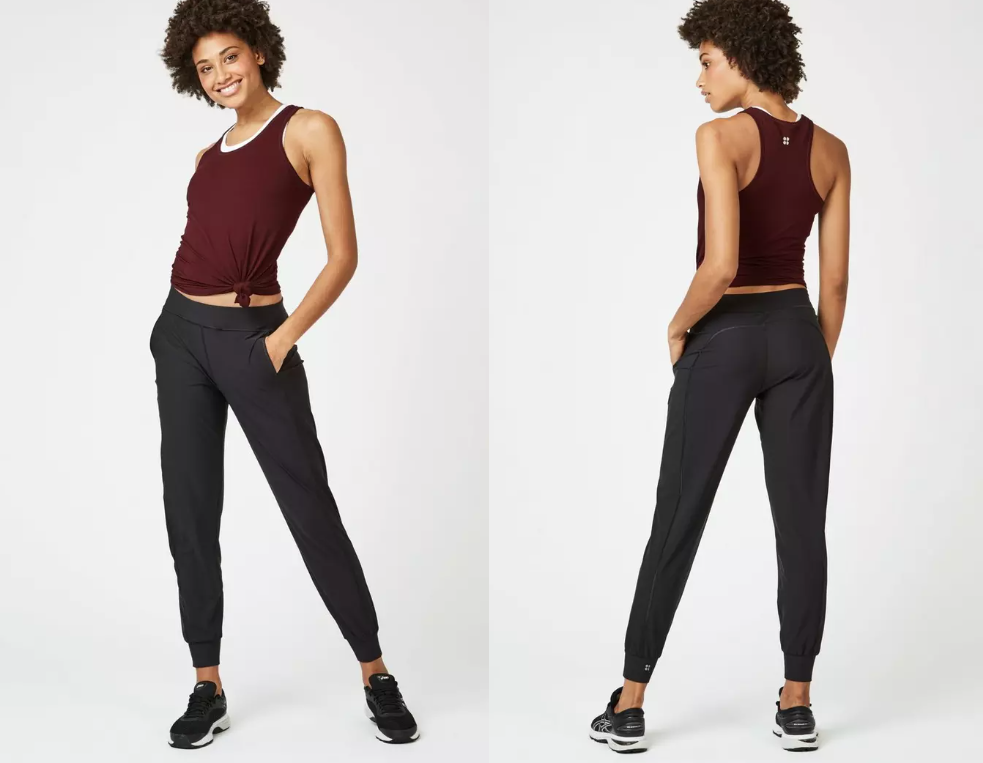 But, uh, does the treatment actually work? Watch the video to find out, and don't forget to subscribe to Well+Good's YouTube channel to watch Dove test out more WTF wellness treatments.
Seriously—facial workouts are so good, they can potentially take the place of Botox. And here's what happened when one Well+Good editor tried to literally freeze her face with a cryofacial.

Author Zoe Weiner | Well and Good
Selected by CWC