August 31, 2019 at 12:00AM by CWC
When I was 12, I bought my first bra. Actually, it was a bralette (with black spaghetti straps, ICYWW), and came in a '90s-style clear plastic tube that I'm sure the company thought would appeal to first time users. It worked: I was a total loyalist right off the bat. But as my body continued to change and my chest required a little extra support, that whisper-thin training bra didn't do the trick quite like it used to. So I spent the better part of the next decades (yes, that's plural…) bouncing from bra to bra trying to find a keeper. I sampled every style you could think of—unlined, lightly lined, balconette, triangle, T-shirt, and more—to no avail. But a few years ago, it finally happened: I found the one.
The Free People Lace Triangle Bra ($38) is half-bralette, half-underwire bra. It has jusssst the right amount of support, but in a comfortable, unimposing construction so that you might not even notice it's there. The brand actually refers to the style as a "half wire," which their website describes as "a thinner than normal underwire [that] gives the same support as a more constructed bra, but with the comfortable aesthetic of a soft bra." Sold. What's more, it boasts a low neckline that supports some of my most chest-baring tops, but the triangle cup shape ensures that you're not going to fall out of your lingerie every time you bend over. And if you needed yet another reason to love it, Free People's Lace Triangle Bra currently comes in 11 colors (though I've seen that number get even higher as the brand re-stocks from season to season), each of which happen to look really, really cute peaking out from under a cami. Sizes range from 32A to 36DD.
If my own adoration of this bra isn't enough to convince you just how great it is, reviews from other customers on the Free People website prove that I'm not the only one who has fallen completely in love with this particular lingerie product. "This bra was much more supportive and flattering than I expected, especially since it is not padded at all," wrote one wearer. "I absolutely love this bra. Being a 32DD, I thought non-padded bras would not offer enough support to wear out, however, I do not have that issue whatsoever with this bra. It looks amazing peeking out of tops and dresses and is extremely comfortable," shared another. I've also personally recommended the bra to friends and family members who have both larger and smaller chests than I do, and they've all become fast fans.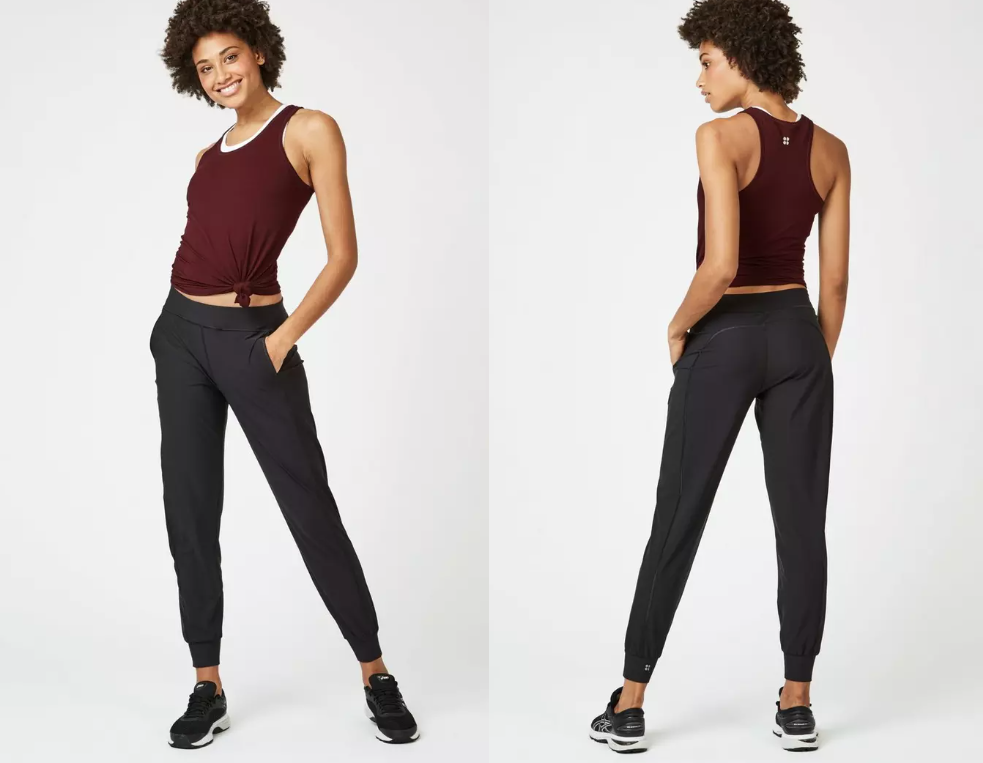 In short? My lifelong search for the perfect bra has ended with this elegant style from Free People, which is worth giving a test drive of your own. In your favorite color of the rainbow, of course.
Shopping for a bra? Here's everything you need to know to find the right size and style. And once you've found a few that you love, here's how often you should be washing them.

Author Zoe Weiner | Well and Good
Selected by CWC