August 31, 2019 at 06:01PM by CWC
Oat is having a major moment in the alt-milk space, but it's been a key player in the skin-care world for a long time. It's an effective skin-care ingredient, but it's been overshadowed by trendy ingredients like CBD and moringa. I'm not saying these ingredients don't work, but it's kind of like when kale became A Thing and everyone forgot that spinach is a delicious green that is also really good for you. It's time to get oat back on our radar. It's an ingredient that has actually been backed up by research, which is part of the reason why it will stand the test of time. One study found that a 1 percent colloidal oatmeal cream helped reduce symptoms of atopic dermatitis and eczema. And polyphenyls called avenanthramides, which are found in oats, have been shown to help reduce inflammation and itching. Basically, it's a stellar ingredient—especially if you have sensitive or irritated skin.
Oat is one of the few DIY ingredients that dermatologist Mona Gohara, MD, actually endorses. "It has anti-inflammatory and soothing effects," she says. She recommends putting a cup of oats in your bath to help quell bug bites or irritated skin. As a person who can attract a ton of mosquitos (but not an emotionally stable date LOL), I can attest that oatmeal baths have saved me from scratching all of the flesh off of my legs after the one time a year I decide to be outdoorsy.
If you're not a DIY person (I would love to be but TBH I am too busy lazy), there are many ready-to-buy products that harness the soothing powers of oat.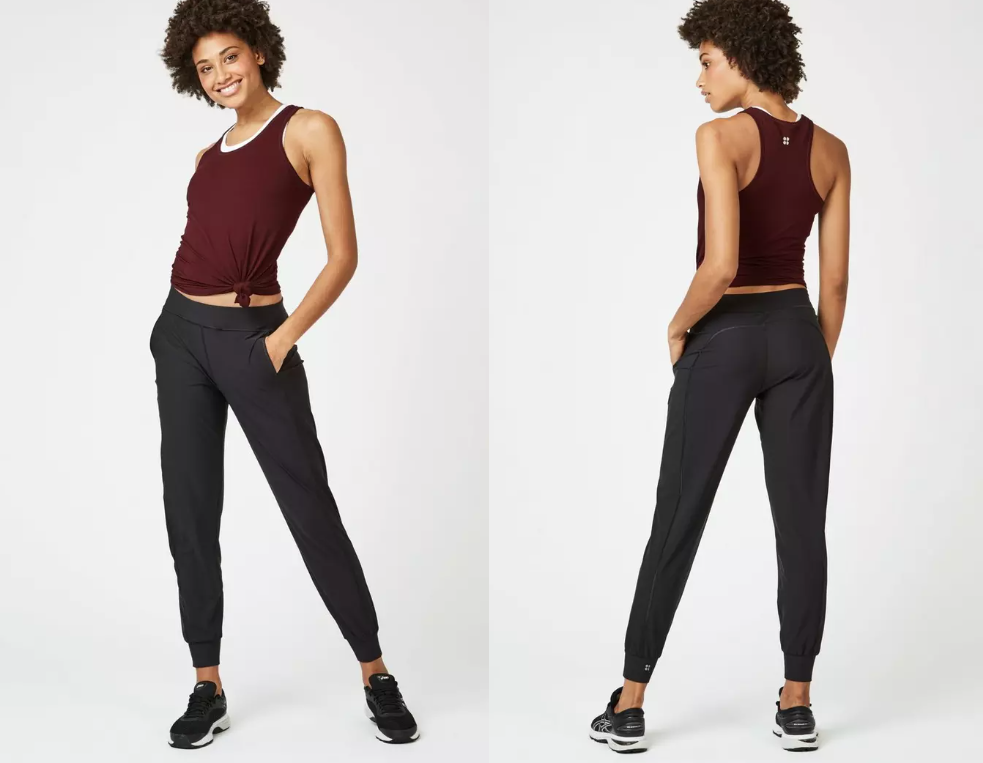 Do you need to go on a #skincarediet? Here's a compelling reason to. And these are the 10 skin-care products Well+Good readers just can't quit.
Author Allie Flinn | Well and Good
Selected by CWC