September 01, 2019 at 10:01PM by CWC
[youtube https://www.youtube.com/watch?v=1lEwXLMIBLI]
Confession: my at-home manicure routine is mostly me painting over my chipped nail polish right before I head out the door. I'm always in a rush to do it, and it comes more from a place of necessity than self care. When everything is go-go-go, it can be difficult to remember that it's necessary to slow down and take a breather, but I'm feeling inspired to do just that after watching the self-care ritual of Maya Feller, RDN. For her, an at-home manicure is a way to bring levity to a job that can be demanding.
Feller works with patients who have diet-related chronic illness. "Because I deal with diet-related chronic illnesses, sometimes work can be serious," she says in our latest episode of Self Care Nation. "I really do like to have a little bit of fun with my nails and make them bright and colorful. It's just a way of showing my patients it's not all serious."
What began as a way to stretch out the length of her salon manicures (which: same) eventually evolved into a self-care practice that Feller absolutely loves. The key is in small touches, like running a diffuser with calming essential oils and using a hand cream that feels thick and luxurious.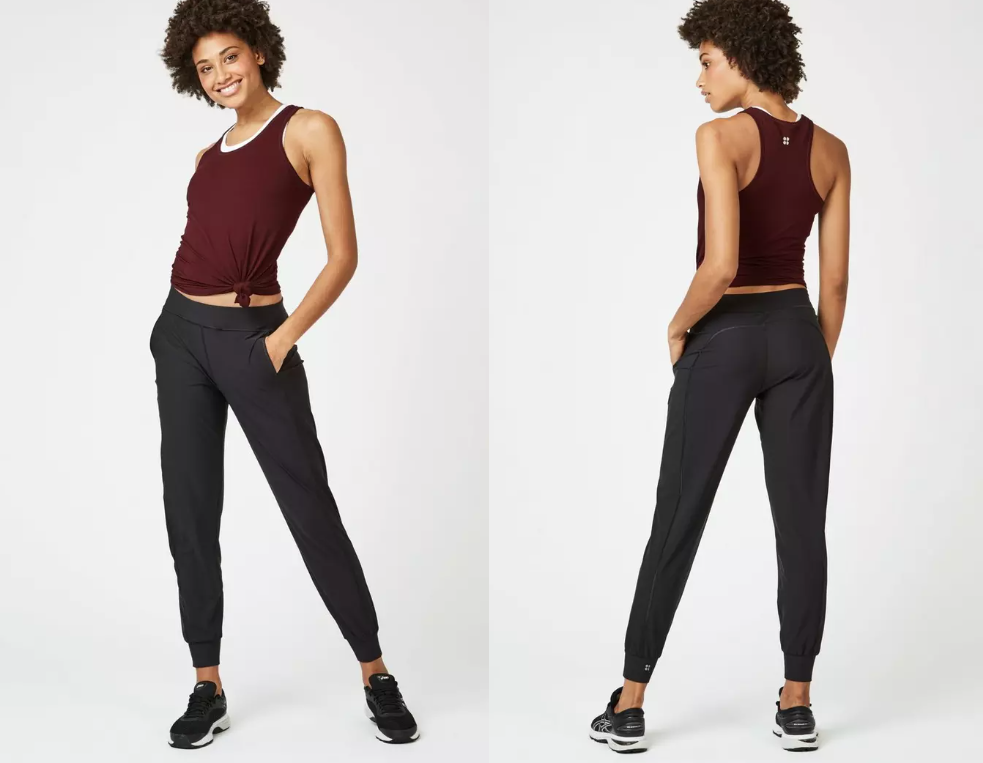 "Now that I have a family and kids it's really interesting, because when I go to the salon everyone's like, 'Oh it's mommy time give her some space,'" Feller says. "But what I've actually discovered is when I do the manicure at home, I get the same kind of '[feeling], and I can create this whole salon-like feeling in my home, and it's extraordinary." Let's hear it for making acts of self-care work in your life…wherever you are.
Ready for more? A face mask queen shares her two simple self-care rules. Then, get inspired by this makeup artists morning routine.

Author Allie Flinn | Well and Good
Selected by CWC