September 08, 2019 at 06:01PM by CWC
You just left the salon with a fresh new color, and you're fully basking in that post-appointment glow. (You know the what I'm talking about.) But if you plan on hopping in the shower and sudsing up your strands within the next 48 hours, you might want to snap some selfies now. According to the pros, it's the quickest way to take your hair from fab to faded.
Not many people know there's a hair-washing rule after coloring. Unfortunately, not abiding by it is one of the biggest mistakes you can make for your color—and your bank account. "After you dye your hair, don't wash it for at least two days because the hair is still sensitive and therefore will be more like to fade faster," says Sergio Pattirane, a hairstylist at Rob Peetoom in New York City. "We recommend waiting to wash it so that the color stay fresh and longer."
It's not just the initial wash that matters—it's really every wash. In order to keep your color looking as fresh as possible between appointments, it's recommended to keep washes to a minimum throughout the week, as well as switching up your washing habits in the first place. "Wash your hair two days a week—one day with conditioner and the other day with a mask," he says. "Also avoid washing your hair with water that's too hot, as this will cause the hair cuticles to open and then cause the color to fade away."
So what are you supposed to do between washes? Reach for the dry shampoo, of course, says celebrity hairstylist Kendall Dorsey. Our beauty editors like Living Proof Perfect Hair Day Dry Shampoo ($14). And if you're desperate, give your scalp a nice scrub. "If you need to wet your hair to restyle or get a minimal cleanse, I recommend using a very tiny amount of conditioner and scrub like it's shampoo. The action of scrubbing will lift dirt and grim when you rinse," he says. Your shiny, bright hair awaits.
Wondering just how strong your hair is? Use this two-step test to find out. Then, try this simple hack that helps you choose your best hair color.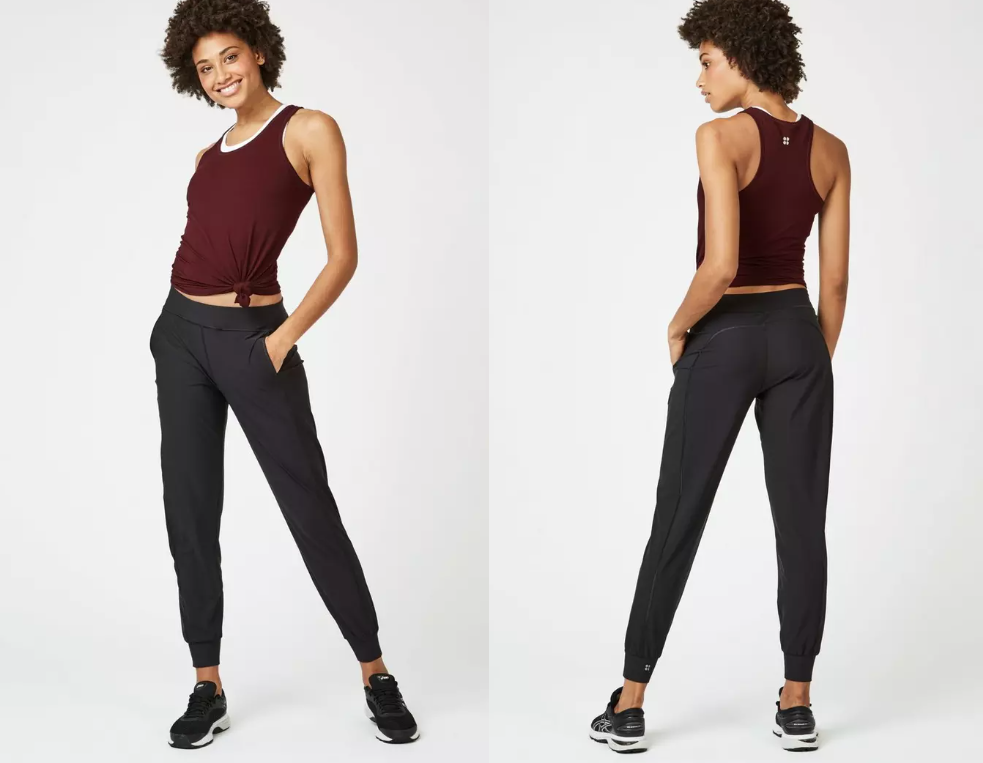 Author Tehrene Firman | Well and Good
Selected by CWC