September 21, 2019 at 02:00PM by CWC
My makeup collection is so vast that I'm sometimes embarrassed to show it to people. Any time someone comes into my bedroom, it's the first thing they comment on, and I feel like I have to warn the guys I'm dating about it before they come over. There are dozens of eyeshadows, at least 70 lipstick shades, and 17 different iterations of highlighter. There are also 14 foundations, all of which retail for upwards $30 a pop, and all of which I have recently given up in favor of an $8 drugstore buy.
L'Oréal Paris Magic Skin Beautifier BB Cream—which was first introduced to me by my mom, who had traded in all of her ex-expensive foundation in its favor—is officially the only thing I want to put on my face. It's a BB cream (which, for the uninitiated, stands for "beauty balm"), and unlike a traditional foundation does a number of different things for skin. It comes out of the tube as a white lotion with pigmented beads, and when you apply it—which I like to do directly my fingers—they burst open to distribute a sheer tint across your skin. I can't explain it, but whatever shade it turns into post-application always matches my skin tone exactly, and leaves me looking dewy and natural. It basically looks like my skin, but slightly better. It's sorcery, I swear. "A BB Cream is an amazing option for anyone who has limited time but needs coverage, sun protection, and skin-care benefits all in one," says makeup artist Mary Irwin.
Even though it would definitely fall into the "light coverage" category, it's heavy enough to cover the scarring on my face, and also works as its own sort of primer (so you can kiss that additional step goodbye) to smooth out texture and complexion. It's also formulated with vitamins C and E, which ups its status as a heavy-duty hydrator. With all of that in mind, it's no wonder it's the only thing I want to put on my face. Sorry, expensive foundations—but you've officially been replaced.
Here's how one of the world's top makeup artists puts on foundation, and the three things you should always consider when shopping for a formula of your own.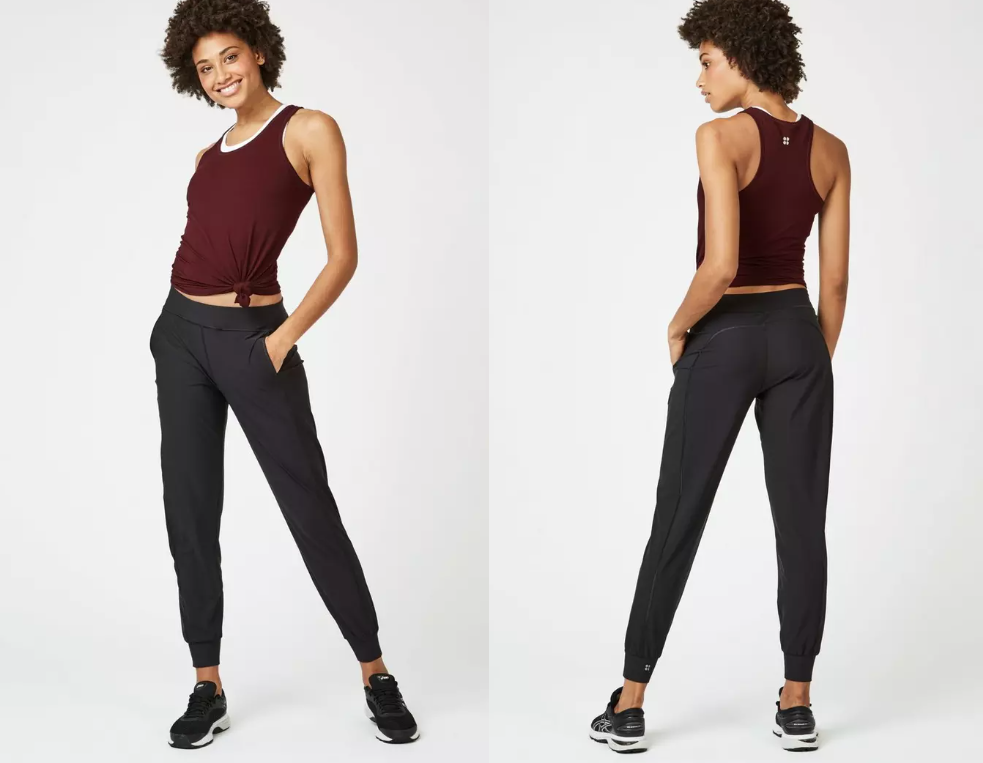 Author Zoe Weiner | Well and Good
Selected by CWC