September 25, 2019 at 12:01AM by CWC
Apple cider vinegar might not taste good (like, at all), but it sure is great for your hair. Because of how acidic it is, washing with it can help bring life back to damaged strands, make it super-shiny, and keep your color looking top-notch. It's also great for your scalp, balancing the pH and clearing any buildup. Yep, basically it's the beauty BFF you didn't know you needed… and everyone's starting to jump on the bandwagon.
The best-selling beauty product on Amazon this week is none other than the WOW Apple Cider Vinegar Shampoo and Conditioner Set ($30). The base of virgin coconut oil and avocado oil help nourish and rejuvenate your hair. The star ingredient is what removes all the build-up left on your scalp, resulting in healthier hair and a healthier scalp, and a boost in growth because of that. With more than 7,000 reviews (and a 4.1 of 5 star rating), it's safe to say people are happy with the results.
Since you only need to use this set a couple times a week, the bottles should last for months, saving you money in the long run. Plus, unlike using something you put together at home, you can reap the benefits of ACV without having to smell like it 24/7. I don't know about you, but I've already hit that "add to cart" button.
Think it might be time to change shampoos? Here are three signs you should go for it. Then, find out how to wash your hair properly, according to the world's most famous hairstylist.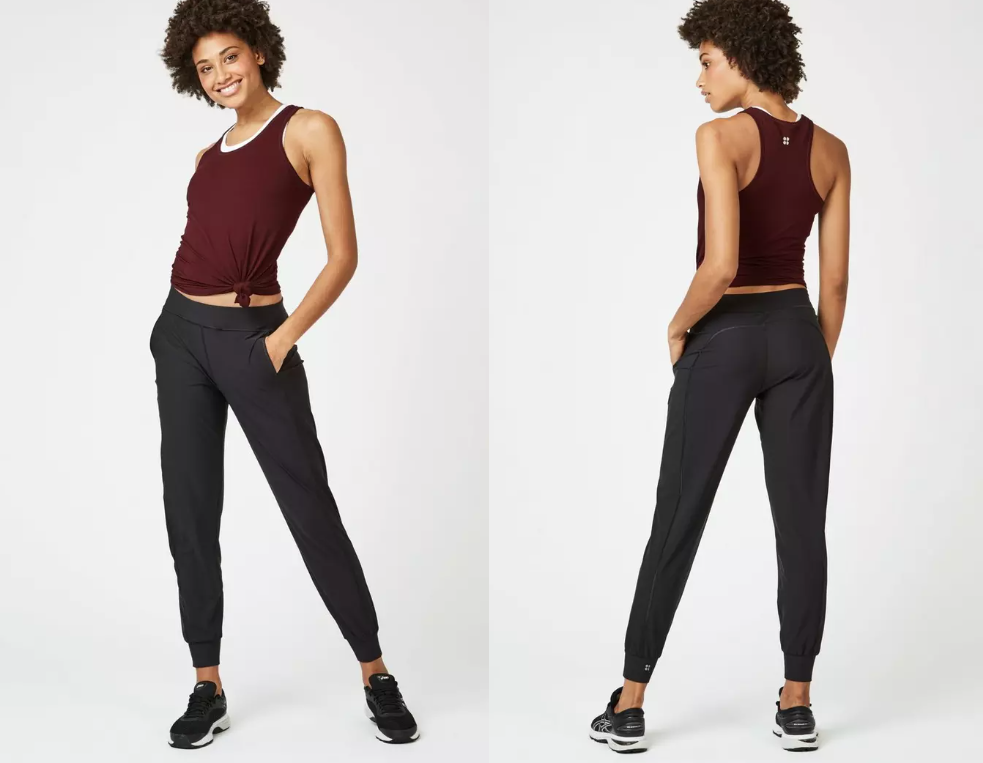 Author Tehrene Firman | Well and Good
Selected by CWC