October 01, 2019 at 04:30AM by CWC
If brunch is the highlight of Sundays, the lowlight is the lethargic feeling you get after scarfing down a plate of heavy food. And while we're all for afternoon naps, sometimes sluggishness just doesn't jive with your productivity goals for the day.
The solution? Healthify your favorite dish, of course, starting with the queen of brunch: eggs Benedict. Give this café classic a paleo makeover with this simple recipe, using sweet potato toast for the base and a lighter hollandaise sauce to (generously) drizzle on top.
The most important part of this whole DIY brunch sitch (besides the fact it helps you avoid waiting in a line that stretches down the block) is choosing the right eggs to star in your masterpiece. That's why we teamed up with Pete and Gerry's Organic Eggs—whose mission is to bring high-quality organic eggs from small family farms to homes across the country. Because organic does taste better.
Jesse Laflamme, chief executive farmer at Pete and Gerry's says to look for four things when shopping the egg aisle: the USDA Organic seal, the Certified Humane Free Range seal, rich golden yolks, and thick shells. If your carton checks those boxes, you're set to start cooking a next-level healthy brunch.
Watch the video for a step-by-step recipe for making eggs Benedict at home in your PJs.
---
https://content.jwplatform.com/players/abqrEa01-AjgxWzQ7.js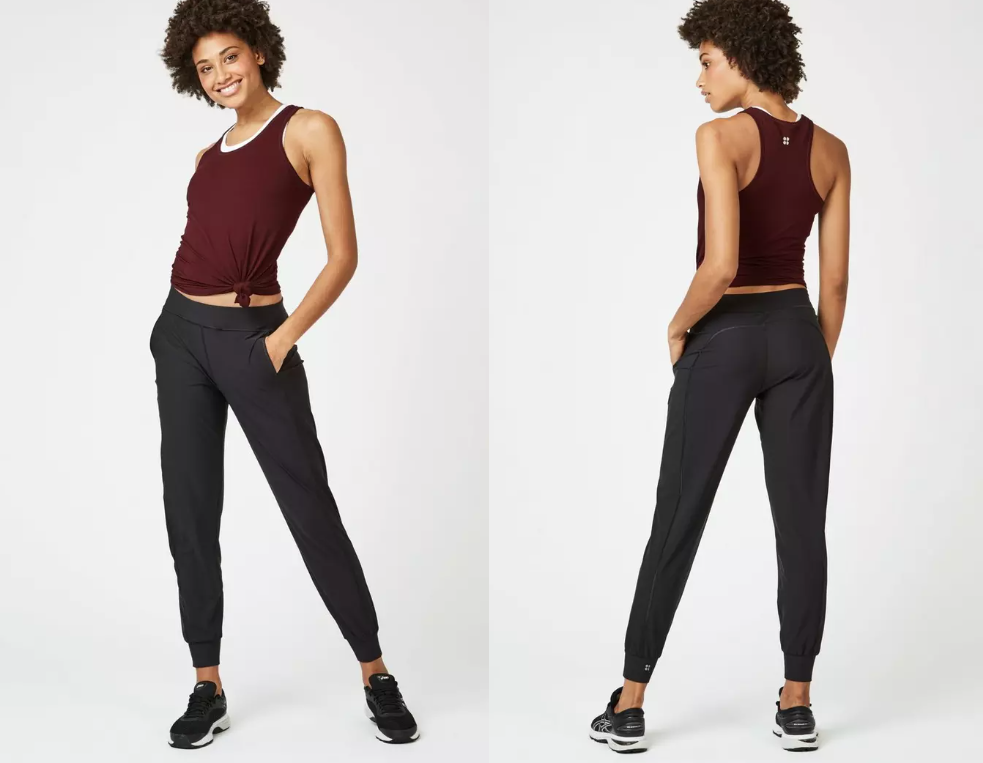 Author Well+Good Editors | Well and Good
Selected by CWC