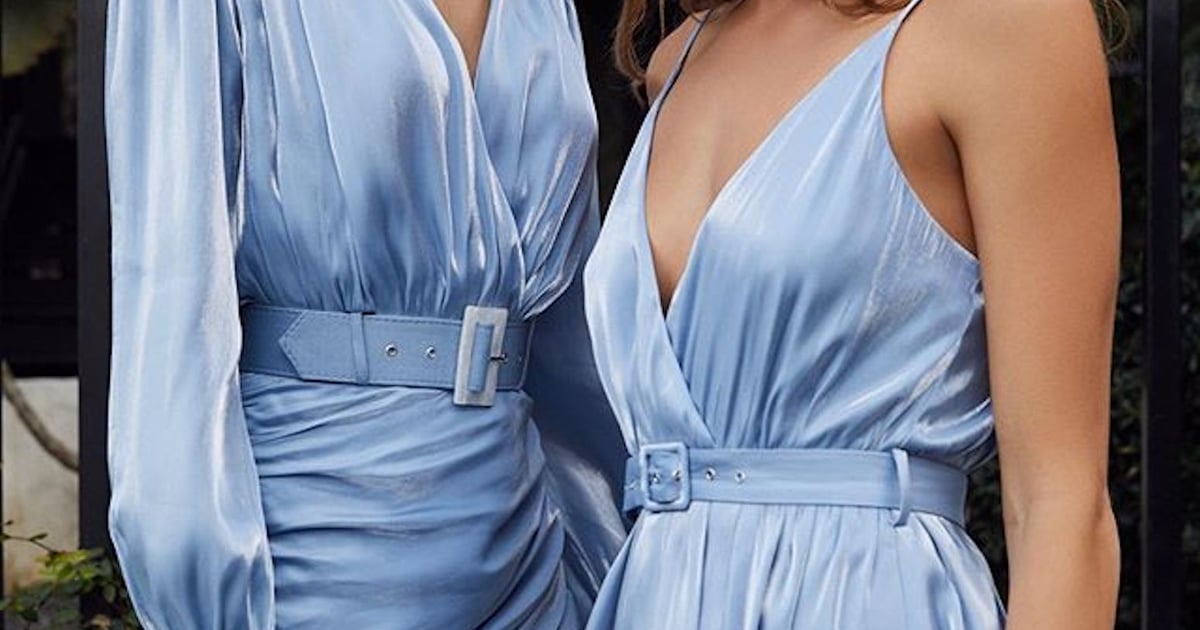 April 20, 2020 at 08:22PM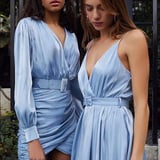 When I want a unique and stunning dress that'll stand out, I always peruse the Revolve site. The retailer has tons of options from both popular name-tags and smaller undiscovered brands. They also all come in a variety of prices, so there's something for every budget.
Ahead, I've curated a shopping guide of the most gorgeous dresses at Revolve. Though we're staying inside right now, it's great to invest in pieces for months down the road or future events. Let's take a look at these lovely picks.