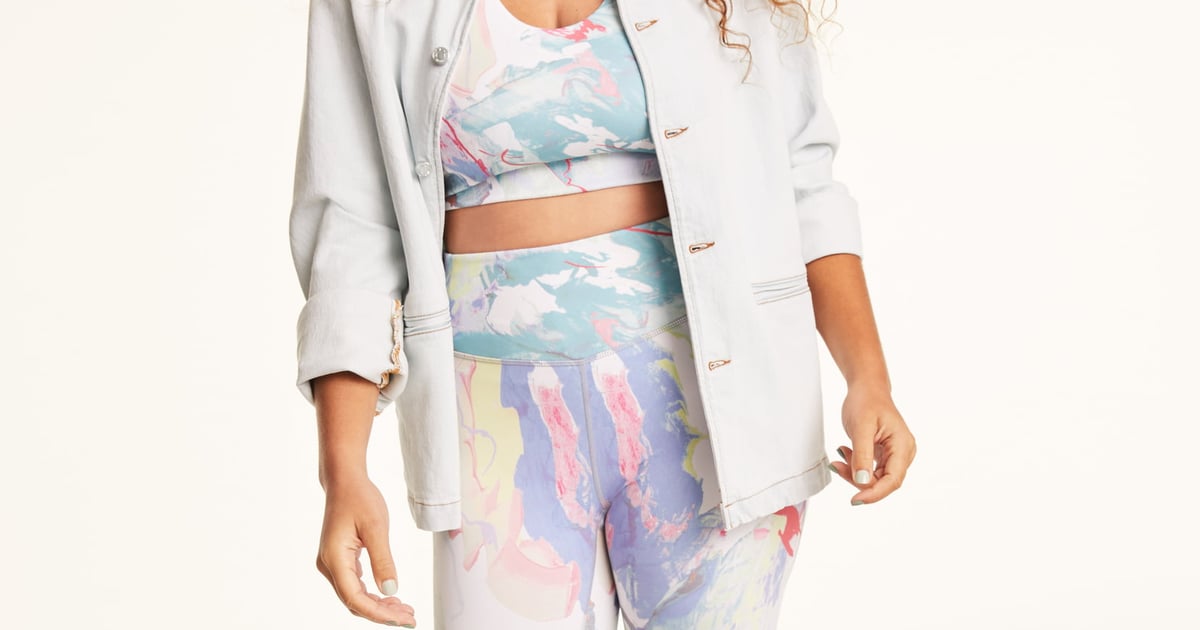 April 20, 2020 at 10:55PM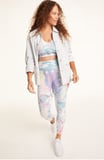 There's no denying that our shopping editors check Nordstrom for new releases every single day. The massive retailer offers a variety of high-quality apparel at a wide range of price points. This April, the store is bringing its A game with plenty of cool loungewear, dresses, accessories, and more.
If you want to treat yourself to something new, make sure to look through our top picks. These are the buzziest items you should get to before customers put them out of stock. Trust us, we're good at predicting these things.