April 21, 2020 at 03:55PM
The British Fashion Council announced today that it will launch a new digital platform to connect designers with media, buyers, consumers and more. It will launch in June, when the city's men's shows were set to start, and the platform will continue over the year with a gender neutral format to allow participating designers more flexibility.
"It is essential to look at the future and the opportunity to change, collaborate and innovate," the BFC's chief executive, Caroline Rush, said in a press release that went out with early details about how the new LFW will be presented. "The current pandemic is leading us all to reflect more poignantly on the society we live in and how we want to live our lives and build businesses when we get through this. The other side of this crisis, we hope will be about sustainability, creativity and product that you value, respect, cherish."
As the first of the four major fashion week cities to announce future plans, the new take on LFW addresses not only the immediate issues of travel restrictions and halted production in light of COVID-19; it also hones in on other elements that have long needed to be addressed throughout the industry on a global scale, from the environmental impact and relevance of the fashion weeks themselves, to manufacturing and the cycle in which items are sold. Designers will have the opportunity to use the platform to sell not only forthcoming designs but their existing collections as well.
"By creating a cultural fashion week platform, we are adapting digital innovation to best fit our needs today and something to build on as a global showcase for the future," Rush says. "Designers will be able to share their stories, and for those that have them, their collections, with a wider global community; we hope that as well as personal perspectives on this difficult time, there will be inspiration in bucketloads. It is what British fashion is known for."
The post London Fashion Week Announces It's Going Gender Neutral and Digital appeared first on FASHION Magazine.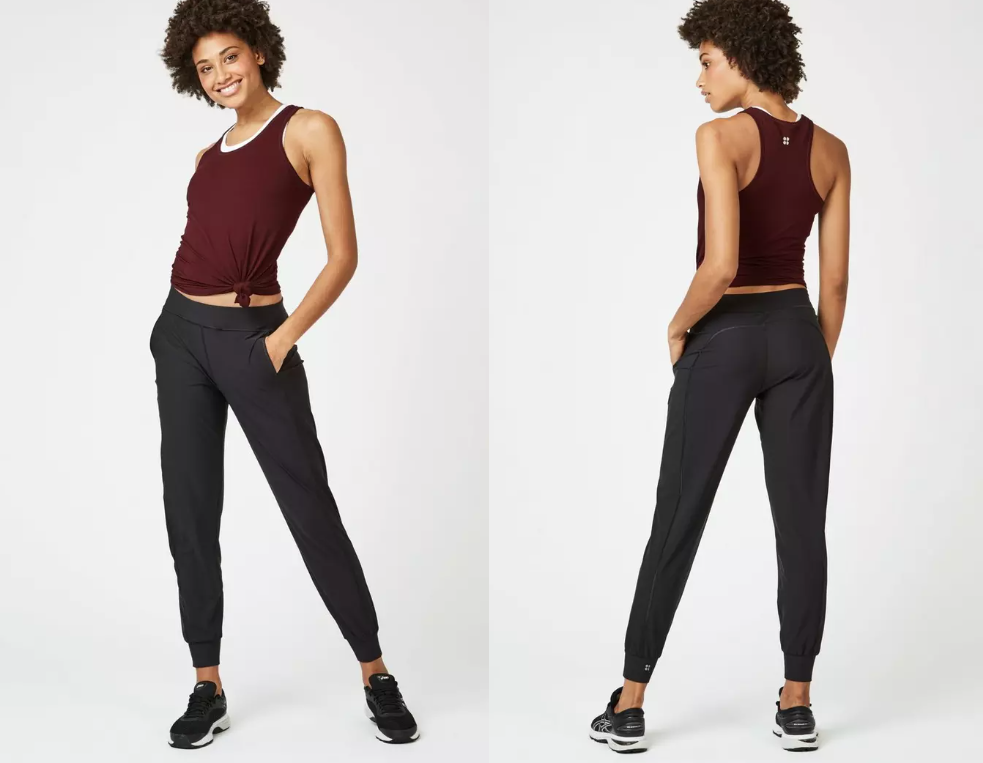 Author Odessa Paloma Parker | Fashion Magazine
Selected by CWC