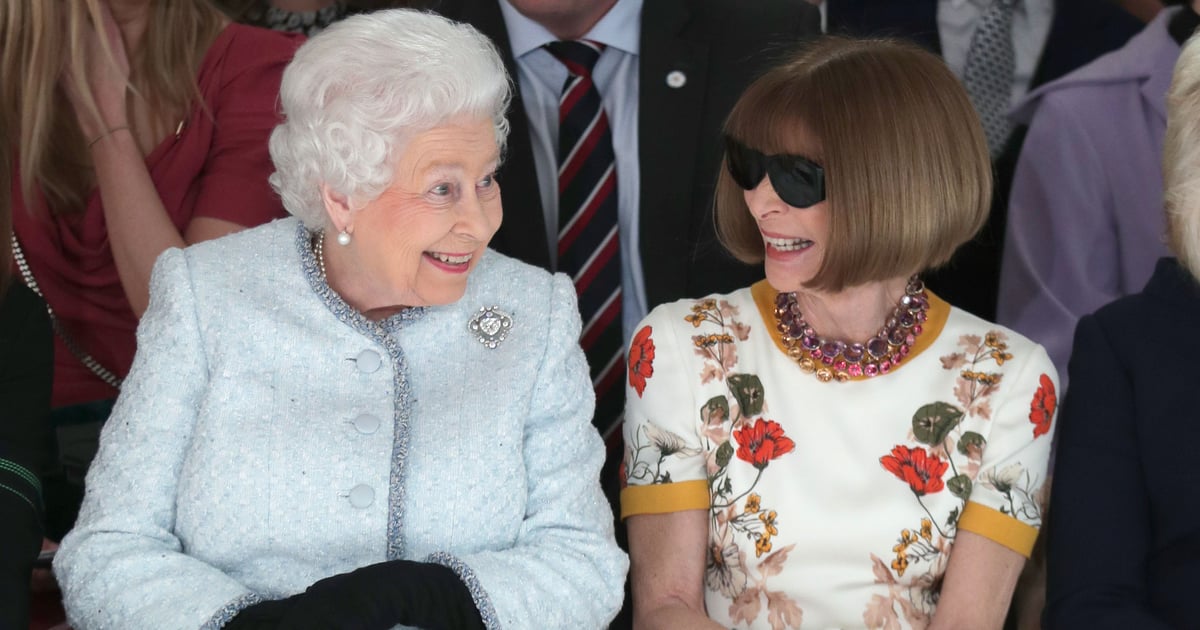 April 21, 2020 at 03:22PM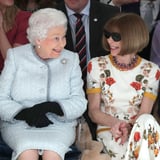 For the first time ever, the British Fashion Council will officially merge London Fashion Week's womenswear and menswear shows into a single, gender-neutral showcase. In response to the coronavirus pandemic, LFW will also launch a digital-only platform open to both industry insiders and fashion enthusiasts until June 2021.
Who would have thought that COVID-19 would be the catalyst that LFW needed to embrace more sustainable practices? Merging womenswear and menswear schedules means fewer but better-quality shows, which translates to much less waste produced during Fashion Weeks. The move to digital will also boost morale for British fashion by making viewing access to new collections more inclusive, leading to more engagement from everyday shoppers. LFW's gender-neutral show schedule will continue for the next 12 months (until April 2021), while LFW's digital platform will be accessible from June 12, 2020, and until June 2021.
Related: It's Official: The 2020 Met Gala Has Been Postponed
"It is essential to look at the future and the opportunity to change, collaborate and innovate. Many of our businesses have always embraced London Fashion Week as a platform for not just fashion but for its influence on society, identity and culture. The current pandemic is leading us all to reflect more poignantly on the society we live in and how we want to live our lives and build businesses when we get through this," said Caroline Rush, CBE, BFC chief executive, in a press statement, "The other side of this crisis, we hope will be about sustainability, creativity and product that you value, respect, cherish. By creating a cultural fashion week platform, we are adapting digital innovation to best fit our needs today and something to build on as a global showcase for the future."