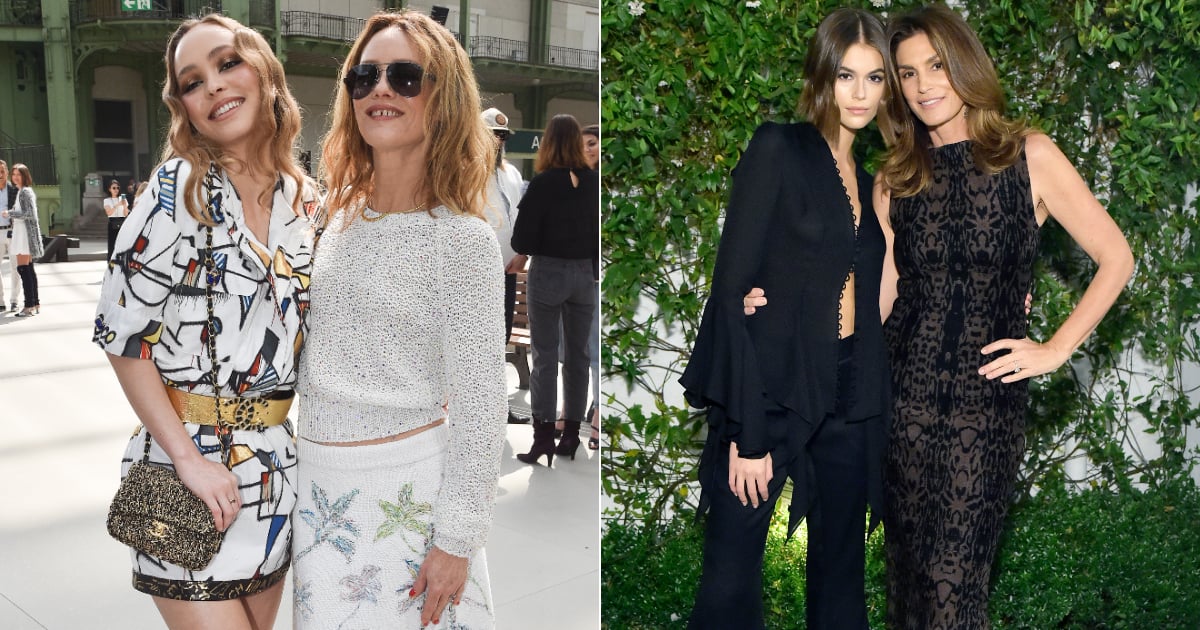 April 21, 2020 at 04:06PM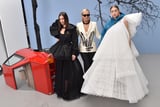 Despite their sometimes-questionable clothing choices, we must admit: our mothers basically built the foundation for our love of fashion. From where to shop for classic pieces to how to dress for an interview, they were always ready with an A-plus solution, and they weren't the only lady to pass down her style sense to her offspring. In fact, plenty of our favorite stars can boast that they, too, got it from their mama.
Whether it's Goldie Hawn and Kate Hudson rocking curve-hugging dresses or Kim Kardashian and North West showing their love for the color black, we love spotting well-dressed celebrity mom-and-daughter duos out and about. Keep reading to see all the cases where celebrities prove that sometimes, good taste is totally genetic.
– Additional reporting by Sarah Wasilak