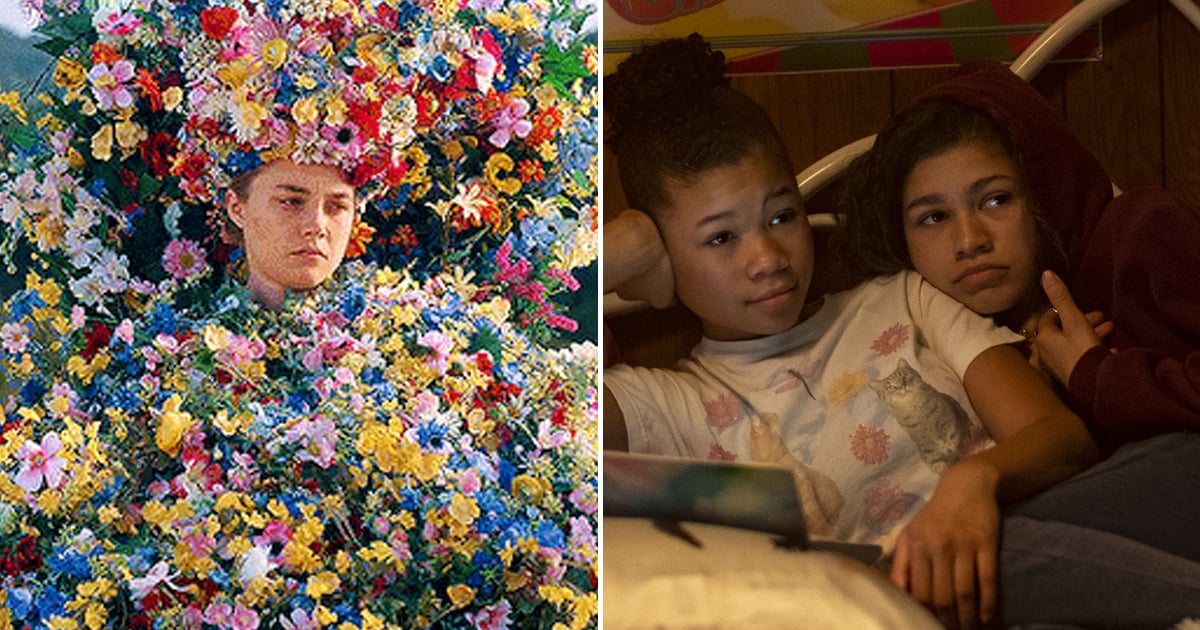 April 22, 2020 at 11:42PM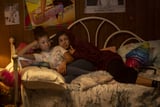 Ever wonder what happened to Rue's iconic purple hoodie from Euphoria? How about the 33-pound May Queen flower gown from Midsommar? Well, wonder no more, because A24 is pulling the pieces from storage for a good cause.
On April 22, the movie studio began putting popular props and costumes from its 2019 films and TV shows up for auction. The proceeds will go to several different charities benefitting novel coronavirus (COVID-19) relief, including Queens Community House, the FDNY Foundation, Food Bank For New York City, and NYC Health and Hospitals. Since these pieces are one-of-a-kind, the bidding has already risen far beyond what my bank account can stomach, but I'm excited for someone else to own these fashion pieces – appreciate each of the 10,000 silk flowers sewn to the Florence Pugh's Midsommar gown. Ahead, I've rounded up the three fashion items I'm most excited to see up for auction. Let the bids begin!