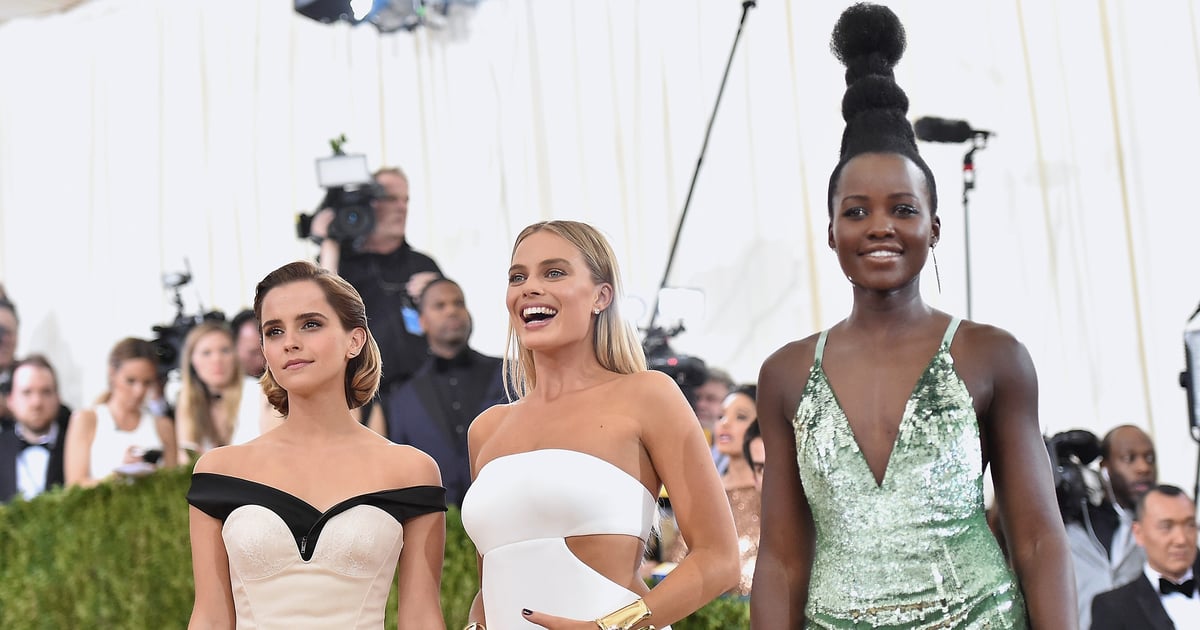 April 23, 2020 at 08:16PM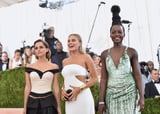 If there's one thing I've learned through the years, it's that eco-friendly gowns are nothing to scoff at. While some celebrities have been wearing archival vintage pieces as a nod to sustainability, others have been teaming up with designers to come up with creative ways to go completely green. While there have been plenty of A-listers over the years who have championed sustainable fashion on the red carpet, I would be remiss if I didn't mention the queen of eco-friendly fashion, Emma Watson. The actress was one of the first to "go green" on the red carpet.
I'm still not over Emma's black-and-white Calvin Klein Collection Met Gala dress, which she wore in 2016. You wouldn't be able to tell by looking at it, but the stunning gown was made out of plastic bottles! That year, she joined Margot Robbie, who wore a cutout gown, and Lupita Nyong'o, who wore a shimmery green number, both of which were eco-friendly pieces by Calvin Klein. Stella McCartney, Louis Vuitton, and Versace have all also created gorgeous sustainable red carpet gowns that we're still dreaming about. Keep reading to take a look back at some of the most memorable eco-friendly red carpet moments ahead.