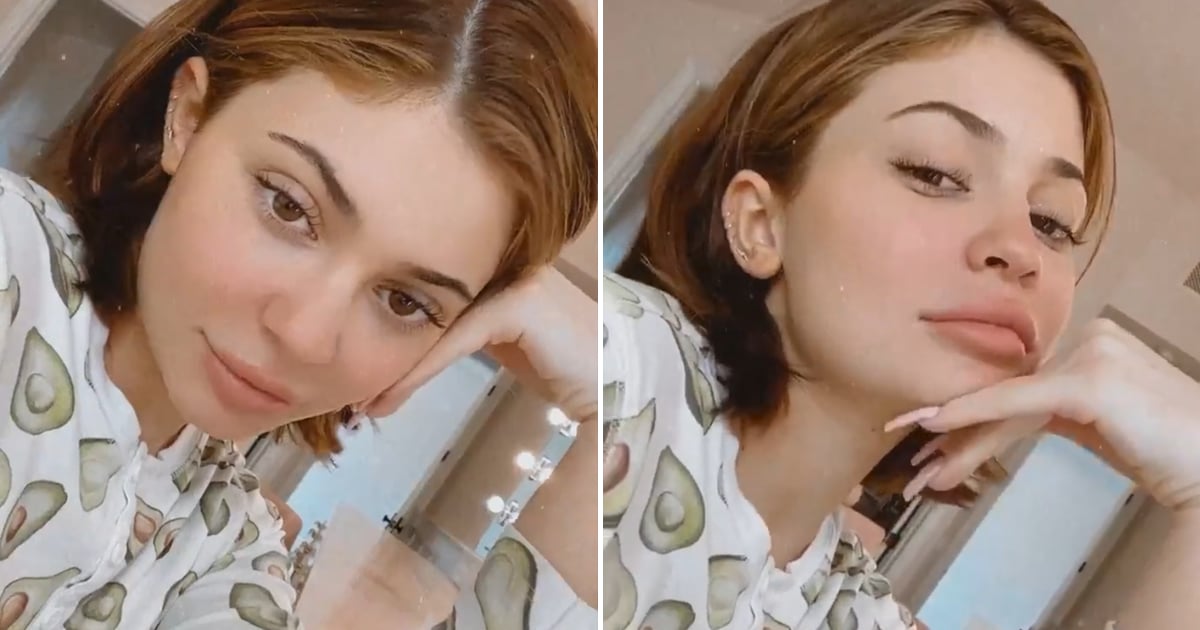 April 24, 2020 at 07:45PM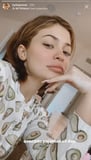 If all you're wearing these days is pajamas and loungewear, we have exciting news for you: you officially have something in with common with Kylie Jenner. The beauty mogul and reality star posted a cozy, makeup-free selfie video on Thursday, where she's wearing an adorable pajama set. "Avocado pajamas all day," she wrote on her Instagram Stories.
While Kylie is no stranger to extravagant and sometimes not-so-practical pieces, her wardrobe while social distancing has been surprisingly affordable and wearable. From her comfy Naked Wardrobe loungewear to these under-$100 pajamas, you can shop Kylie's cozy pieces for yourself. Check out her exact sleepwear set ahead, plus other similar options.