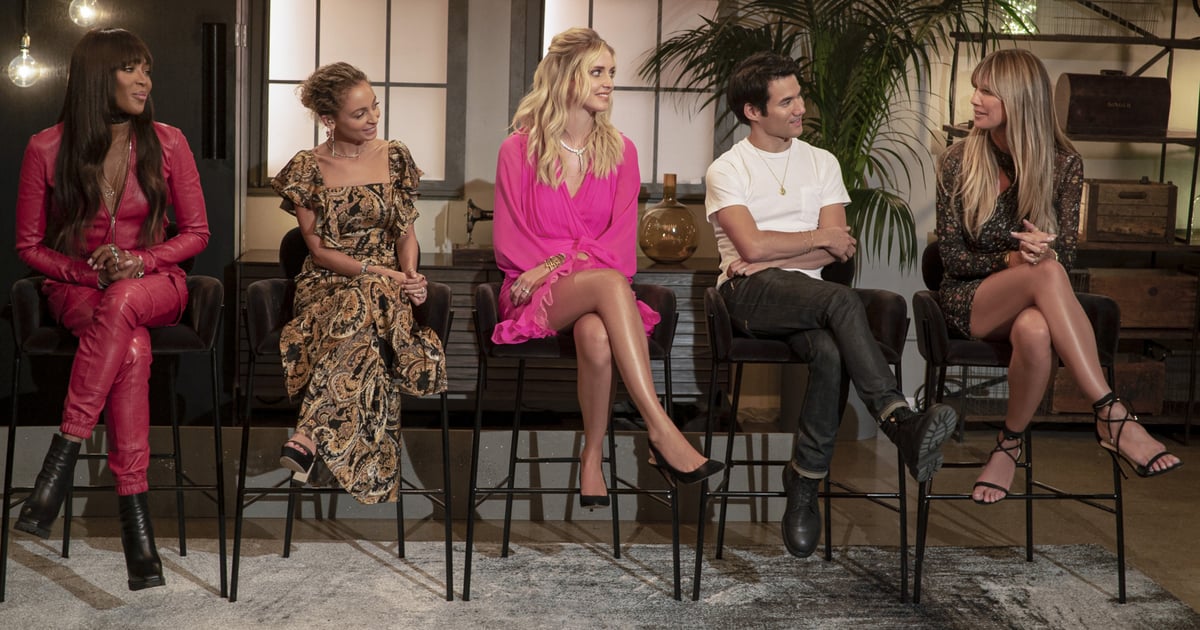 April 24, 2020 at 04:45PM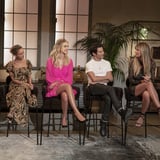 We are down to the final three in Prime Video's Making the Cut. Heidi Klum and Tim Gunn tell the designers to pack their bags, because they're heading back to their homes. Each contestant must put together a final collection (with 12-14 looks) and conceptualize a pop-up shop that will be shown in New York City. They have one month to complete these tasks.
First we head to Los Angeles to see what Jonny Cota is up to. We get to meet his husband, Frank, back at his home. But Cota wastes no time and books a flight to Bali, where he can productively create a collection. He works with craftsmen and tailor shops there that allow him to experiment with his designs.
Next, we get a look at Sander Bos's home in Hasselt, Belgium. His mother, Ingrid, is incredibly supportive of his career as he works on his final challenge. The designer is confident his vision can be the future of fashion.
Lastly, the show checks in with Esther Perbandt at her apartment in Berlin, Germany. She previews her main idea for the pop-up shop, which is an art installation with black rope.
After a month, the final three head to NYC, where they each have their own studio that matches their personal aesthetic. Gunn tells the designers the public will be able to order from their pop-up shops, and there will be a tally on the ordering. Afterward, there will be an elimination, which is determined by the outcome of the shops.
The day of the pop-up event arrives, and customers fill the shops. The number of items sold will factor into the final deliberation. Judges Naomi Campbell, Joseph Altuzarra, Chiara Ferragni, Nicole Richie, and Klum visit each designer's space to examine their final visions coming to life.
The Verdict
The episode leaves us on a cliffhanger – we won't see who gets eliminated until the finale. We can't wait to find out who the final two are!
Where Can I Watch Making the Cut?
Make sure to catch Making the Cut on Amazon Prime – if you don't have a membership yet, you can get a free 30-day trial today.