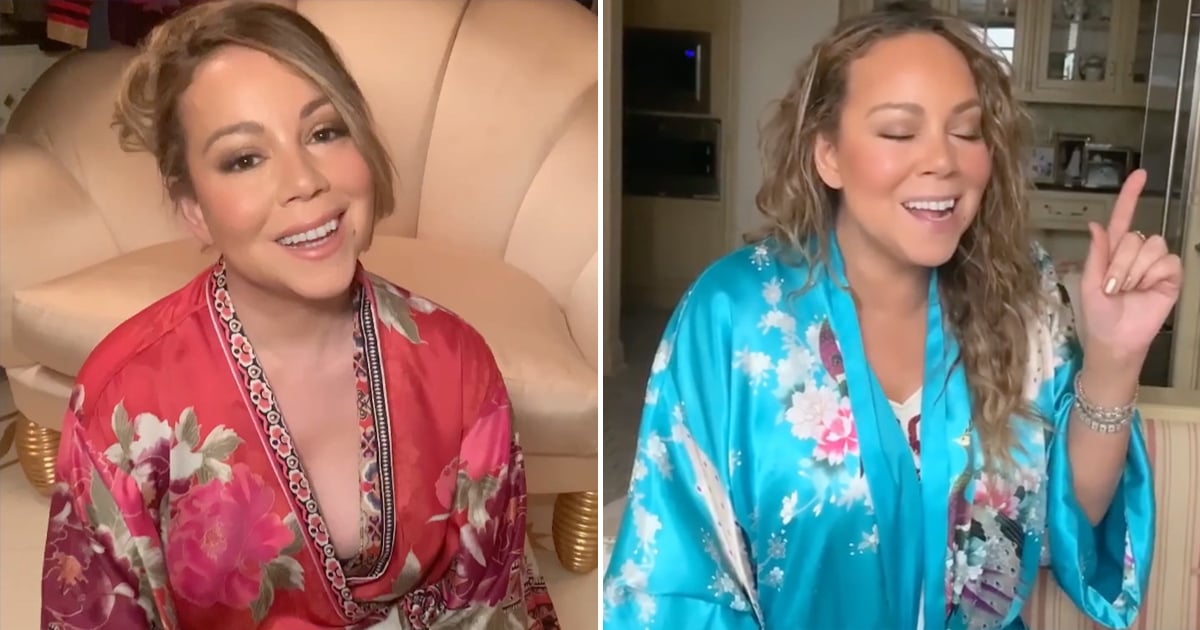 May 06, 2020 at 06:05PM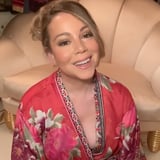 I don't know about you, but I've been spending my time at home strictly wearing a rotation of baggy sweatpants, oversize sweatshirts, and stretchy leggings. Meanwhile, Mariah Carey has been social distancing in a rather impressive and varied collection of floral robes, and I'm ready to bow down and dub her the Queen of Quarantine Style™.
I recently made this important-to-me-but-likely-not-remotely-important-to-anyone-else discovery about Mariah's lounge-tastic wardrobe while watching her sing '00s hits to celebrate the 15th anniversary of her The Emancipation of Mimi album. In a series of videos shared on her Instagram and Twitter in mid-April, Mariah wore the same bright blue robe adorned with flower blossoms and peacocks to casually belt out a few throwback songs at home. Since then, she's worn two more floral robes – one black and one red – while making mac 'n' cheese for her kiddos and encouraging her followers to donate to healthcare workers on the coronavirus front lines, respectively.
Upon realizing that Mariah has essentially been riding out this time of isolation in just a bunch of silk robes, a flurry of questions came to mind: Where in her Tribeca apartment does she store these sumptuous robes? Is her collection color-coded? If so, does she have every color of the rainbow yet? How does she decide which one to wear each day? Does she have a favorite? Has she named them? How long has she been building this collection? Does she have a designated robe dealer from whom she purchases them? I mean, I'm only asking the really hard-hitting questions here, people.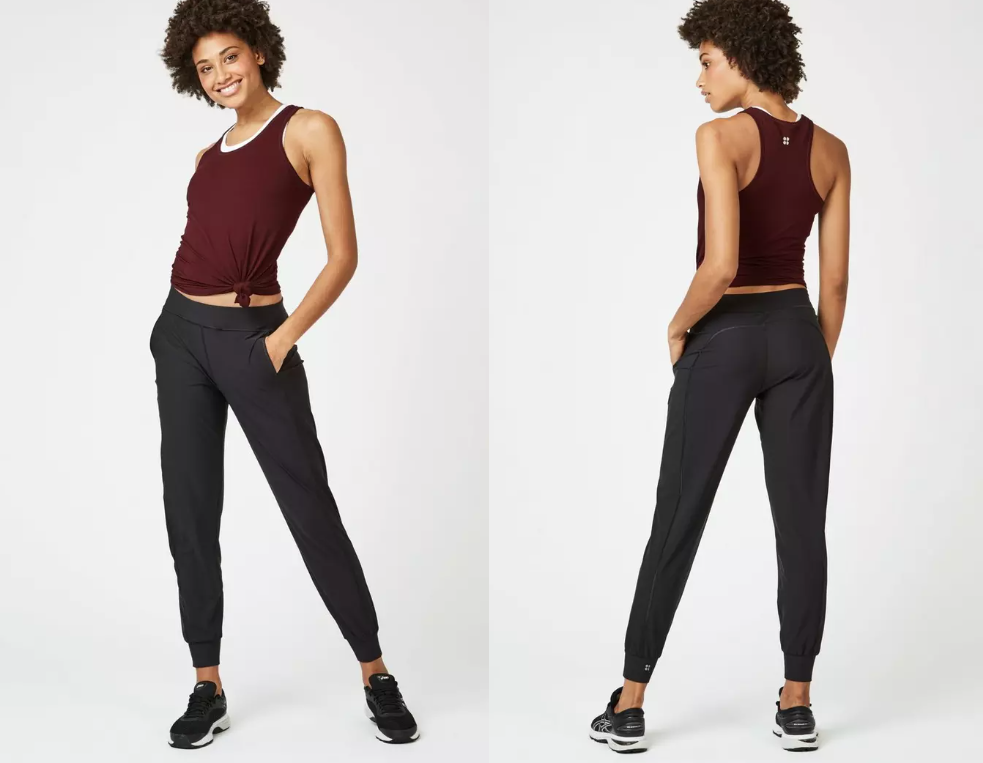 Although I wasn't able to track down exactly where Mariah purchased any of her satiny robes – I told you I was invested in this, guys – I can tell you that Amazon is currently stocked with some pretty convincing lookalikes. If you, too, are positively fascinated and inspired by Mariah's endless supply of robes, you can shop a few similar, affordable pieces ahead after admiring her at-home loungewear looks to date.
Continue Reading…
Author Victoria Messina | Popsugar
Selected by CWC