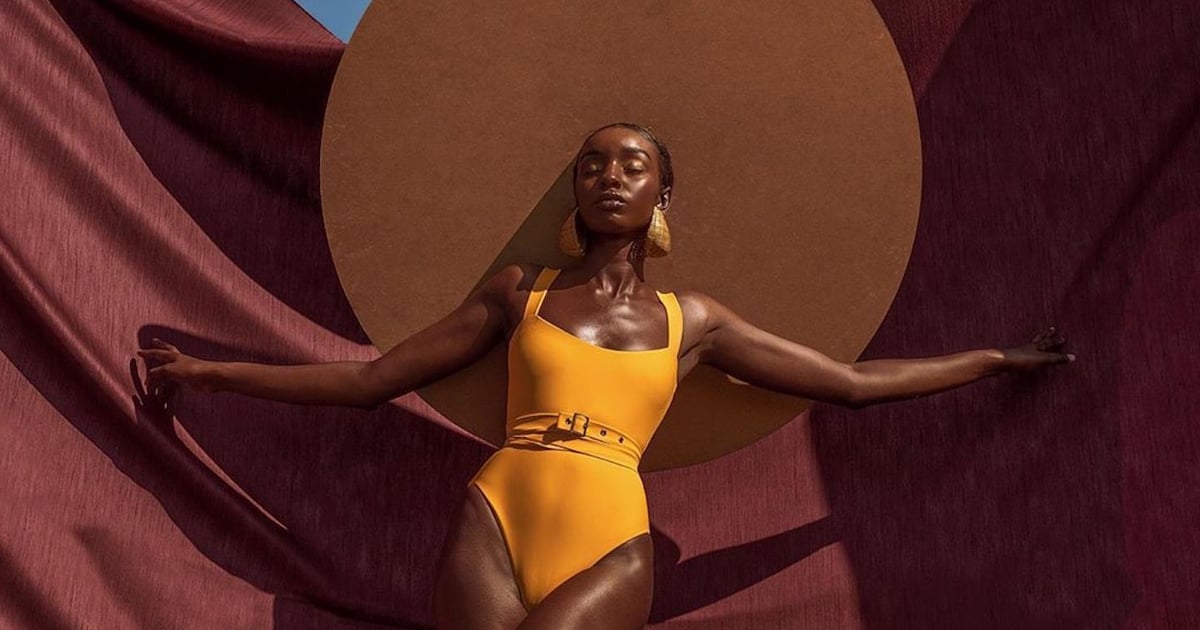 June 04, 2020 at 12:50PM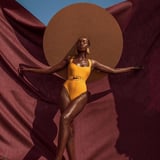 This month, we're rounding up a list of Black designers who have been inspiring us with their dreamy designs on social media. With the demonstrations protesting the unjust death of George Floyd, there are many things we can all do to step up to the plate and show our support. Besides being actionable by calling your local government officials, donating money to charities, and signing petitions, you can also show your solidarity to Black-owned fashion labels by following these brands on social media and, more importantly, purchasing pieces from them. A lot of these brands are also helping the planet by using sustainably sourced materials and employing artisans all over the world to keep traditions alive.
There's something so wonderful about Christopher John Rogers's creations. His designs, like the red-feathered top in this list, sparks joy with its bright color and feminine silhouette. Aurora James is also constantly dreaming up designs for her brand Brother Vellies that are not only sustainable but absolutely gorgeous, too. If you're more into streetwear pieces, check out Heron Preston's sculptural black and orange heels ahead. Keep reading to see the rest of our list of Black designers you can follow on Instagram.
More Celeb News
Author Nikita Ramsinghani | Popsugar
Selected by CWC