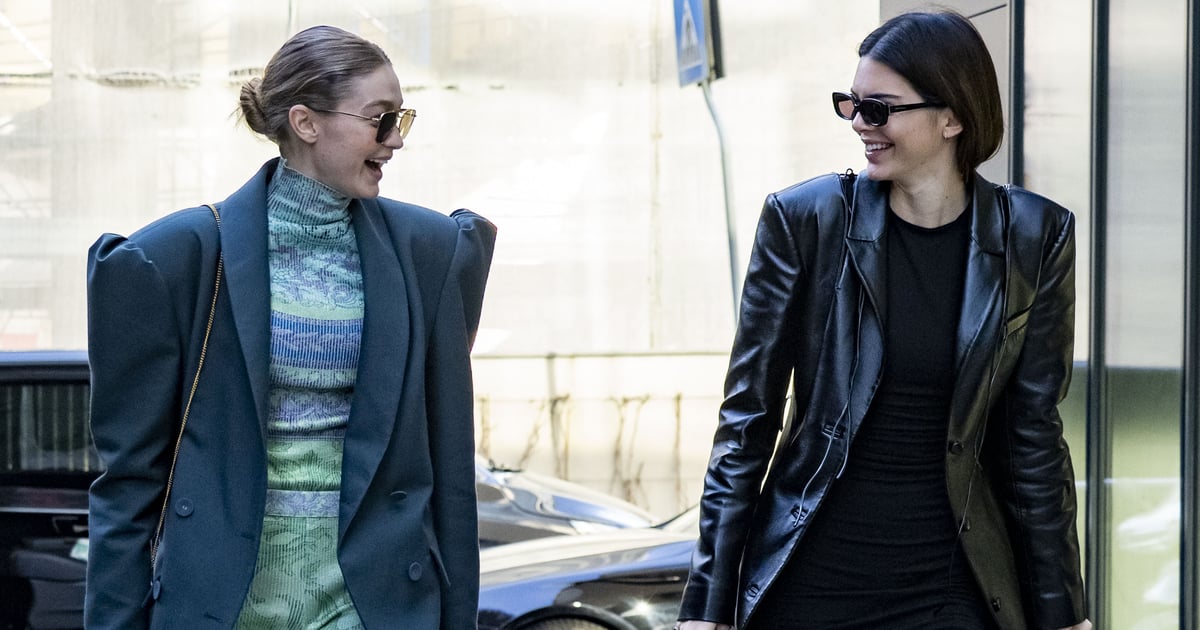 June 04, 2020 at 11:01AM
Kendall Jenner and Gigi Hadid coordinate their outfits on the regular and alternatively flaunt their own signature styles while wearing the same designer. And whenever they're spotted on the street or the red carpet, we immediately text a pic to our own partner in crime. "Can we just be them already?!" we moan.
Well, if we learned anything from the pair of supermodels, it's that their looks are pretty easy to re-create. So grab the Kendall to your Gigi, and let the inspiration take hold. Read on to find 37 amazing style moments we'll never forget, brought to life by our favorite It girls. And don't you dare leave the house until you're both wearing leggings and bomber jackets or, you know, a really sexy set.
Related: These 19 Sets of Famous Sisters Have 1 Thing in Common: Great Style
More Celeb News
Author Sarah Wasilak | Popsugar
Selected by CWC