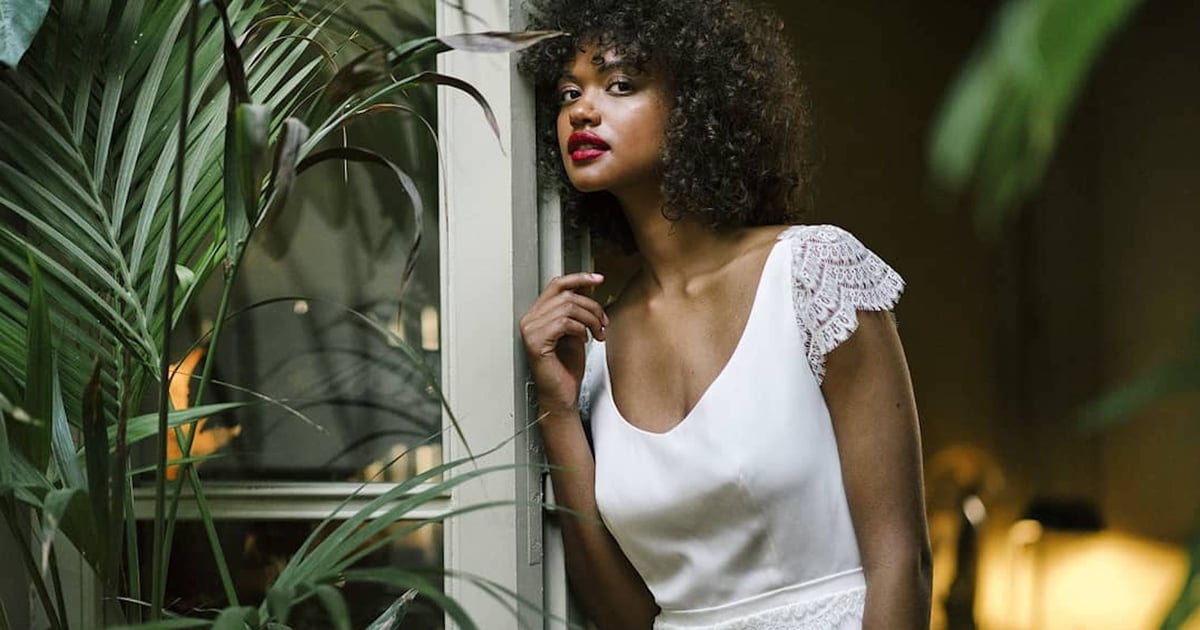 June 15, 2020 at 08:18PM
Wedding dress designers run the gamut – some are so well-known that their gowns are recognizable anywhere, their collections highly anticipated in the fashion industry; whereas others are lesser-known, offering bespoke design processes that allow them to get closer to their customers. All of the talented men and women on this curated list of Black designers fall into the latter camp.
Save for Amsale, a name you may fast recognize, these labels all speak to brides who have a very good understanding of the design process and a careful appreciation for intricacies. Even Amsale, started by Ethiopian-American fashion designer Amsale Aberra in 1985, now offers a design-your-own-dress platform and a newly launched virtual system to keep up with the modern bride.
The one common thread that ties all these designers together? They really care about the brides they're working with and respect their unique visions. We took the time to get to know the faces behind these ateliers, which are located all over the globe from Paris to Dallas, TX. Scroll down to learn about how these designers are shifting their current missions and why they are so proud to incorporate their individual heritages into brands that were created for everyone.
More Celeb News
Author Sarah Wasilak | Popsugar
Selected by CWC