June 15, 2020 at 04:31PM
This morning, French luxury brand Givenchy has revealed its newest Creative Director: designer Matthew Williams. The news comes two months after Clare Waight Keller announced her resignation from the house.
The American designer is the man behind cult streetwear brand 1017 Alyx 9SM (which has previously collaborated with Nike, Dior and Moncler), and he will begin work with the brand on June 16. Williams will oversee all areas of the brand, including both men's and womenswear – his first designs will be presented in October.
In a voice note shared on the Givenchy Instagram account, Williams said, "I want to say something about how honoured I am to be taking on the role of Creative Director at Givenchy. It's been my lifelong dream to be in this position and it's really surreal that it's finally here. I've worked every day for 15 years towards this single goal and it's super surreal. At the same time it's bittersweet because we're living in unprecedented times in the world, and I just hope in some way I can bring hope,  and with my community and colleagues create positive change for our industry and the world and I'd like to use this platform to do so." In a statement provided to WWD, Williams added that under his reign Givenchy's approach will be "based on modernity and inclusivity."
Watch this space.
The post Givenchy Names Matthew Williams as New Creative Director appeared first on FASHION Magazine.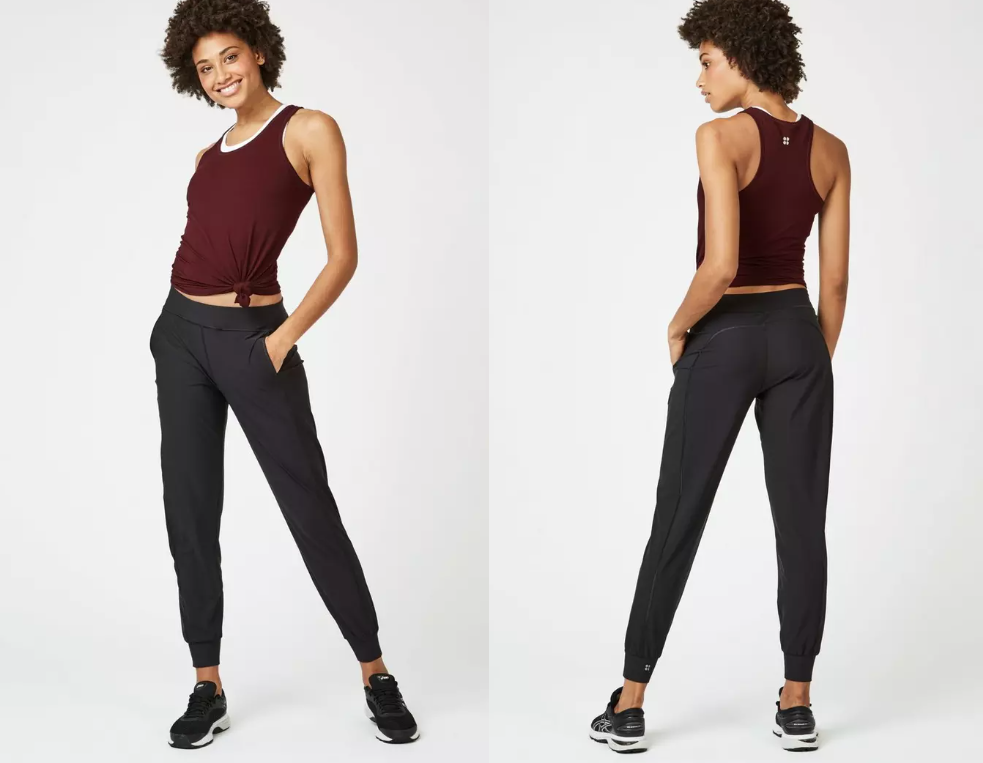 Read More Fashion News
Author Maddison Glendinning | Fashion Magazine
Selected by CWC