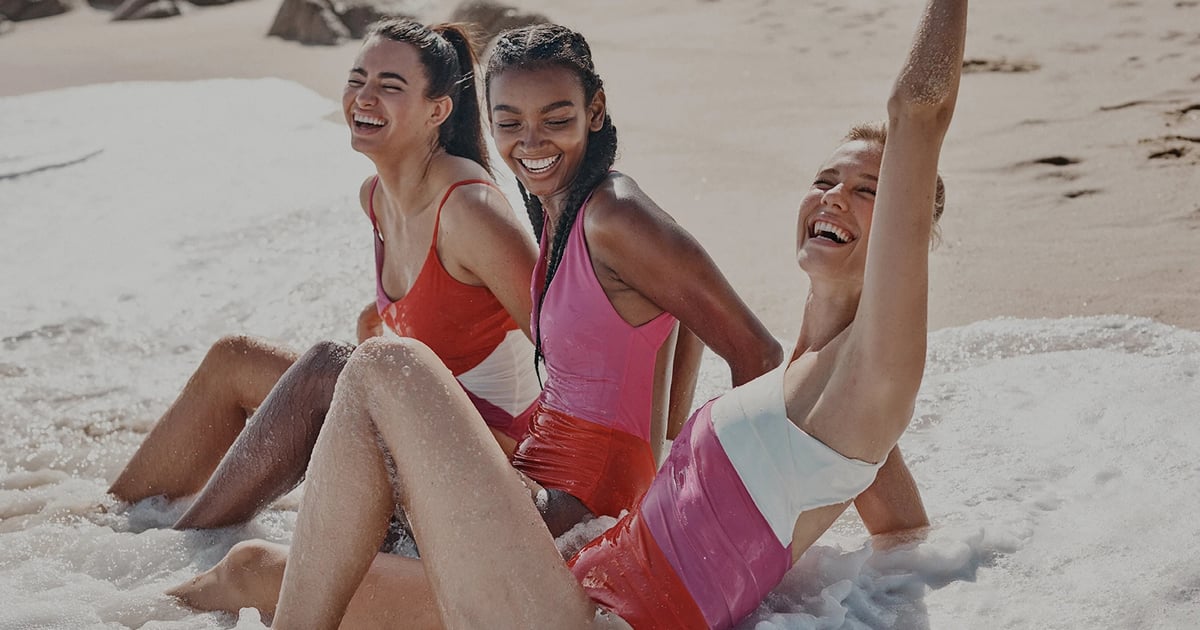 June 16, 2020 at 12:31AM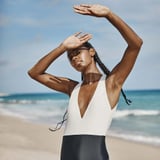 Summer is here, and we're busy shopping for the perfect swimsuit. We want something that makes us feel confident and beautiful, and that doesn't always mean string bikinis and thongs. We love a sexy swimwear moment, but sometimes we just want a suit that fits well and doesn't feel like we're wearing dental floss. That's why we love Summersalt. The swimwear line is flattering, fun, and affordable. As in, "all our top picks are under $100" affordable.
These 12 bathing suits are exactly what you've been looking for this summer. They come in cute patterns and colors, the styles are unique but wearable, and they're size-inclusive, too. Basically, there's nothing not to love. Keep reading to shop our top styles.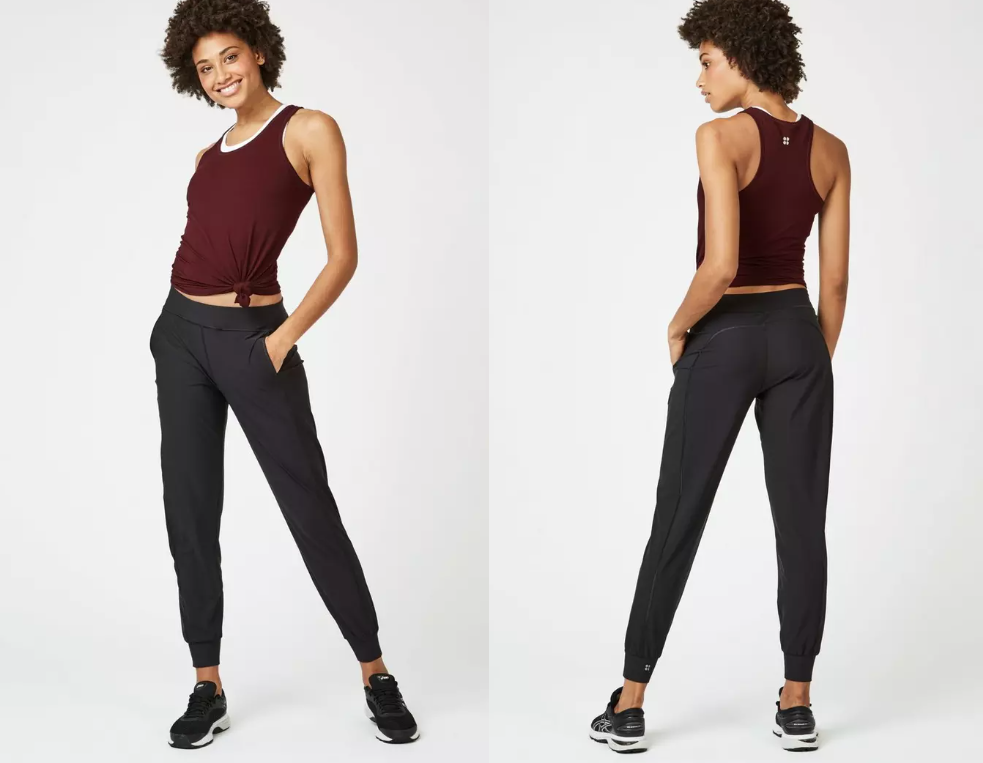 More Celeb News
Author India Yaffe | Popsugar
Selected by CWC