June 15, 2020 at 06:07PM
In the wake of social distancing measures, store closures and fashion week cancellations as a result of the ongoing COVID-19 pandemic, brands have begun to reassess the way in which they design and present collections to consumers, with many advocating for change. Today, Michael Kors announced that he will bid farewell to the traditional fashion calendar in favour of a new, more streamlined approach. His announcement follows similar declarations from Gucci and Saint Laurent.
In a detailed press release, the American designer revealed that he will not show during NYFW in September (it is still yet to be seen whether this event will go ahead in light of current circumstances surrounding COVID-19 and social distancing) and will instead present his S/S21 collection "sometime between October and mid-November" of this year in an as-yet unknown format.
Beyond that, Kors will only present two collections a year for Michael Kors Collection – one for spring/summer and the other for fall/winter – and deliveries of these collections will happen "incrementally" over the season so as to "more closely [reflect] how customers in today's world actually live and shop." Furthermore, the brand will sell its collection to retailers ahead of revealing them to the press and public to help introduce a more reasonable pace for retail supply chains and factories. It will also reassess when its Fall collection is released, noting that it will likely be "sometime between mid-March and mid-April." Kors said these changes are "long overdue" and that they "will be a huge win-win, most importantly for the customer."
Speaking of the decisions, Kors said, "I have for a long time thought that the fashion calendar needs to change. It's exciting for me to see the open dialogue within the fashion community about the calendar – from Giorgio Armani to Gucci to YSL to major retailers around the globe – about ways in which we can slow down the process and improve the way we work. We've all had time to reflect and analyze things, and I think many agree that it's time for a new approach for a new era."
The post Michael Kors Announces New Approach to Fashion Calendar appeared first on FASHION Magazine.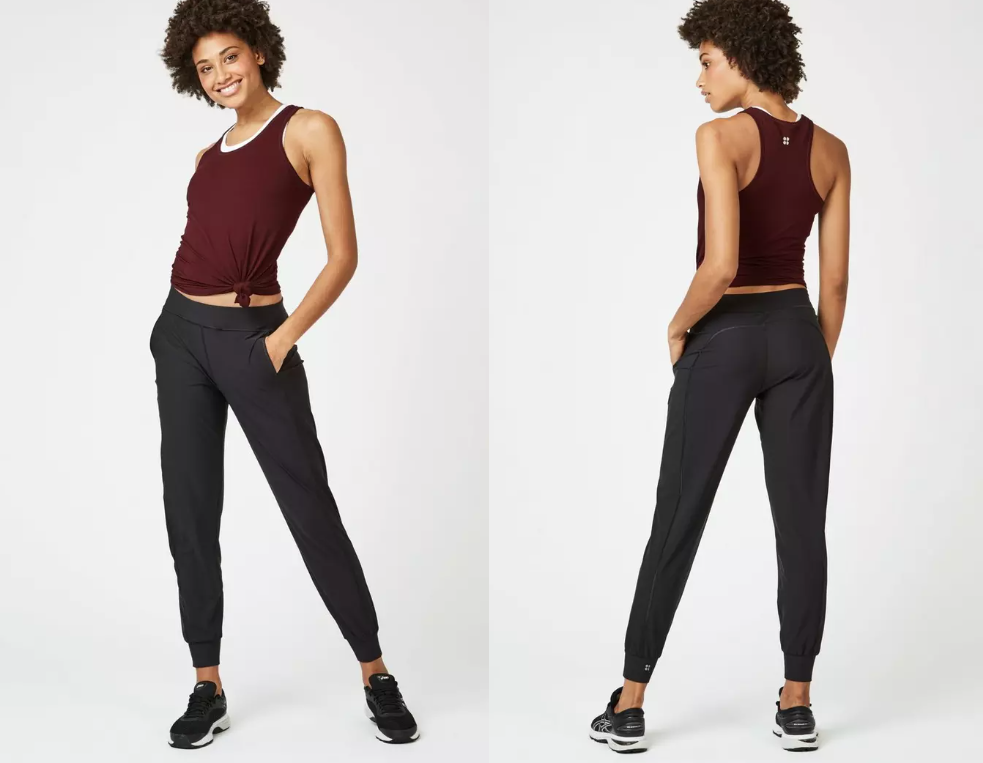 Read More Fashion News
Author Maddison Glendinning | Fashion Magazine
Selected by CWC