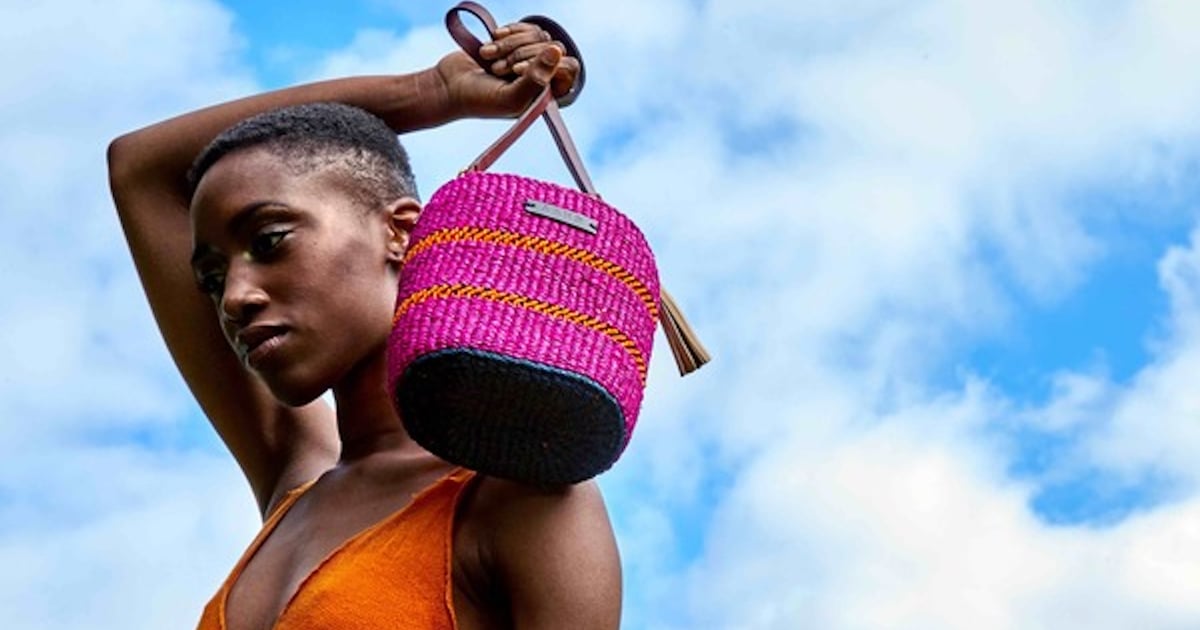 June 15, 2020 at 06:51PM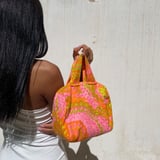 They might be small, but nothing has the ability to transform an outfit quite like a good accessory. From the modern-day barrettes that have been taking over the fashion scene to a dazzling pair of rhinestone earrings, the way you choose to accessorize can sometimes make or break an ensemble, and the same can be said about handbags: whether in the form of a practical tote or a chic evening clutch, a well-chosen purse will instantly take your outfit to the next level.
Sure, we all have our go-to styles that we love to turn to time and time again, but very few things are quite as exciting as a new handbag purchase. In recent years, a whole host of exciting new brands have burst onto the accessory scene, and whether you're in the market for a new day-to-day shoulder bag or a statement purse, the following names are about to make your must-have list.
Ahead, take a closer look at the 10 bag brands you need to know in 2020. Plus, shop our favorite styles, ranging from the coolest tote bag of the season to stylish structured shoulder bags, and some of the most joyful purses you'll ever lay your eyes on.
More Celeb News
Author Morgane Le Caer | Popsugar
Selected by CWC