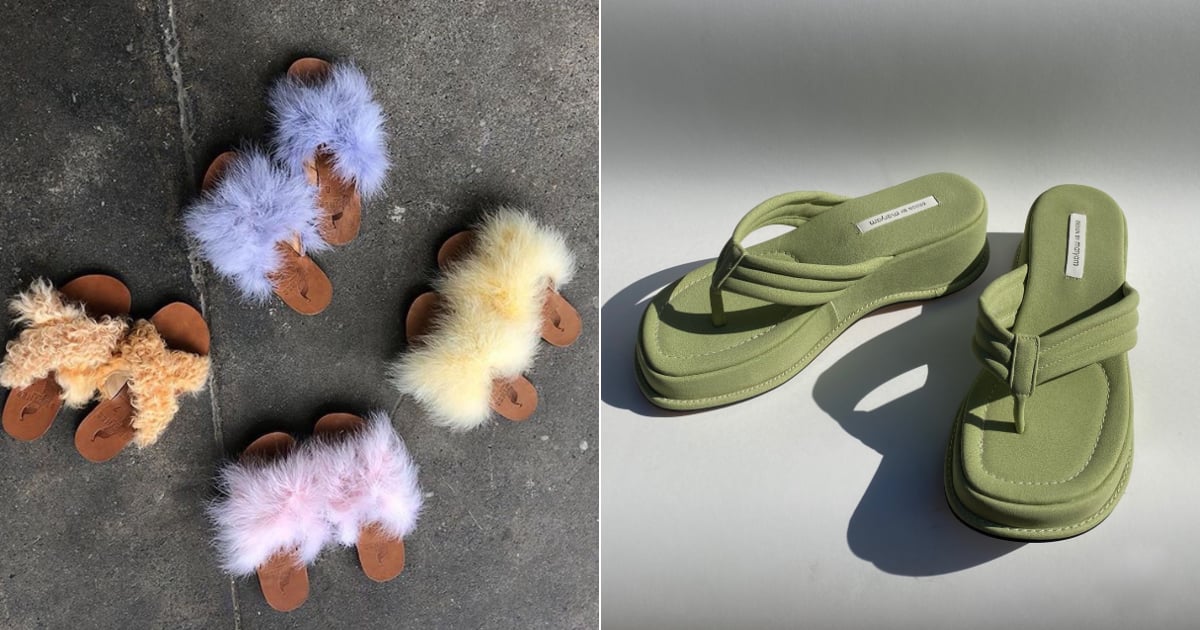 June 16, 2020 at 12:00AM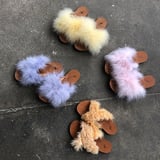 If you're in the shopping mood, we rounded up the comfiest sandals to consider online. It's important to have a pair you can actually walk in all day long, whether you're hanging at the park or running errands. That's why we created a shopping guide with stylish yet wearable options.
We selected a variety of sandals with different price points and styles, so there's something for everyone. No more endlessly scrolling through websites for you! Look through these irresistible choices and get yourself some new sandals right in time for the beautiful weather. If you're anything like me, you'll order 10 pairs so you have plenty of options. Our closets deserve a little love.
More Celeb News
Author Macy Cate Williams | Popsugar
Selected by CWC