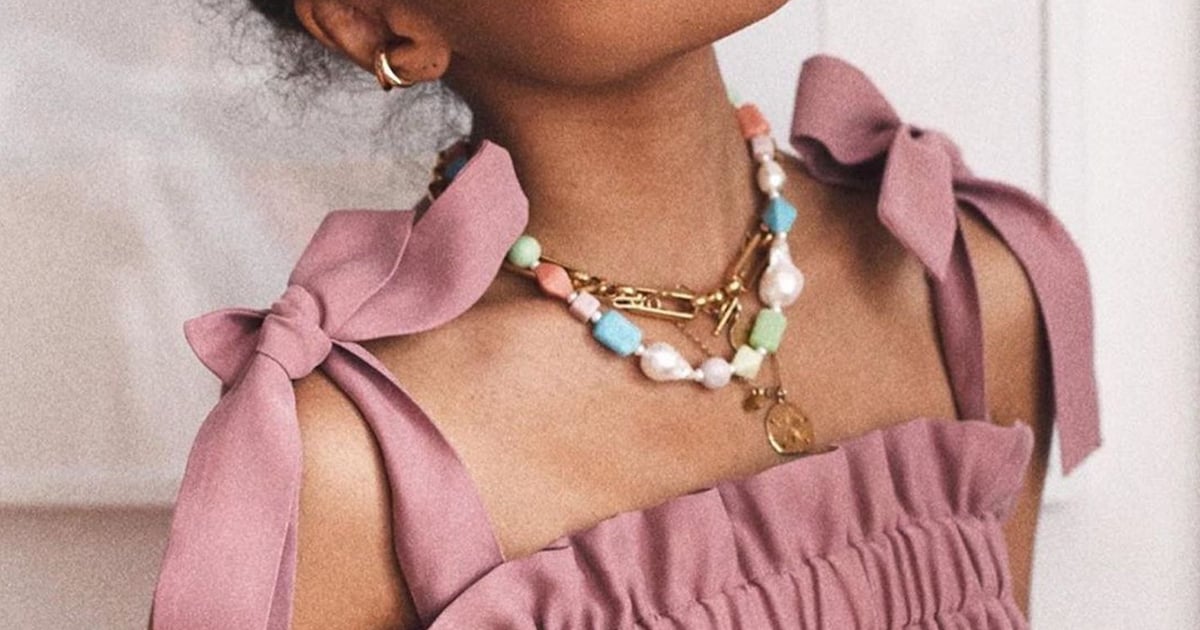 June 15, 2020 at 09:05PM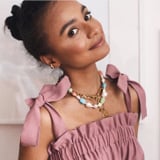 There's something about putting on a beautiful piece of jewelry that instantly brightens up our mood. If you're looking for new jewelry brands to add to your radar, we've compiled a list just for you. Over the past year, we've seen nostalgic pieces from our childhood making a come back. Case in point? Beaded bracelets that remind us of the ones we used to make at camp and necklaecs with smiley faces on them. One such label known for dreaming up charming pieces is Brinker and Eliza. The brand was started by mother-daughter duo Brinker and Eliza Higgins who have been making jewelry together for years. If you're into a more classic look, Timeless Pearly's handmade jewelry fits the bill with its gorgeous pearl letter pendants.
While you may know Susan Alexandra for her whimsical beaded bags, trust us when we say you'll fall in love with the designer's baubles as well. The NYC-based designer has created some of the cutest earrings we've seen in a while. Ahead, we're listing a bunch of jewelry brands that will not only brighten up your mood but your feed as well. If you're hoping to snag a couple of pieces to add to your collection, you're in luck because we've shopped out some of our favorite selects as well. Keep scrolling to see the jewelry brands ahead.
More Celeb News
Author Nikita Charuza | Popsugar
Selected by CWC