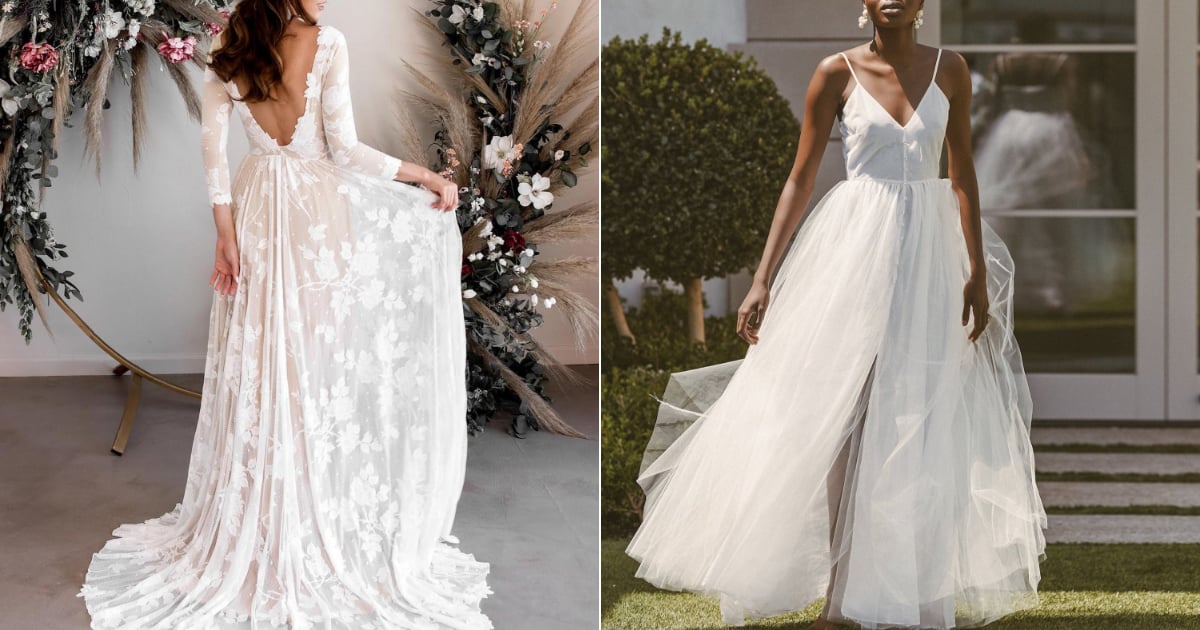 June 16, 2020 at 10:40PM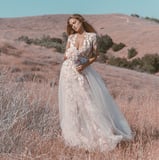 One of the most important things a bride can shop for is her wedding dress. It's a huge deal, people! There are entire TV shows based on the very challenge. Whether you're having a virtual wedding this year or planning for your 2021 ceremony, make sure you take the time to shop for your perfect match.
Since many stores are closed, online shopping is a great alternative – there are many fantastic designers offering gorgeous gowns on their sites. Our editors put their heads together to bring you the ultimate shopping guide to all the most beautiful wedding dresses that should be on your radar. Feast your eyes on all the pretty choices.
More Celeb News
Author Macy Cate Williams | Popsugar
Selected by CWC