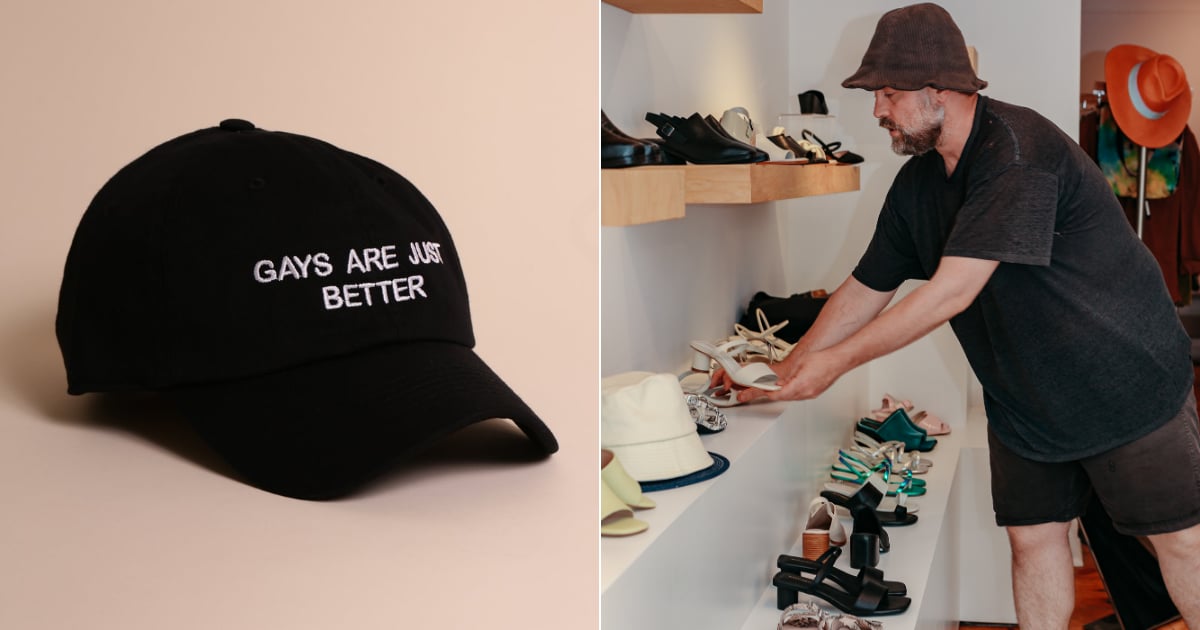 June 17, 2020 at 10:40PM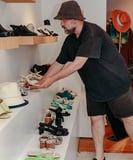 Ty McBride launched "INTENTIONALLY ___________." in 2014 in Los Angeles, and six years later, the accessory brand is thriving. Perhaps you've seen those amazing "Per my last email" baseball caps on influencers or the coveted Willow sandals on Instagram. (Solange Knowles owns the Jones sandal, and when she posted them on her IGS, Ty said it was quite the moment.) McBride, who recently opened a store in Hudson, NY, and already has an outpost in Los Angeles, has one everlasting intention: to create the pieces that help you fill '____________s' in your personal style philosophy.
"We need diversity, and not just for queer people, not just among campaigns and social media, not just when people are watching."
I wanted to chat with him now more than ever because June is Pride Month, and Ty celebrates every year. (One of the charities his company recently funded was the Trans Justice Funding Project.) On a broader scale, Ty has some important messages for the fashion industry as a whole, which could stand to learn a few things about supporting the LGBTQ+ community as well as the Black community amid this time of horrible racial injustice spread across America.
Ahead, read more from my conversation with Ty, which focuses on his LGBTQ+ fashion heroes, his bestselling shoes, the new menswear line he just dropped, his nongender clothing (naturally, the amazing slogan hats fall into that category), and his current mission, which I now want to help him shout from the hilltops: "The fashion industry can start by taking several very big seats, and also several very big listening sessions. We need diversity, and not just for queer people, not just among campaigns and social media, not just when people are watching – we need it at the administrative level, at the editor/creative realm, at every level."
More Celeb News
Author Sarah Wasilak | Popsugar
Selected by CWC