June 18, 2020 at 06:24AM
Chris Pine is an actor that has played in many big movies like; Star Trek, Jack Ryan, Wonder Woman, and many others. In his upcoming film, the wonder woman two is on the talk everywhere, and you can see the incredible physique he has built for wonder women 2.
Chris Pine always had a fantastic shape that carries lean muscles, but I think he just nailed it. So if you are also wondering about how did the Chris Pine Workout wonder woman 2 goes, then keep reading, and we will discuss the Chris Pine diet plan as well.
Chris Pine Body Stats
| | |
| --- | --- |
| Height | 6 ft 1 inch |
| Weight | 78 kg |
| Age | 39 years |
| Chest | 42 inch |
| Waist | 31 inch |
| Biceps | 15 inch |
Also Read: Gal Gadot Workout Routine and Diet Plan
Chris Pine Workout Routine | Training For Wonder Woman 2
Chris Pine had a long journey in this Hollywood industry; he also has worked on his body in different ways during all these years. He has always been lean and fit, and over the years, he has done a different kind of workouts that includes cardio, weight training, strength training, fighting training, etc.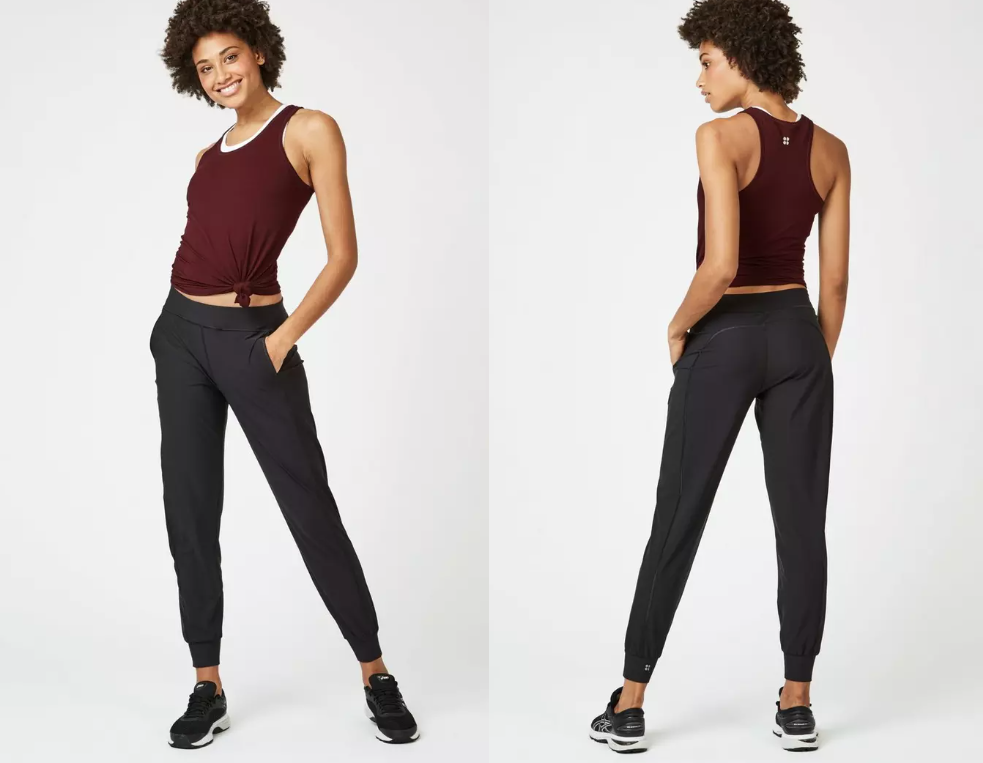 Now, Chris Pine is taking more of a mixed approach, where he is performing a lot of weight training and some compound movements, with some specialized weight training for overall body strength. Chris Pine even explained that this is more good for him than what he used to do back in days, which was pure weight training as a standard bodybuilding routine.
That routine did help Chris Pine get bulked up and jacked, but there was no satisfaction in that workout for Chris Pine, he even opened up in one interview that people used to make fun of the way I used to walk when I was all jacked up. So that's why when he started mixing a lot of other stuff, he got excellent and felt healthier than ever.

Now Chris Pine has shared the workout that he was doing before wonder woman 2. That includes some of the things like Pine swinging clubbells, Kettlebells, dumbbells, steel, and other weight lifting training. So all of these exercises are more focused on the total body strength than just a single body part.
That time Chris Pine stated he used to work out like two days in a week with just these exercises and other days he used to carry around his weight lifting workout. Chris mostly used to workout around five to six days a week, and each day he used to train anywhere from an hour to two hours a day.
So like we saw that Chris Pine is more focused on weight training and overall strength training. We will make the routine according to that training plan, in that routine, going to add some of the cardio exercises as warmups and finisher. The key here will be to be consistent and make sure you stay on track.
Chris Pine Workout Routine Includes:-
Train 5 days a week with two days of active rest
Cardio
We are going to start with 15 to 20 minutes of cardio warmup, now remember this exercise is just for warmup, so you don't have to go very intense on this routine.
Five minutes run on the treadmill
100 jump ropes
Five minutes run on the treadmill
50 mountain climbers
Three minutes walk on the treadmill
This routine will be the warmup routine now for the finisher routine. You will go intense and fast, as this will help you get that last push to make your body healthier and better.
60 seconds sprint on the treadmill
60 seconds walk on the treadmill
40 seconds run on the treadmill
40 seconds walk on the treadmill
30 seconds run on the treadmill
30 seconds walk on the treadmill
50 jump ropes
Stretch
Stretching is the most important thing that you can do, so make sure that you never miss a stretch before starting with your weight lifting workout. There are a few stretches I will tell you, as I think you should pick your stretching exercise. You can add some push-up, pull-up, dips, squats, etc. In your stretch routine.
Weight Lifting
Now weight lifting exercise carries three different parts; at one, you will be focusing on overall body strength; in other, the workout will be more of a standard bodybuilding routine. There will be a core workout that you will be performing at least three times in your weekly routine.
Chris Pine Core Workout
For this workout, you will be doing a circuit training containing exercises that will focus on your abdominal and rest of the core.
Sets: 3
Reps: 30 seconds
Rest time: 30 second
Crunches
Tabletop crunches
Heel touches
Leg raises
Leg throws
Plank
Elbow plank to plank reach to high plank
Plank twisters
Day 1 Chris Pine Workout
Sets: 4
Reps: one minute
Rest time: 30 to 60 seconds
Clubbells swings
Kettlebell swings
Dumbbell press squats
Man makers
Clean and jerk
Day 2 Chris Pine Workout
Sets: 4
Reps: 10 to 15
Rest time: 30 to 60 seconds
Bench press
Dumbbell press
Cable cross flyes
Lat pulldowns
T-bar rows
Cable rows
Deadlift
Day 3 Chris Pine Workout
Sets: 4
Reps: 15
Rest time: 30 to 60 seconds
Shoulder press
Clean and jerk
Dumbbell curls
Barbell curls
Hammer curls
Overhead press
Tricep pushdowns
Skull crushers
Day 4 Chris Pine Workout
Sets: 3
Reps: 40 seconds
Rest time: 30 to 60 seconds
Snatch
Man makers
Kettlebell press squats
Renegade rows
Deadlifts
Clubbells swings
Day 5 Chris Pine Workout
Sets: 4
Reps: 10 to 15
Rest time: 30 to 60 seconds
Weighted squats
Leg press
Leg extension
Leg curls
Stiff-leg deadlift
Calf raises
Thigh abduction
This is all about Chris Pine Workout Routine.
Also Read: Chris Evans Workout Routine And Diet Plan
Chris Pine Diet Plan
For Chris Pine's diet plan, there was not much available information, although, in his interview, Chris Pine stated that he's not eating like other superheroes. He says he can't eat many meals and too many calories as Chris doesn't think it's good for your livers and digestive system to have that much going in for body every day.
So I'm guessing the diet of Chris Pine will include eating like 2k to 2.5k calories a day, the food will mostly be low-carbs, lean protein, vegetables, fruits, protein shake, high-fiber, etc. Also, drink a lot of water in that too. Keeping that in mind, you can follow this diet plan to lean and muscular like Chris Pine.
Chris Pine Diet Includes:-
Chris Pine Breakfast Meal
Egg white omelet
Juice
Oatmeal with berries or oats pancakes
Whole-grain toast with avocado
Snack
Protein shake
Almonds
Protein bar
Chris Pine Lunch Meal
Chicken or turkey
Veggies
Salad without dressing
Rice (100 to 120 gm)
Chris Pine Dinner Meal
Fish or chicken
Veggies
Salad without dressing
This is all about Chris Pine Diet Plan.
Also Read: Chris Hemsworth Workout Routine and Diet Plan