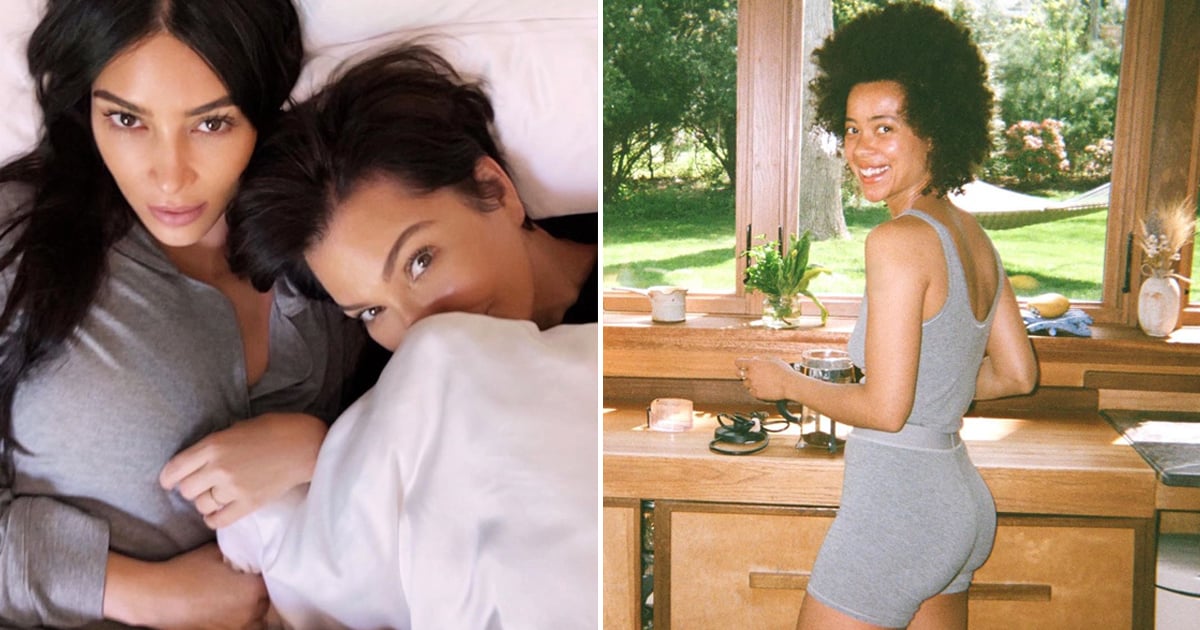 June 18, 2020 at 08:03PM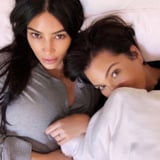 Kim Kardashian is launching a cozy new Skims Summer Sleep collection that has me ready to curl up on the couch for a midday nap. The stylish sleepwear collection features 10 pieces available in sizes XXS to 4X, including a comfy robe, rib tank, rib boxer, rib legging, sleep set, dress, and more. Made with ultrasoft and lightweight material, each piece in the line is designed to be breathable, comfortable, and cool on those summer nights. Does anyone else suddenly feel like they've suddenly walked into a giant field of enchanted poppies?
Products range in price from $22 for the Summer Sleep Brief to $118 for the Summer Sleep Set, and can be purchased in Heather Grey or Onyx, so I might just have to order that robe in both colors. Take a sneak peek at the cozy sleepwear line ahead, and shop the new Skims collection once it launches on the Skims website on Tuesday, June 23 at 9:00 a.m. PT/12:00 p.m. ET.
More Celeb News
Author Chanel Vargas | Popsugar
Selected by CWC