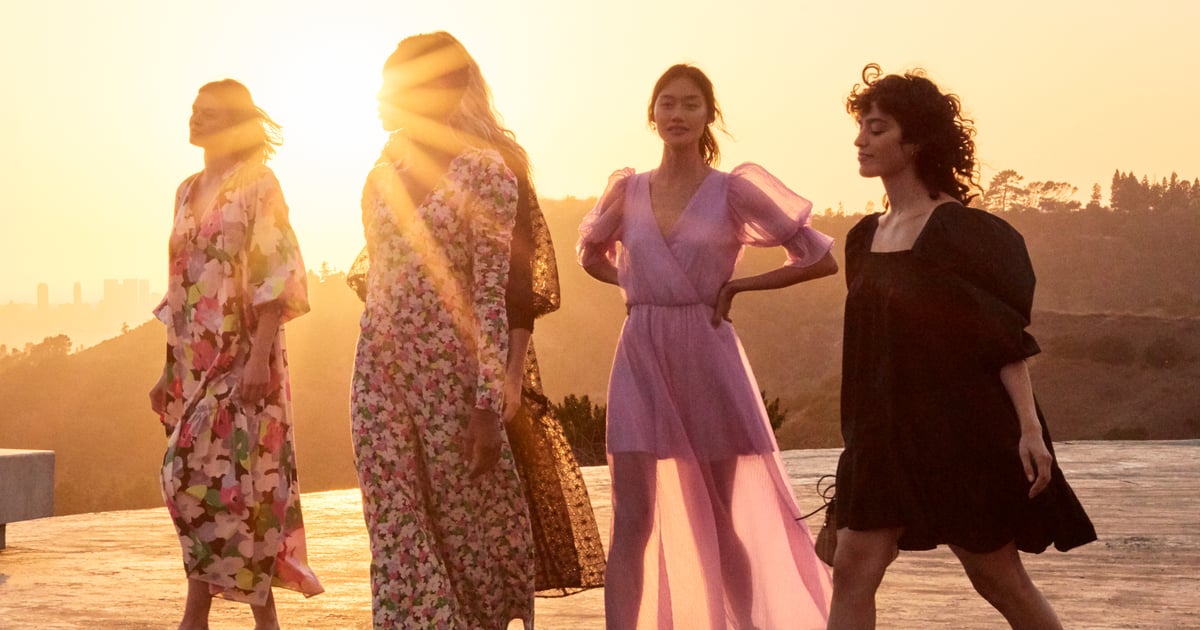 June 18, 2020 at 08:15PM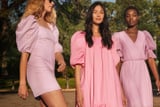 We currently have an urge to buy some pretty, fun summer dresses, and right now, we're turning to H&M. They've just released a new collection of sustainably made dresses, and not a single one is over $50. H&M's clothes are currently made with 57 percent sustainable, recycled, or organic materials, and the company's goal is to reach 100 percent by the year 2030. That's a mission we can definitely get behind.
Not only do we love the meaning behind the new collection, the pieces themselves are at the top of our wishlist. The silhouettes are feminine and fun, with vibrant florals, bright colors, and classic black dresses alike. Since they're starting at just $15, we might have to buy a few.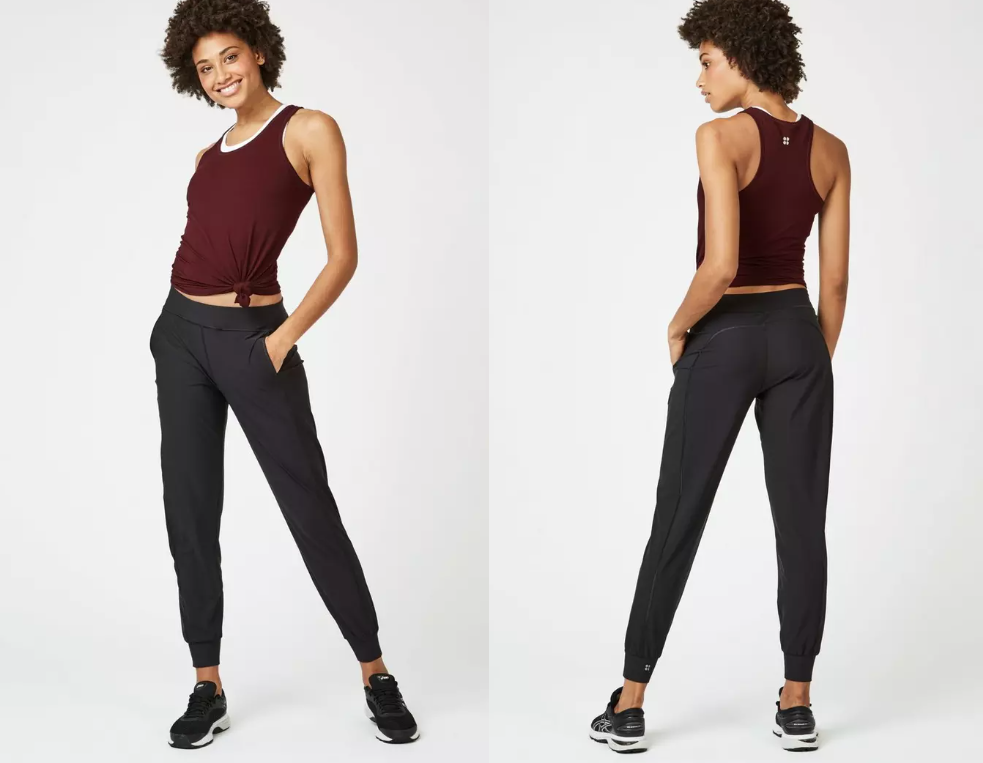 More Celeb News
Author India Yaffe | Popsugar
Selected by CWC