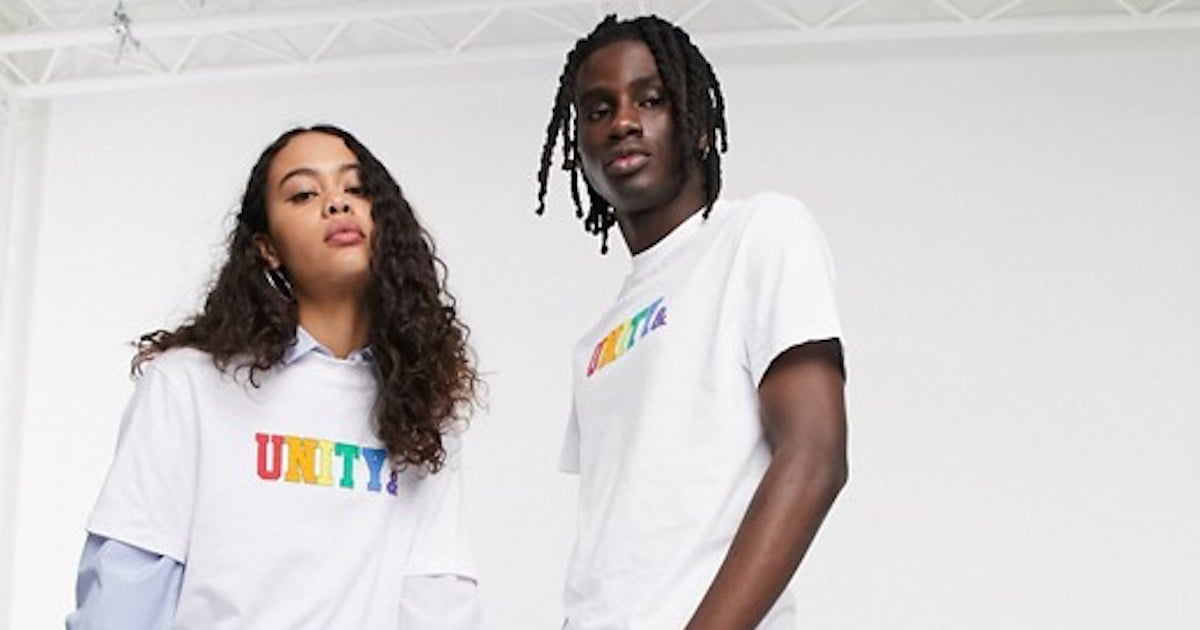 June 18, 2020 at 03:25AM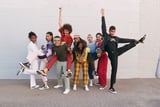 Pride is going to look a little different this year. Though we may not be having the big parades and parties that we're used to, it's still important to show up and celebrate the LGBTQ+ community, in June and always. Now's exactly the time to show off your pride with some fun clothes and accessories, and so many brands have created pieces specifically to celebrate. From cozy Ugg slippers to a fun fanny pack and cute sneakers, pick up these 69 pieces for Pride. You'll love your purchases so much, we guarantee you'll want to wear them all year round.
Whether you feel like going all rainbow everything or want to show off your pride with a message of unity and equality, you'll find it here. Plus, some brands have decided to give back by teaming up with awesome organizations like the Trevor Project, which we can definitely get behind. Just keep reading to shop our picks.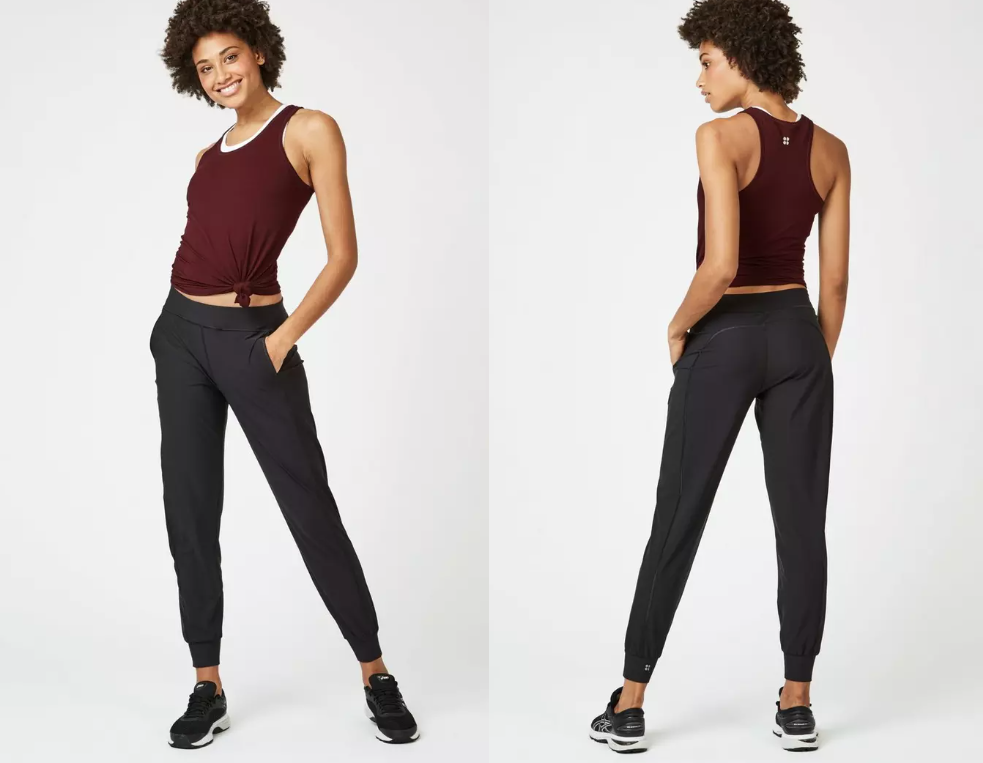 More Celeb News
Author India Yaffe | Popsugar
Selected by CWC