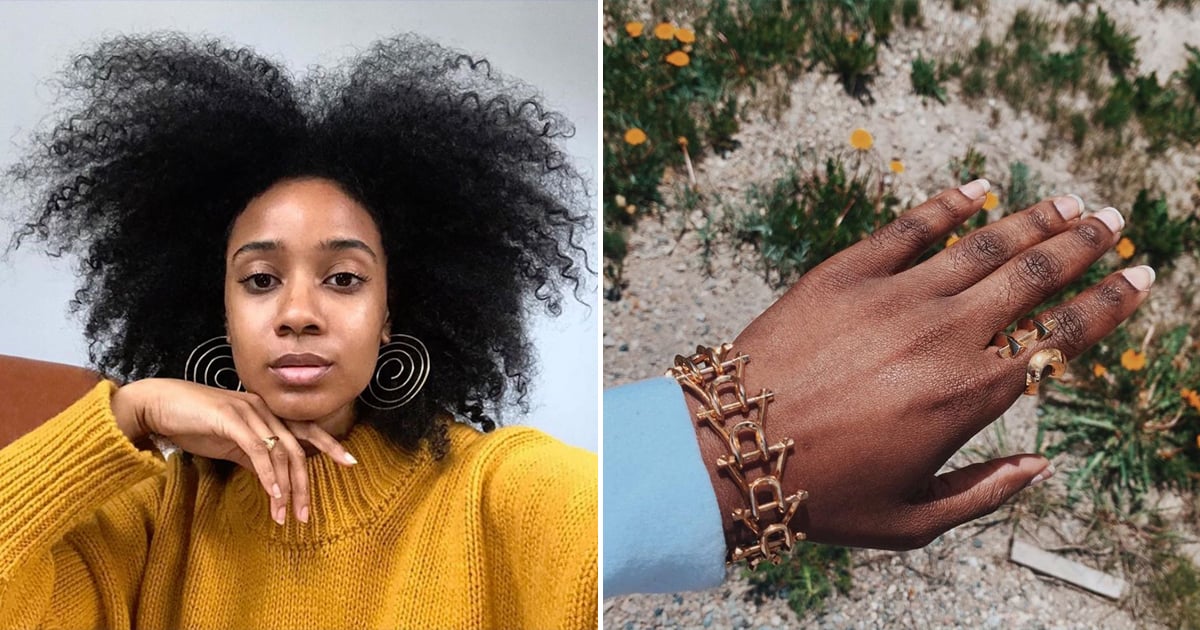 June 19, 2020 at 05:10PM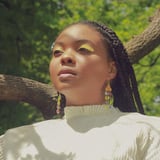 In the wake of George Floyd's killing and amid nationwide protests for racial justice, many are looking for ways to step up and advocate for the Black community. Consciously spending in solidarity and regularly shopping at Black-owned businesses is a solid place to start. After highlighting many of our favorite home decor, beauty, and fashion brands founded by talented Black creatives, it's time to show our love for those keeping us accessorized with chic-as-hell jewelry.
Some specialize in unique engagement rings (we see you, Valerie Madison) and statement earrings (shout-out to Humans Before Handles), while others offer sleek and simple pieces for everyday wear (Mateo has you covered). Once you click that "add to cart" button on their items, don't stop there – follow them on social media, learn more about each company's history and mission, recommend them to your friends, and bookmark 'em for your shopping needs later on. Let's celebrate the creativity of these Black jewelry-makers and designers not just today or this week but all the time.
More Celeb News
Author Victoria Messina | Popsugar
Selected by CWC