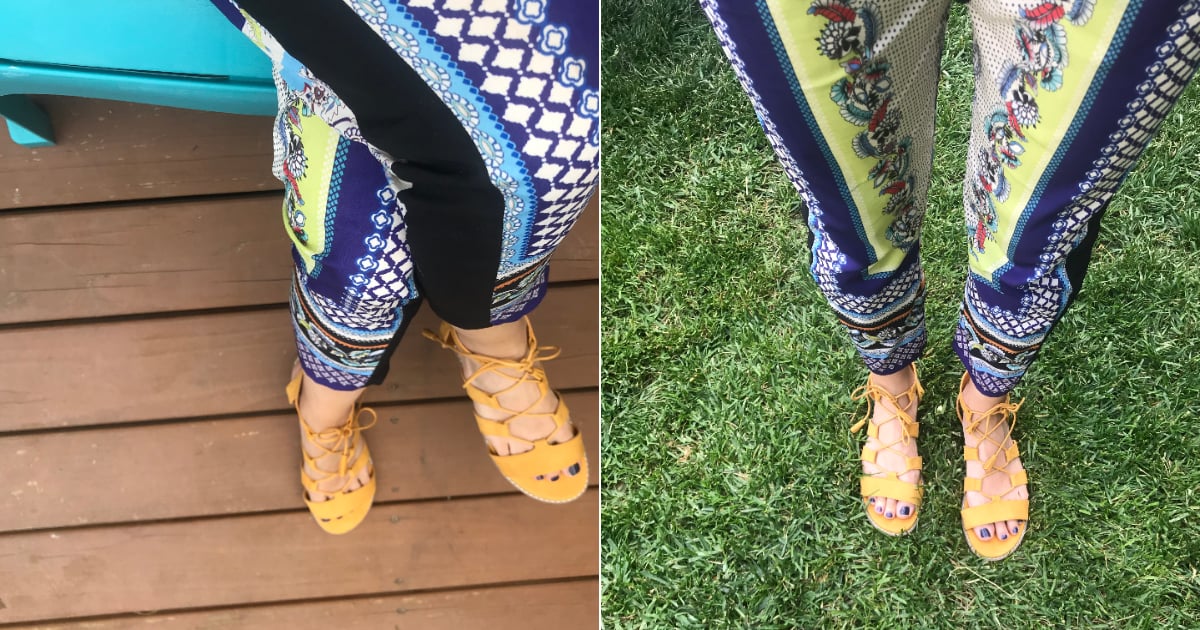 June 19, 2020 at 03:10PM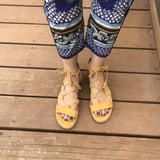 The other day, I glanced down at my feet. Not only were they in dire need of a fresh pedicure, but they were enveloped in – yet again – a pair of cozy slippers for the umpteenth day in a row. While I love cozy clothing, in that moment, I felt like I wanted a fresh pair of stylish sandals. There are so many shoe trends to consider right now – from block heels to thong sandals – but I decided to hunt down one of my favorite styles: an easy-to-wear gladiator sandal; and I found it at Old Navy.
The Faux-Suede Lace-Up Gladiator Sandals ($13, originally $35) comes in five earthy shades, and unlike other gladiators I've owned, they're simple to both slip on and tie. The footbed is soft, it's simple to loosen or tighten the laces, and the laces even have small delicate tassels on the ends so the shoe itself doesn't feel overly trendy. The minute I slipped them on, I took them for a walk and felt ready for summer.
More Celeb News
Author Rebecca Brown | Popsugar
Selected by CWC