June 19, 2020 at 02:00PM
Set in the idyllic forest where her Laurentian-area home is situated, designer Noemie Vaillancourt's brand Noemiah posted a Richmond Lam-directed video this week to showcase her new pieces under the collection name 'Fleur de Peau'. "I live in the woods with my boyfriend, and the video was filmed around here," says Vaillancourt, adding she still has a studio in Montreal where here made-to-order pieces are crafted. "We wanted to capture the essence of the collection and what I see when I design."
Vaillancourt's starting point for the array of charming garments, which feature a print designed in collaboration with artist Paule T.B., came from reading a Dominique Fortier book about Emily Dickinson, and Vaillancourt's subsequent discovery of Dickinson's herbarium. A floral motif swirls on garments like a billowing smock dress and a scalloped collar done in a decadent silk organza.
The lookbook for the collection was photographed by Naomie Tremblay, and the photographer can be seen in the recently uploaded video. "The ladies in the film are my friends and collaborators," says Vaillancourt, who has also worked with Montreal-based creative Estée Preda for her designs.
Being surrounded by nature has made Vaillancourt more contemplative about the future of her brand, which was founded almost 12 years ago. In addition to working with sustainable fabrics and specifically tailoring designs for her customers (Noemiah currently offers a size range up to 4x), Vaillancourt says she's always thinking about "what I want and what I don't want for my business." And staying situated in a pastoral atmosphere is growing in importance. "[My] goal would be to live here full-time," she says. "It's one hour from Montreal so it's close to my suppliers. The next step would be for me to build a studio here." After a glimpse into the romance and beauty of her surroundings, this comes as no surprise.
The post Quebec-based Brand Noemiah Has Launched a Video to Celebrate Its New Collection appeared first on FASHION Magazine.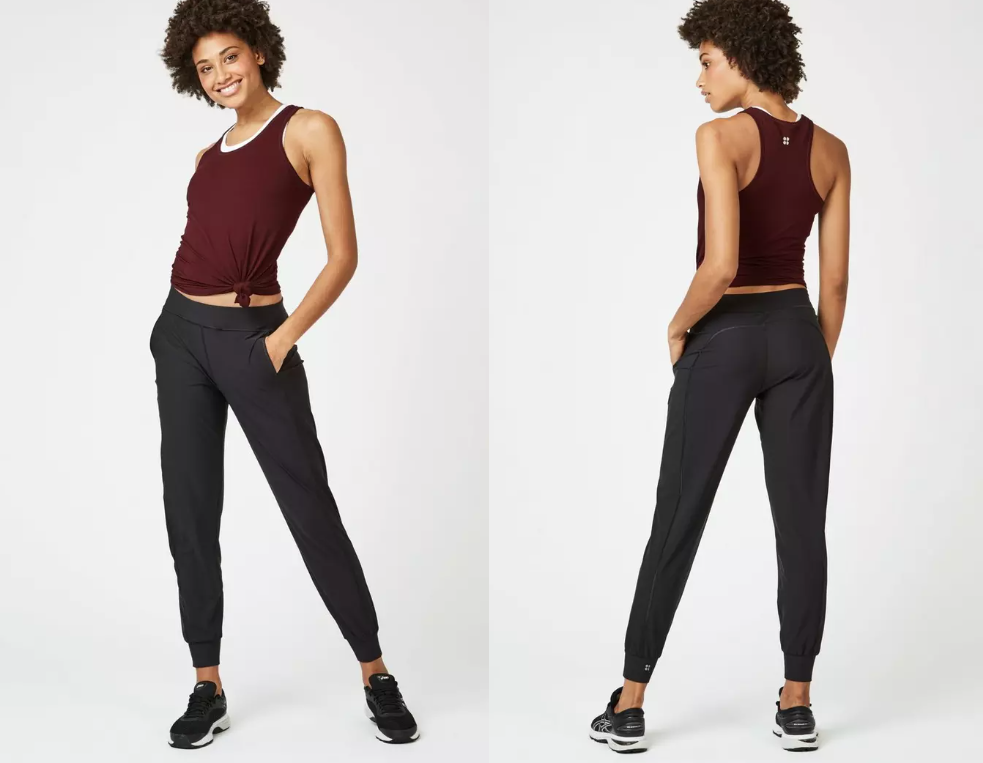 Read More Fashion News
Author Odessa Paloma Parker | Fashion Magazine
Selected by CWC