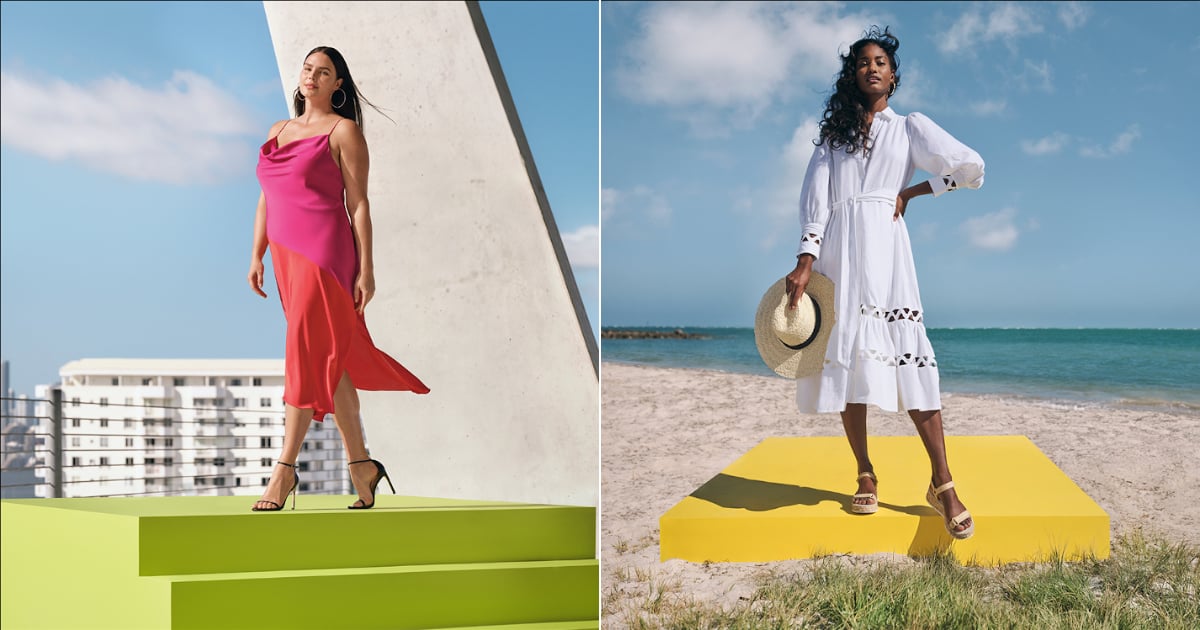 June 19, 2020 at 06:00PM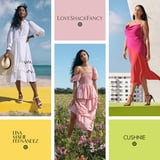 Target has just glued the biggest smiles to our faces with the announcement of its summer 2020 Designer Dress Collection – a collaboration with three unique dress designers: Cushnie, LoveShackFancy, and Lisa Marie Fernandez. Seriously, I think these smiles were affixed with Krazy glue, because as we scroll through the campaign images of the glorious dresses to come, they just get wider and wider. Not only are the dresses fit for every type of woman – you'll shop the Cushnie line for bold pops of color and utmost sophistication, LoveShackFancy for bohemian romance, and Lisa Marie Fernandez for effortlessly chic styles – they're also bright and mood lifting, shown on a diverse range of body types and available in sizes XXS to 3X.
The entire range, which is complete with 70 different dresses, will be available on June 6 on Target.com and June 15 in stores, but Target has promptly increased its online allotment given the current climate, encouraging customers to shop online in an effort to promote social distancing. In case you weren't aware, this marks the first time ever that Target has focused one of its collaborations on a sole wardrobe basic: the dress – and focus it did! The mix of prints, silhouettes, and fabrics here is truly beautiful.
"When we started working with these three designers [over a year ago], our collective hope with The Designer Dress Collection was, and still is, to evoke a sense of joy and confidence that comes with finding the perfect dress-especially as we hope for brighter days ahead," said Target's Jill Sando, executive vice president and chief merchandising officer of Style and Owned Brands.
Keep reading to find out shopping information for each and every piece in the collection. We're positive you'll be set on buying more than a few of these dresses.
More Celeb News
Author Sarah Wasilak | Popsugar
Selected by CWC