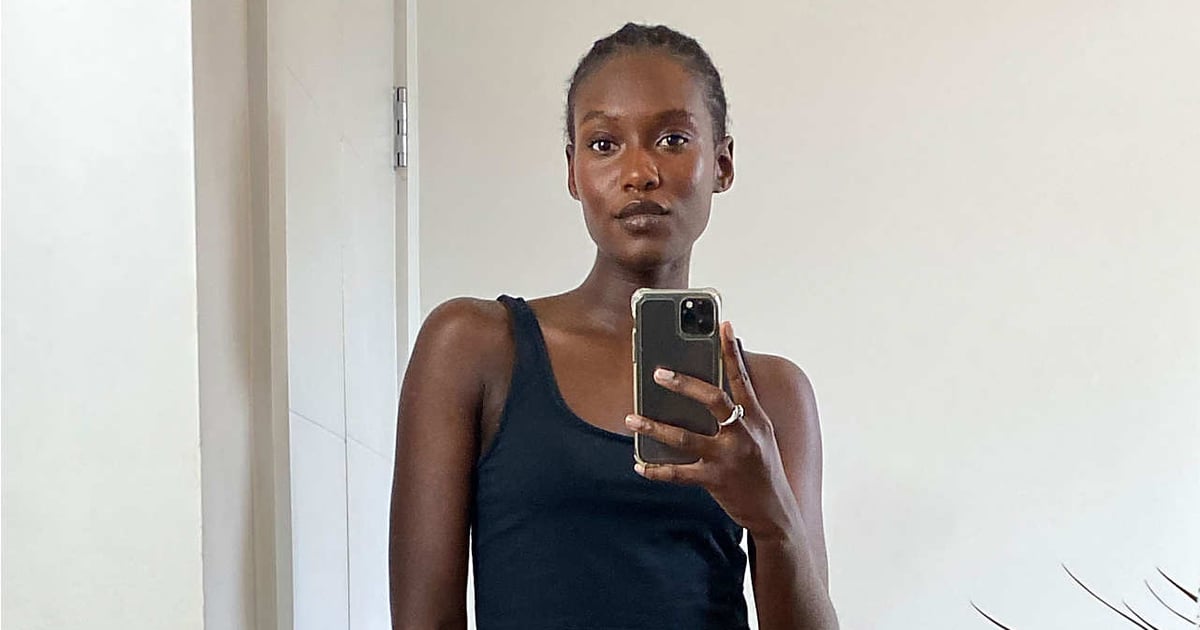 June 19, 2020 at 03:20AM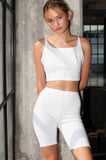 Summer is here, and we're ready to embrace the season. Since we're mainly staying home, though, we'll continue to live in our loungewear. The problem is, summer days are no match for heavy sweatpants. It's hot outside, and we want cozy clothes we aren't going to be super sweaty in. That's where these 25 picks come in. From cute sweat shorts to classic tank tops, these are the styles you're going to live in all summer long.
There's a couple of summer sweatsuits that we'd wear any day of the week. We're also into cute, breezy dresses and comfortable, lightweight sweaters. Just keep reading to shop our picks.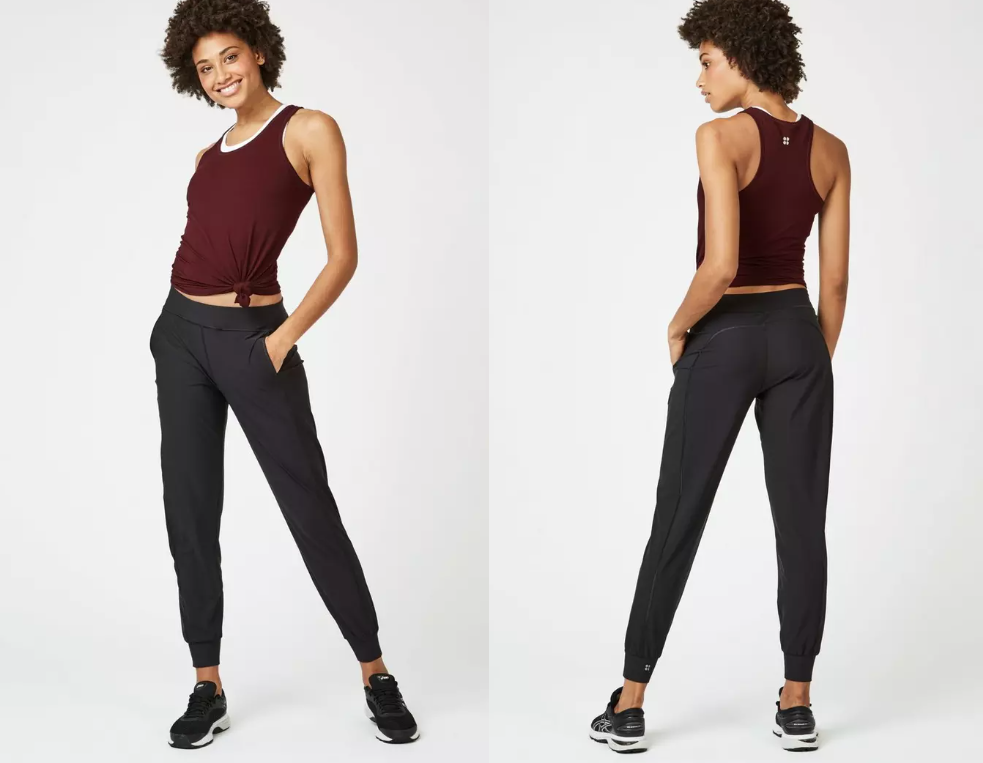 More Celeb News
Author India Yaffe | Popsugar
Selected by CWC