June 22, 2020 at 01:00PM
Groundbreaking or not, florals have an appeal that none of us seem to be able to shake. No wonder, then, that the power of flowers brought together two East Coast brands — Maggie Jayne from Halifax and Fellow Earthlings from Guernsey Cove, PEI — for a made-in-Canada design connection. The creatives behind the two labels united to craft a pair of handmade sunglasses based on a motif that Maggie Jayne designer Maggie MacCormick created for her current collection.
"My block print this season is based on really simple flowers that remind me of bedsheets from the 1980s," she says. after seeing Fellow Earthlings co-founder Christopher Seggie post a pair of bunny-shaped sunglasses he'd made based on one of his daughter's drawings, MacCormick realized that there was potential for a partnership.
This is the first time Maggie Jayne is offering shades as part of its seasonal collection, and the timing is quite appropriate given the lenses' pinkish hue. "It's true what they say about rose-coloured glasses," says Sydney Seggie, Christopher's wife and Fellow Earthlings's other co-founder. Is there a better outlook to have?
The Fellow Earthlings x Maggie Jayne sunglasses are available to buy online now. Get your hands on a pair here. 
The post Canadian Brands Fellow Earthlings and Maggie Jayne Have Collaborated on These Handmade Sunglasses appeared first on FASHION Magazine.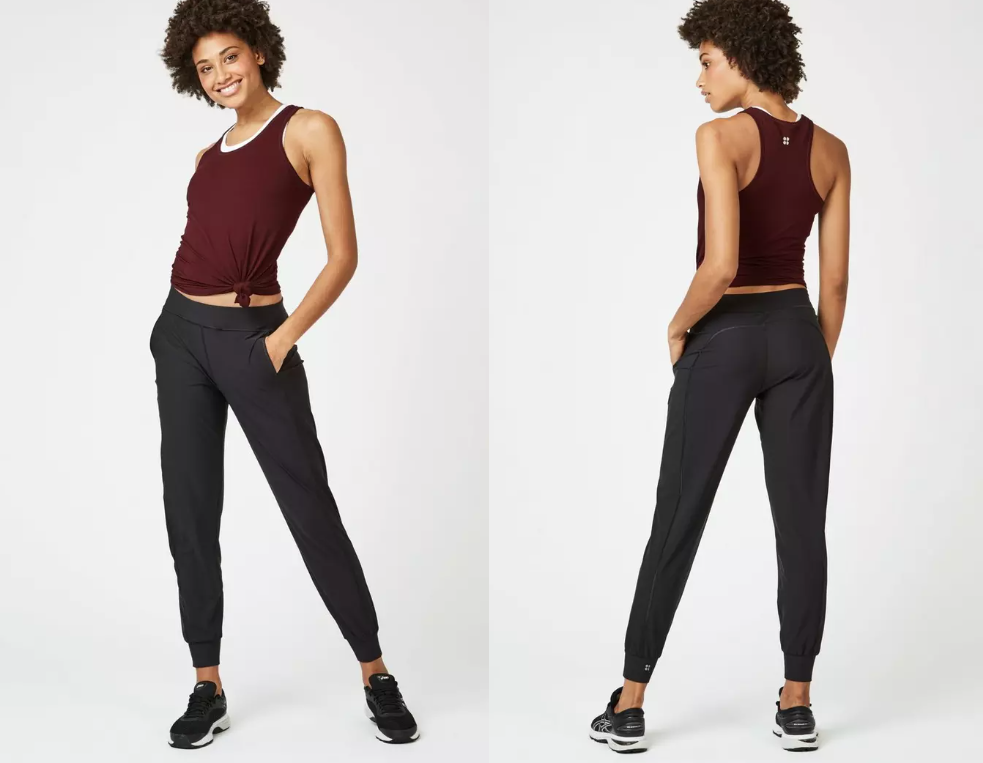 Read More Fashion News
Author Odessa Paloma Parker | Fashion Magazine
Selected by CWC