June 22, 2020 at 06:41PM
Despite a handful of brands opting out of physical runway shows in favour of digital presentations, Dior has announced that it will host a runway show for its Cruise 2021 collection on July 22 in Lecce, Italy.
Despite the physical nature of the show, there will be no audience present. In a call with press this morning, Pietro Beccari, the president and CEO at the brand, said there were three reasons the show is going ahead. "The first one for Maria Grazia and I, but I think we are not the only ones: luxury is emotions and when it comes to fashion there is nothing that carries the emotion of a real fashion show, a live performance where art is performed without a safety net." He added that the other two reasons were to allow the brand to continue to support everyone involved in the show, from the artisans who produce the clothes to the models who wear them and everyone in between, and the fact that both he and Chiuri are Italian. "The support for our country is important for both of us, [as is] the support for the Puglia region, which was so badly hit by the crisis and on the edge of bankruptcy, but with a strong will to fight."
Beccari also confirmed that Dior will indeed show at Paris Fashion Week in September, saying, " We hope to be able to have some audience , if not a full room." However the brand will not present a live show for its upcoming Fall 2020 couture collection, though the brand did not offer any further information on what the new format will be.
The announcement follows that of Fendi last week with the brand announcing it will host a co-ed show for its Spring 2021 collection at its headquarters in Rome on September 22.
The post Dior to Host Cruise 2021 Show in Italy Next Month appeared first on FASHION Magazine.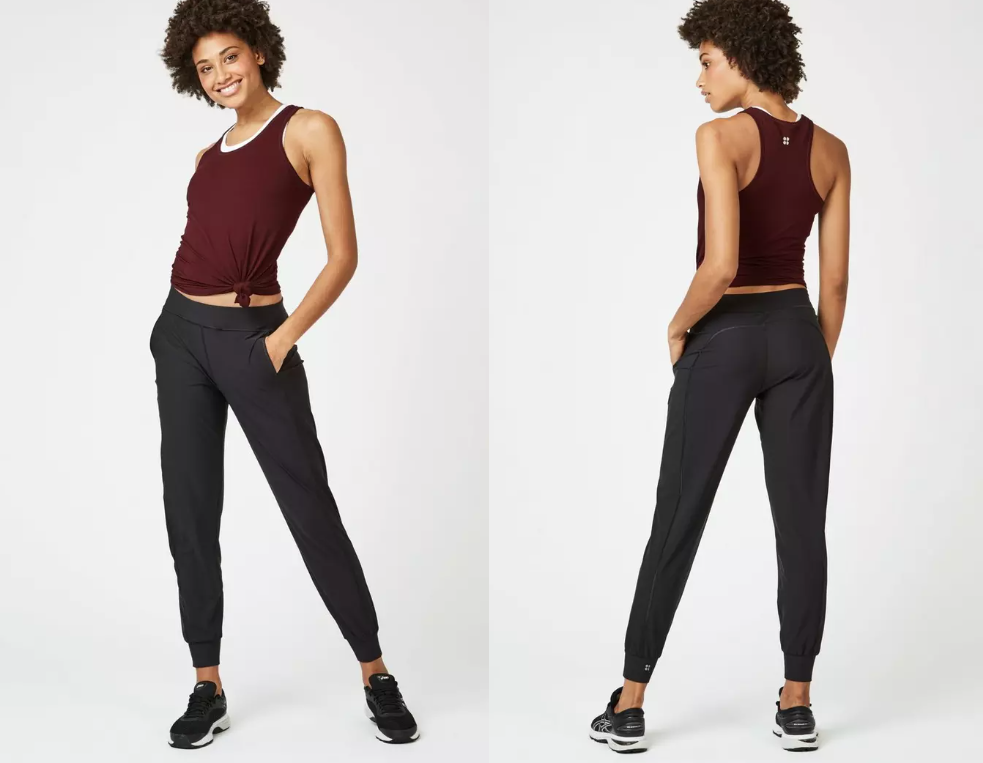 Read More Fashion News
Author Maddison Glendinning | Fashion Magazine
Selected by CWC