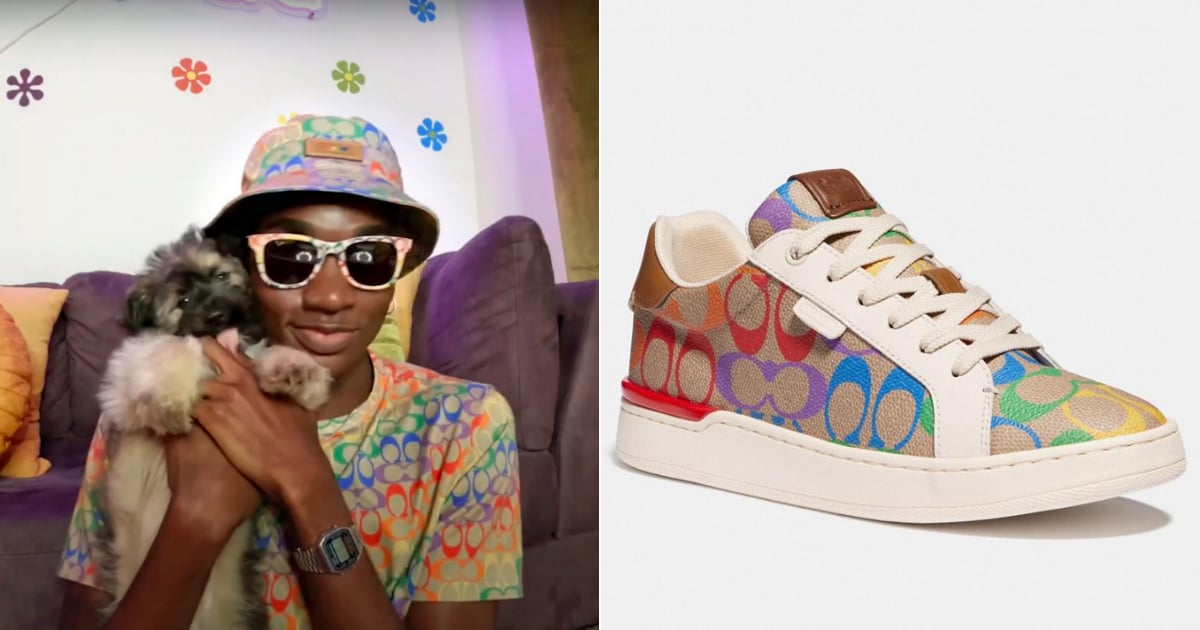 June 22, 2020 at 04:12PM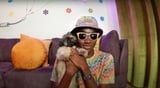 Coach launched its "We C You" Pride campaign to support the LBGTQ+ community this year, calling on Rickey Thompson, Kim Petras, Bob the Drag Queen, and more to star in a self-filmed video about what makes them feel seen. The film snippets, which were curated and strung together by Christelle de Castro to form the colorful clip you'll see ahead, were shot on GoPros and smart phones during the COVID-19 pandemic.
The Coach Foundation has committed to making donations to the Hetrick-Martin Institute, GLSEN, and the Albert Kennedy Trust in support this year, and Coach is encouraging us all to wear our love and inclusivity on our sleeves with its first-ever full, cross-category range designed to be gender inclusive. Rainbow Cs are splashed across a new bucket hat, the Academy backpack and belt bag, t-shirts, and more.
In our opinion, there has never been a better reason to shop at Coach. But even if you don't pick up any of the new items, it's great just to hear about different queer experiences and, at the very least, feel a little more empowered today and every day. Keep reading to check out the YouTube video Coach released, then shop all the items in the collection after the jump.
More Celeb News
Author Sarah Wasilak | Popsugar
Selected by CWC