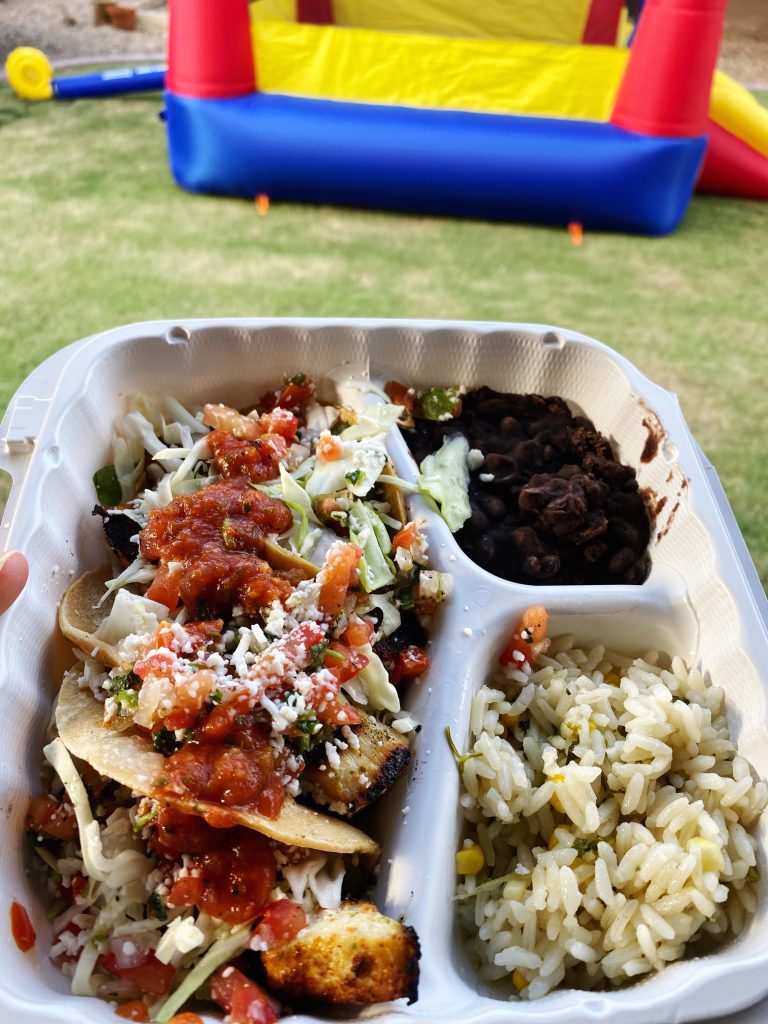 August 14, 2020 at 11:27AM
Hey hey! Happy Friday! I hope you've had a wonderful week. It's been a good one over here. We're trying to get everything sorted for distance learning and are hoping going to find our groove. How's everything going for you guys?
Some highlights from the week:
Kyle, Meg, and the kiddos came over for backyard dinner the other night. It was our first time really hanging out together since this all began, and it was amazing. We set out the jumping castle, the kiddos played on our little playground between jumping, and we ate takeout and drank margaritas from Blanco. It was perfect.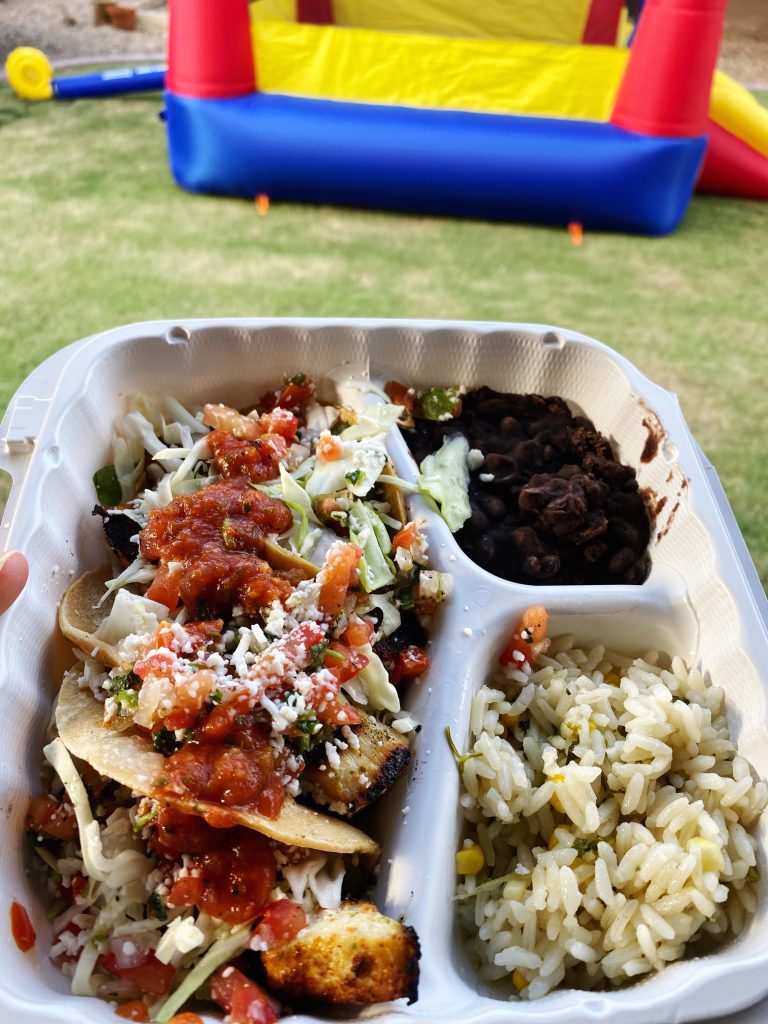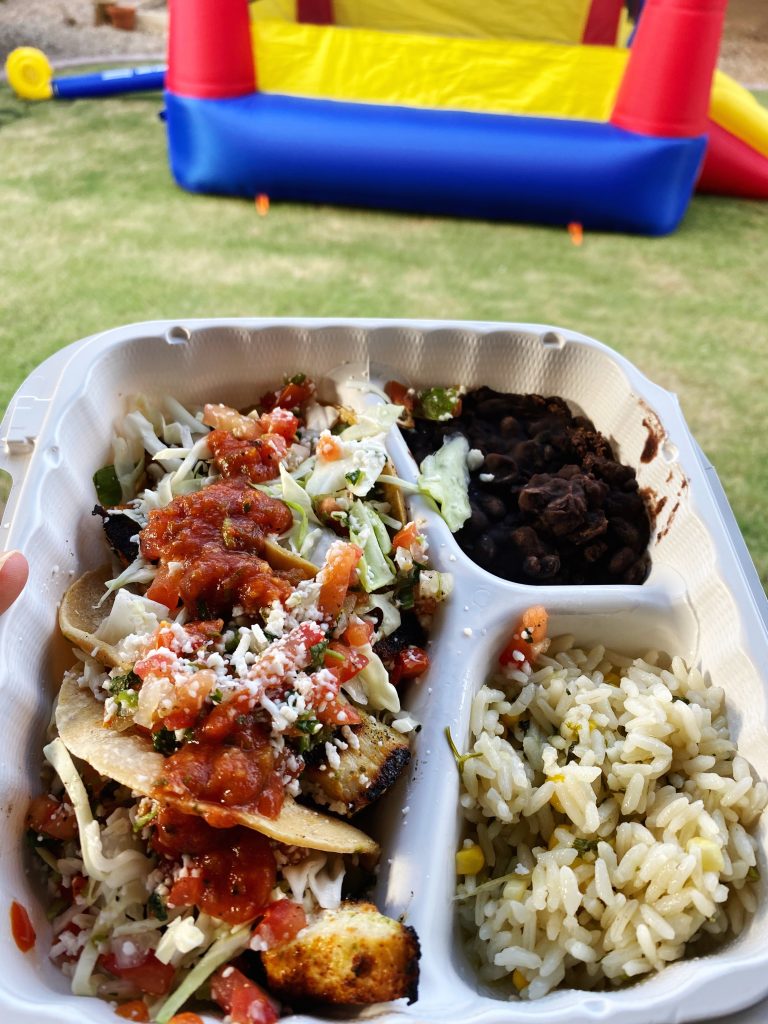 I've also been hard at work for a new video project for you guys. The workouts are SO fun and a bit different than my usual YouTube offerings (like Dance Sculpt!) and I can't wait to share them with you this fall. To get the news first, make sure you're on my newsletter here.
It's time for the weekly Friday Faves party! This is where I share some of my faves from the week and around the web. I always love to hear about your faves, too, so please shout out something you're loving in the comments section below.
Fashion + beauty:
New lipglosses and lip sheers from Beautycounter. We reformulated and repackaged some of our bestselling lip products, using responsibly sourced vanilla, jojoba oil, and vitamin E. I LOVE our glasses because they aren't sticky at all. They're smooth, shiny, and gorgeous. My fave colors are Rosewood, Bare Shimmer, and Dahlia.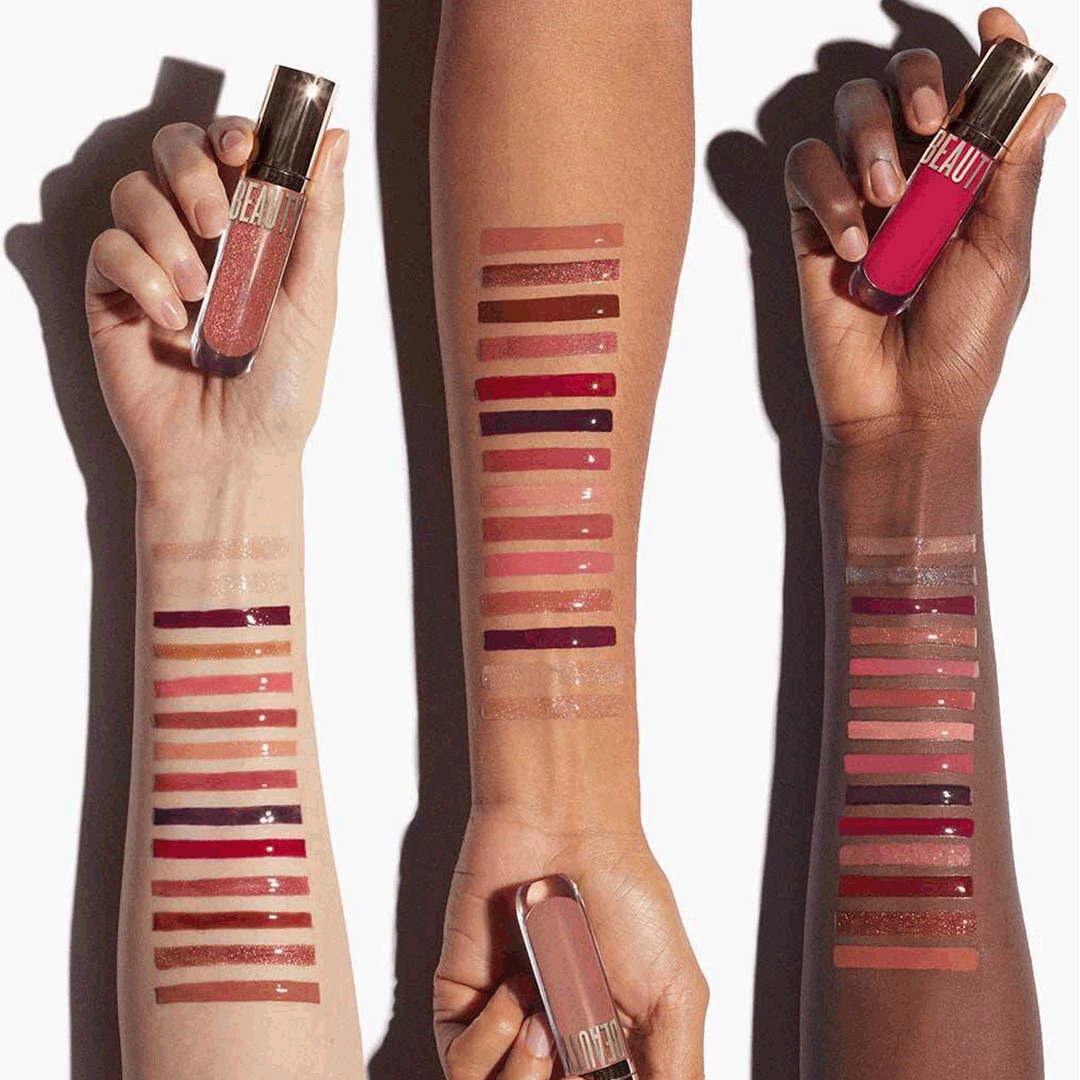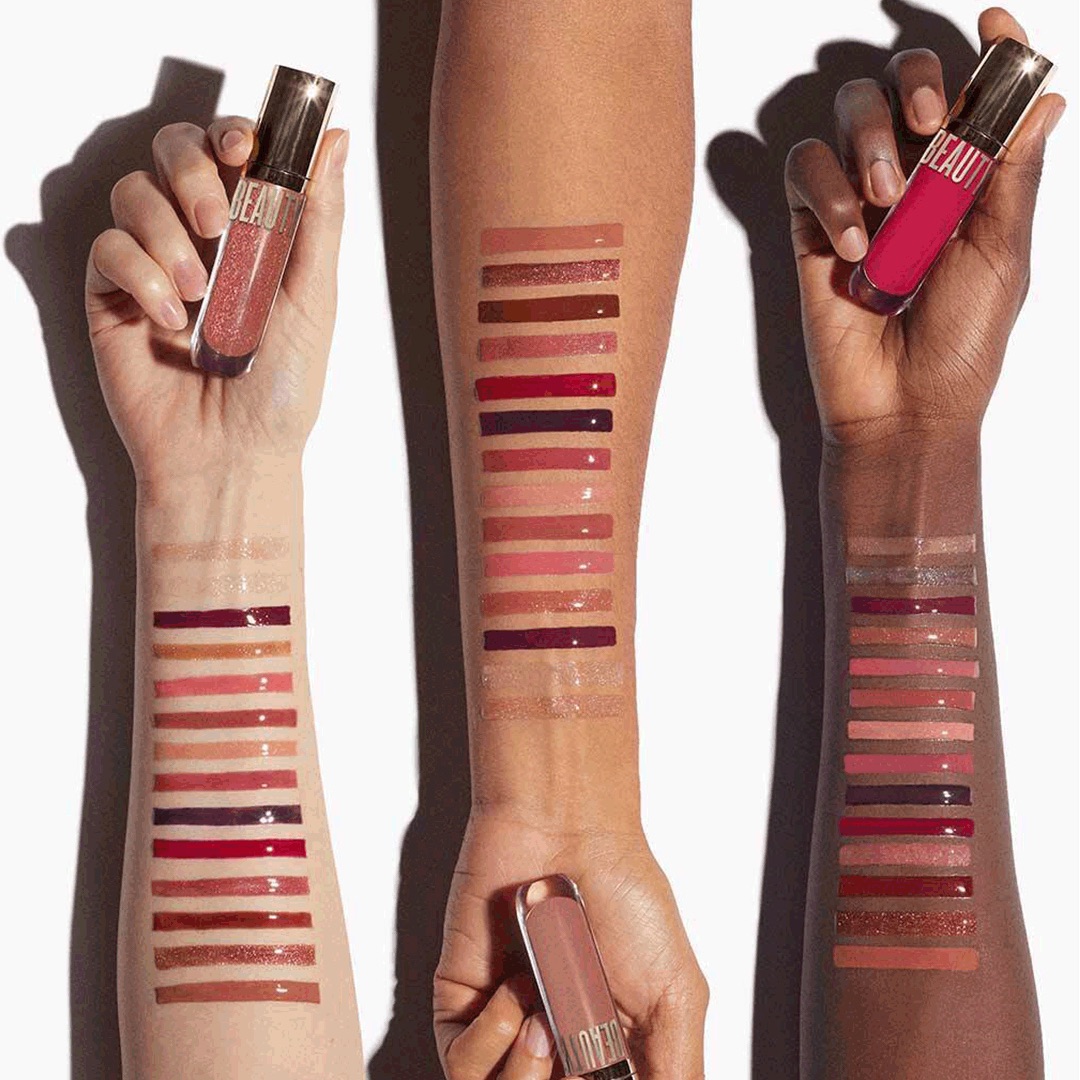 Nordstrom Anniversary sale! I'll share a post next week with what's in stock and some faves under $50 for next week's public access, but in the meantime, check out my early access post here. I made a wish list, which made it really easy to order online.
Some of the goodies on the way:
This LED red light wand (for collagen production)
These cute lil North Face jacket for P (this is when I order the girls' winter coats and sweaters)
Speaking of the sale, congrats to the two giveaway winners from our sneaky giveaway! I decided to pick two to make things even more fun

Melissa T. is getting a classic black sheath dress (ahh I love this!) and Jill is getting my fave fleece pullover. Stay tuned for another giveaway on Instagram later this morning!
Read, watch, listen:
I've been really enjoying Indian Matchmaker on Netflix. It's the perfect way to end the day with a Good Pop strawberry shortcake popsicle. Sadly, I only have one episode left.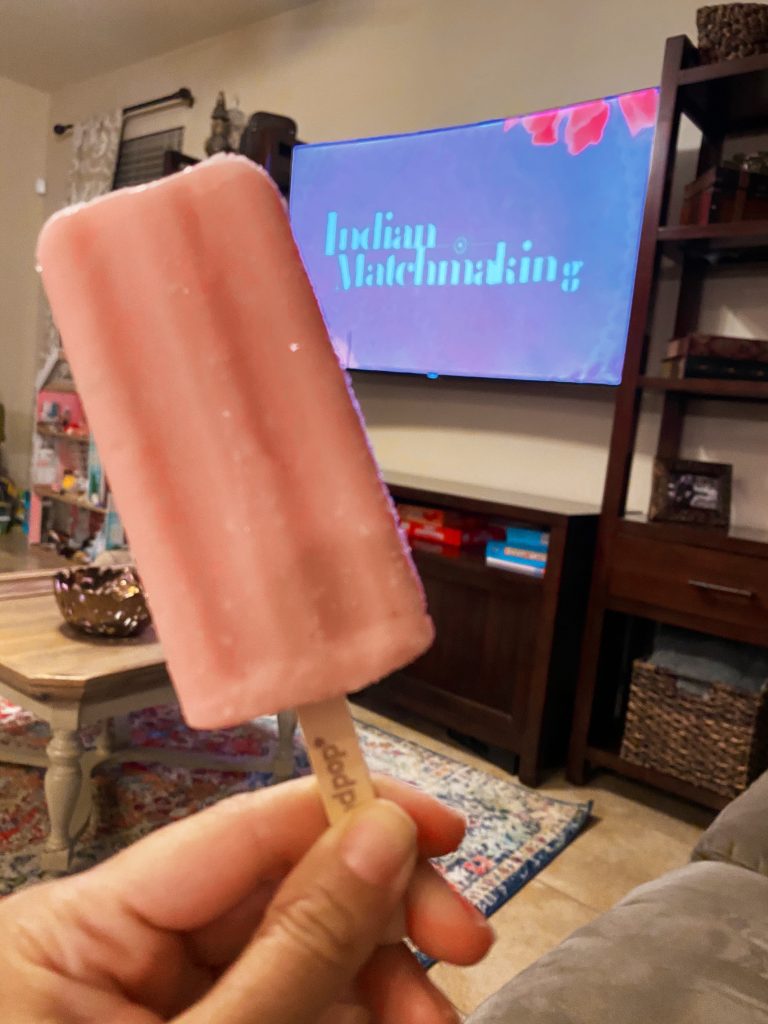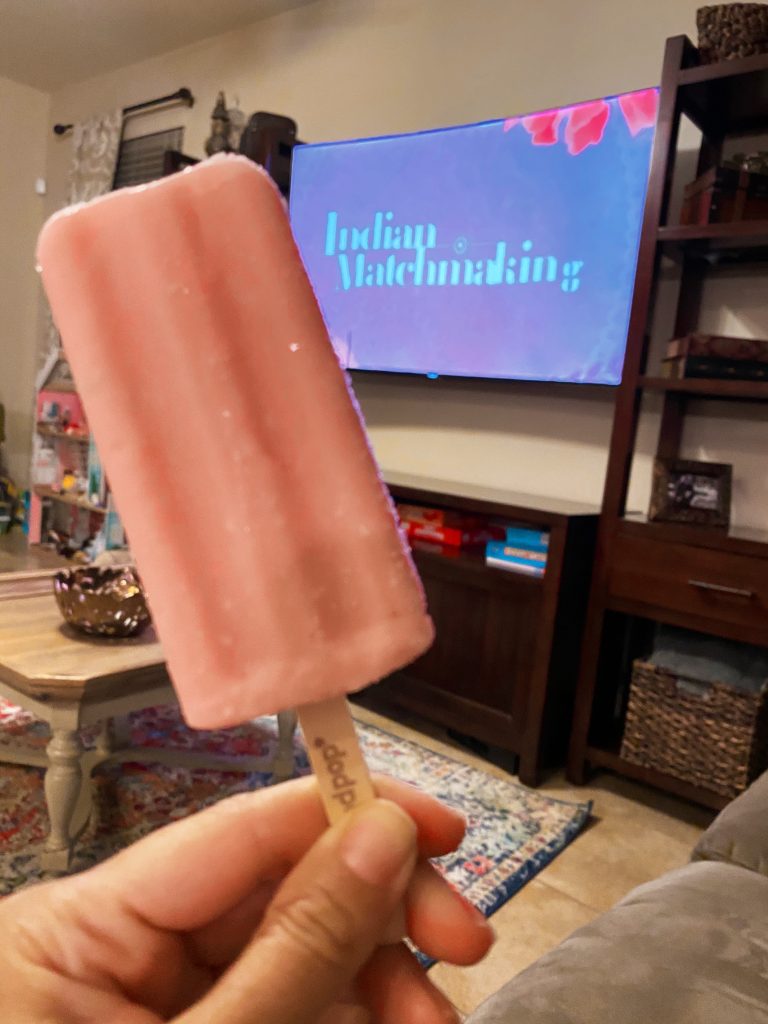 Birthday traditions from around the world.
Fitness and good eats:
Need a couple of minutes to stretch and breathe? Check out this restorative yoga flow.
Copy tofu sofritas burrito bowls.
New Daily Harvest flatbreads! I've been a fan of Daily Harvest for years and their new flatbreads make easy, delicious lunches. (The girls like splitting them, too!) They recently sent us their two new flavors to try: tomatillo pepper and kabocha and sage. I was so impressed with their flatbreads and love that they use simple ingredients. I think the tomatillo pepper is my fave and I added some leftover chicken on top to amp up the protein a little. So thankful for a lunch that takes less than 5 minutes of active prep time, especially right now.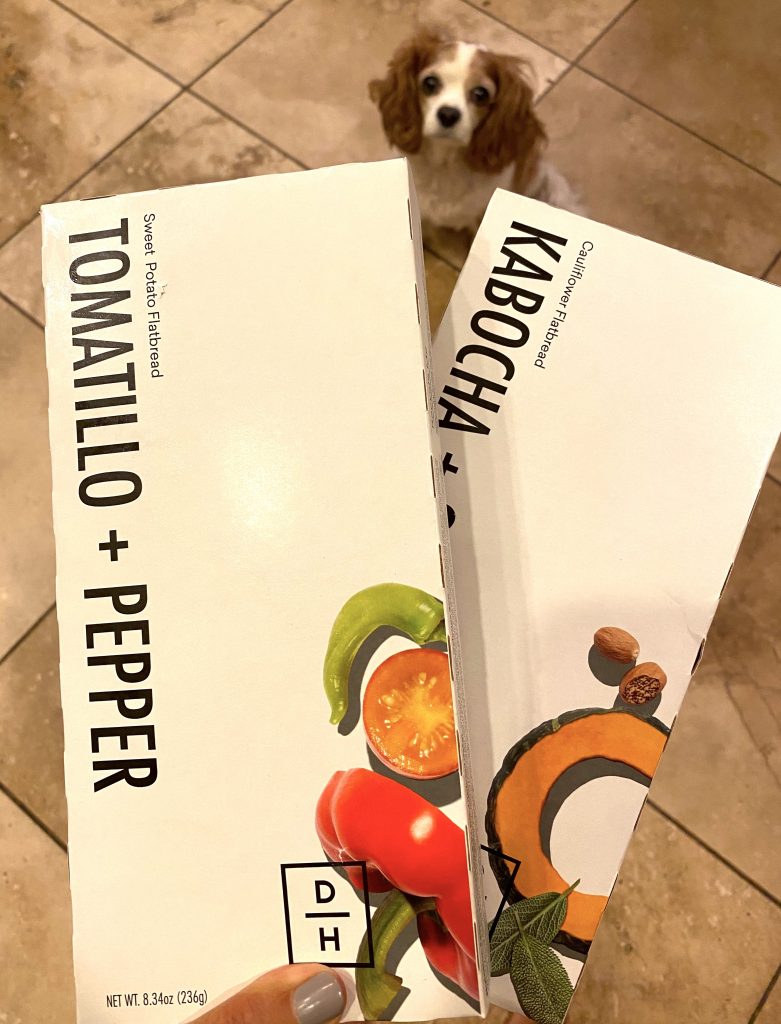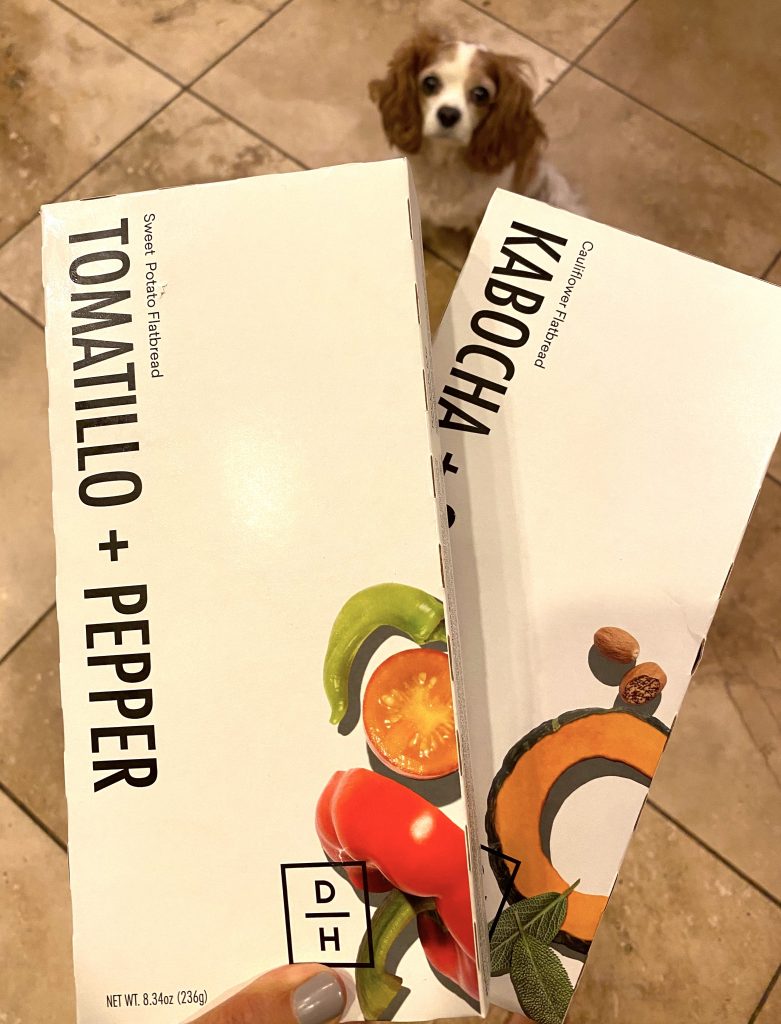 If you want to try out Daily Harvest, use the code FITNESSISTA For $25 off your first shipment.
Iced tea! This is such a simple thing, but I'm on a serious iced tea kick the past month or so. (yep after two years, I totally started drinking caffeine again during this whole thing. My coffee in the am is still decaf but I love the afternoon iced tea boost.) To be honest, my very favorite iced tea is from Chick Fil-A but I also love making it at home. If you have any store-bought or homemade iced teas that you love, please let me know!!
45-minute HIIT bodyweight superset class.
Happy Friday, friends!
xo
Gina
The post Friday Faves appeared first on The Fitnessista.
Continue Reading…
Author Fitnessista | Fitnessista
Selected by CWC