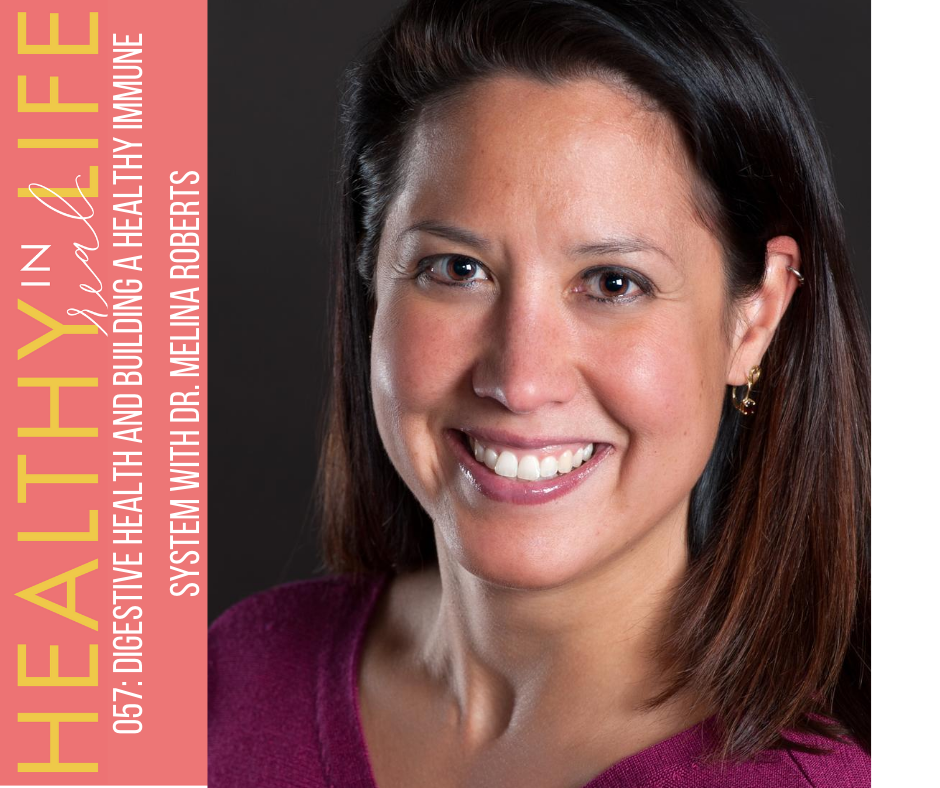 August 27, 2020 at 11:30AM
Hi friends! I'm so excited to have Dr. Melina Roberts on the podcast this morning. She was so knowledgeable and I really enjoyed our conversation. I hope you love this one!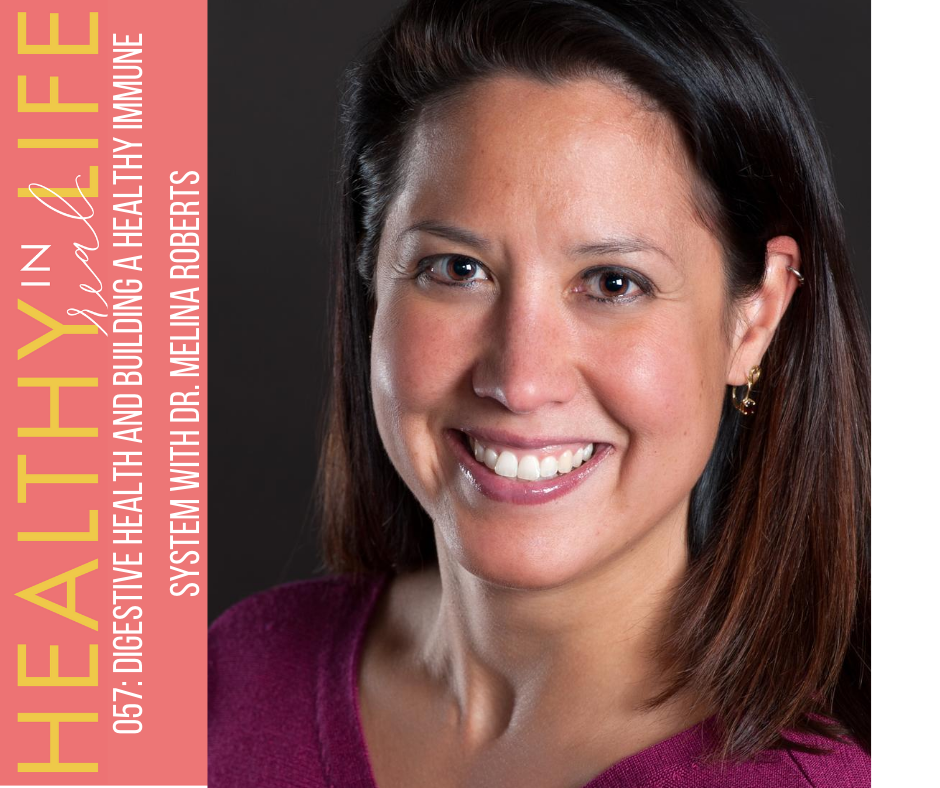 Here's what we chat about on today's episode: 
Tips for promoting a healthy immune system, especially with everything going on and as we head into the winter months
Go-to supplements
Alkaline water or regular filtered water?
Importance of digestive health and tips for promoting healthy digestion
Her experience with cancer therapy and things we can do to protect ourselves as we continue to age
And so.much.more.
Here's a little bit more about Dr. Melina Roberts:
Dr. Melina Roberts is a Naturopathic Doctor, Author of Building a Healthy Child and Founder of Advanced Naturopathic Medical Centre in Calgary. She is recognized as one of the top Biological Medicine practitioners in North America and is a lecturer for the Paracelsus Academy. She is a leading authority in the field of naturopathic medicine specializing in Biological Medicine effectively treating digestive issues, chronic disease and cancer. Dr. Roberts is a graduate of the University of Waterloo and the Canadian College of Naturopathic Medicine in Toronto. She did a 2 year post-graduate study in Biological Medicine with Paracelsus Klinik in Switzerland. She was selected to be a TEDx speaker for 2020.
You can connect with her on her website or on Instagram. 
Check out her book, Building a Healthy Child here. 
Resources:
Check out Daily Harvest for quick and delicious meal options, especially when we're crazy busy. They're vegan, gluten-free, and so so good. I love the smoothies, scoops, bowls, and flatbreads! Use the code FITNESSISTA for $25 off your first box.
CBD has changed my life. It helps so much with my anxiety and sense of calmness. You can read more about my experience with CBD here and use the code FITNESSISTA here to get an extra 15% off your first order. (I love the flavored drops!)
Thank you so much for listening and for all of your support with the podcast! Please leave a rating or review if you enjoyed this episode. If you leave a rating, head to this page and you'll get a little "thank you" gift from me to you.
You can listen and subscribe to the podcast on iTunes, Stitcher, and Google Play.
xoxo
Gina
The post 057: Digestive health and building a healthy immune system with Dr. Melina Roberts appeared first on The Fitnessista.
Continue Reading…
Author Fitnessista | Fitnessista
Selected by CWC