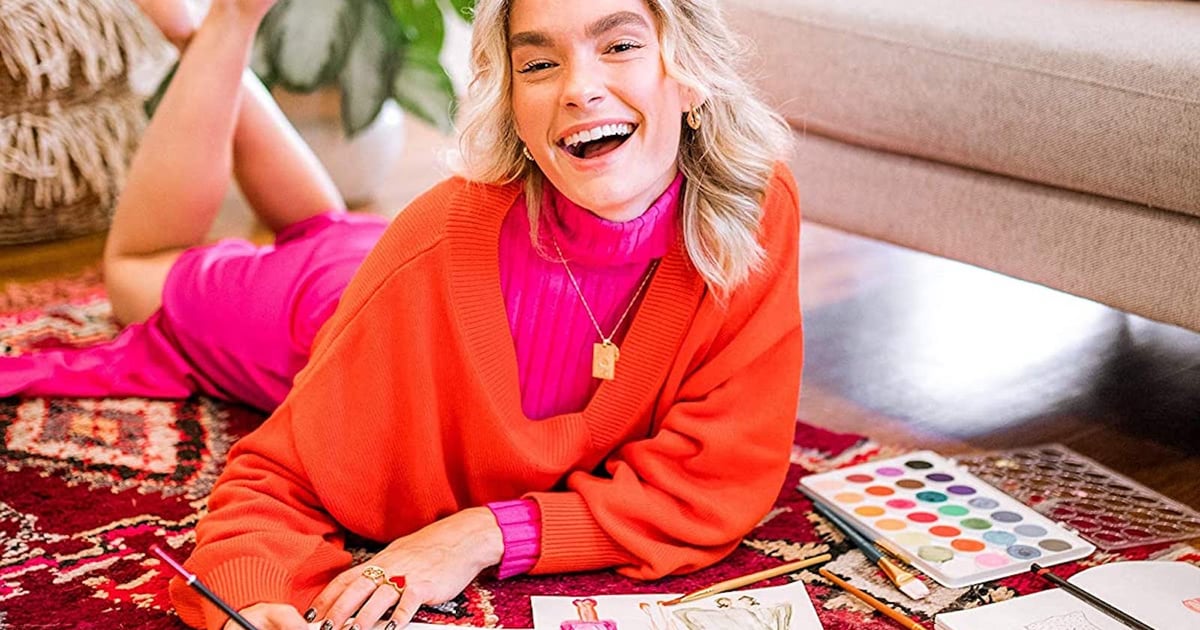 September 02, 2020 at 11:30PM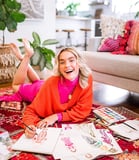 Whether I'm sitting in my home office or running errands, the staple I always rely on (besides a face mask these days) is a comfortable midi dress. It's one of those pieces I can wear with sneakers, plus I never feel restricted in it. Of everything in my closet, that's the item you'll see the most. In fact, my sweatpants are starting to collect dust on my shelves because I much prefer the freedom of a dress.
If you're searching for a comfy piece you can wear for both work and weekends, let me be your guide. As a shopping editor, it's my job to uncover the designs customers are raving about. Read on to learn what's worth your investment and buy something new for this fall.
More Celeb News
Author Macy Cate Williams | Popsugar
Selected by CWC