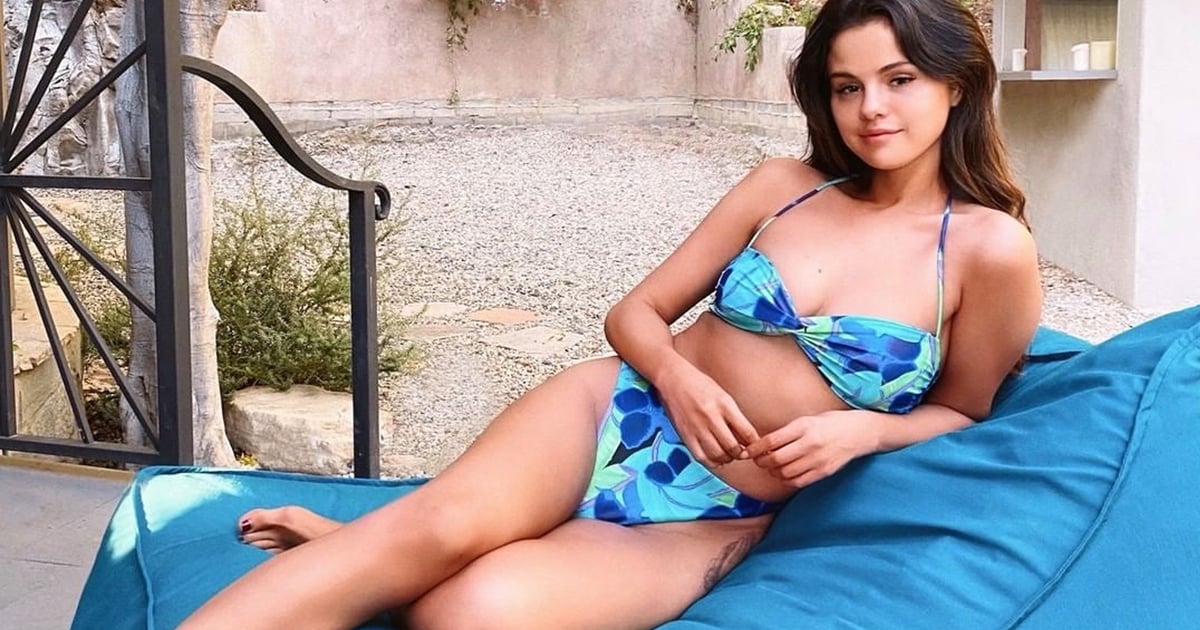 September 05, 2020 at 07:21PM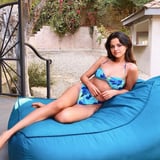 Selena Gomez is staying serene in the sun while wearing a bikini designed by her best friend, Theresa Mingus. On Friday, Theresa shared a snap of Selena's La Mariette swimwear on Instagram with a little background behind the meaningful two-piece in the caption.
"This print for me feels like a memory," Mingus wrote. "I get that same wash of nostalgia every time I wear it, it reminds me of a day trip Selena and I took when I was considering rebranding my company- we drove down to Newport and spent all day on a boat, laughing and wandering in and out of some incredible vintage stores. One of those days that when you look back you want to relive it."
We love fashion with a story! This bikini is extra sweet knowing there's a story behind it. If you're interested in twinning with Selena, check out her exact swimsuit below, or shop similar styles for yourself.
Related: I Thought I Was Done Buying Swimwear, Then I Saw Selena Gomez's Pin-Up Bikini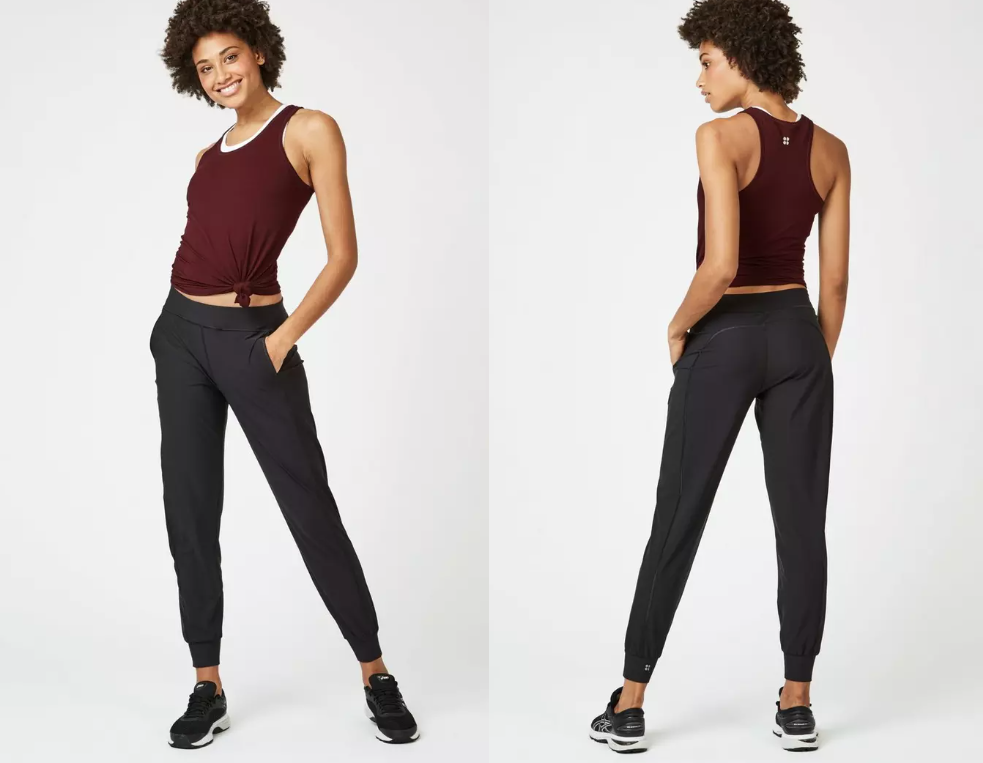 More Celeb News
Author Karenna Meredith | Popsugar
Selected by CWC