September 16, 2020 at 06:44PM
Hot off the heels of its collab with Jaden Smith, celebrity- and influencer-loved brand Pangaia is back in the headlines again with the launch of its first ever pair of sustainable sneakers. And given that the brand describes itself as a "materials science" company, you know there's more to them than meets the eye.
The sneakers are made using repurposed grape leather, gathered from leftover waste created in Italy by the wine industry. According to the brand, 6.5 billion litres of waste (including grape stalks, skins and seeds) are created by the global wine industry each year. The sneaker also uses 100 per cent recycled rubber (made from industrial waste) for the sole, natural cotton laces made from 100 per cent recycled plastic and bio-based water glue meaning there are no new materials used in the construction of the shoe.
Available in black and white, the sneakers feature the brand's signature text on the side and are described as "ultra-comfortable, lightweight, breathable and made to last."
The sneaker was launched for pre-order this week and – as with every drop from the brand – promptly sold out. The first orders will ship close to November 6, however there's no word yet on whether or not future drops will be released. Stay tuned for more.
In the meantime, check out our interview with B.C.-based, vegan footwear brand Vessi, which recently launched its newest waterproof shoe.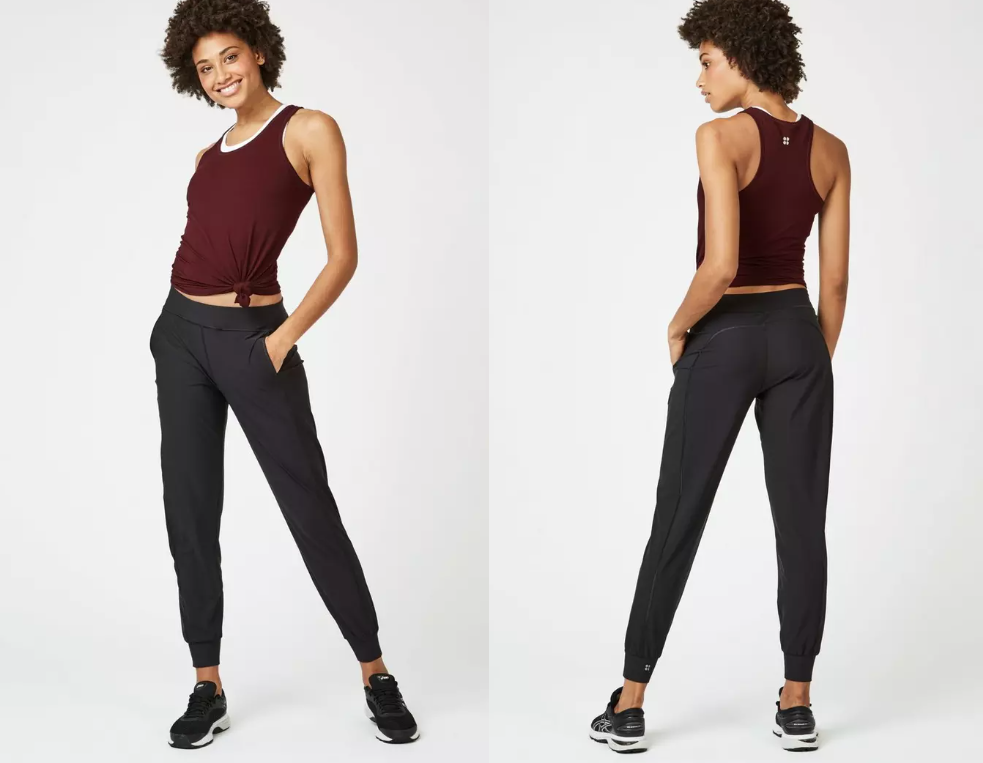 The post These New Zero-Waste, Sustainable Sneakers are Made Using Repurposed Grape Leather appeared first on FASHION Magazine.
Read More Fashion News
Author Maddison Glendinning | Fashion Magazine
Selected by CWC