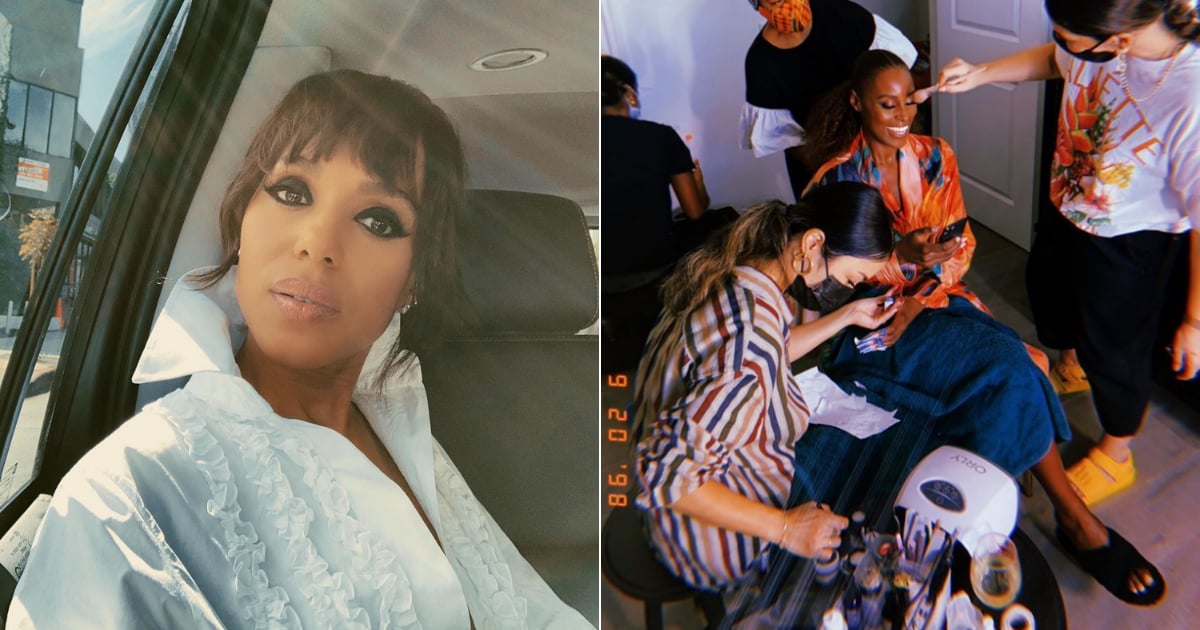 September 21, 2020 at 12:42AM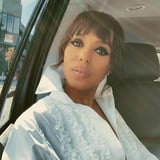 If you love any of the outfits you see on the virtual red carpet at the 2020 Emmys, get psyched, because some of them are going up for auction. This year, RAD (Red Carpet Advocacy) partnered with Michelle Obama's organization When We All Vote to put together a campaign that raises money to fund promotion for voting in the upcoming 2020 election. That's right, you'll be able to bid on designer looks – including those from Kerry Washington, Issa Rae, Mahershala Ali, Tracee Ellis Ross, Mark Ruffalo, Rachel Brosnahan, Uzo Aduba, Nicholas Braun, and Samira Wiley – from September 23 through October 2 at Chic-Relief.com.
100 percent of proceeds from these outfits go to When We All Vote, and we can thank the designers themselves, plus celebrity stylists Elizabeth Stewart, Karla Welch, Law Roach, Jill & Jordan, and Cristina Ehrlich for bringing them to life. BTW, you may also spot navy blue "VOTE" masks across the board tonight. These organic face masks were made sustainably and will also be sold in the RAD auction. Ahead, get a sneak peek at the Emmys outfits that you'll actually be able to make your own for a good cause. Of course, before you do send in a bid, you better make sure you're registered to vote!
More Celeb News
Author Sarah Wasilak | Popsugar
Selected by CWC